Great British Drummer Bobby Irwin, R.I.P.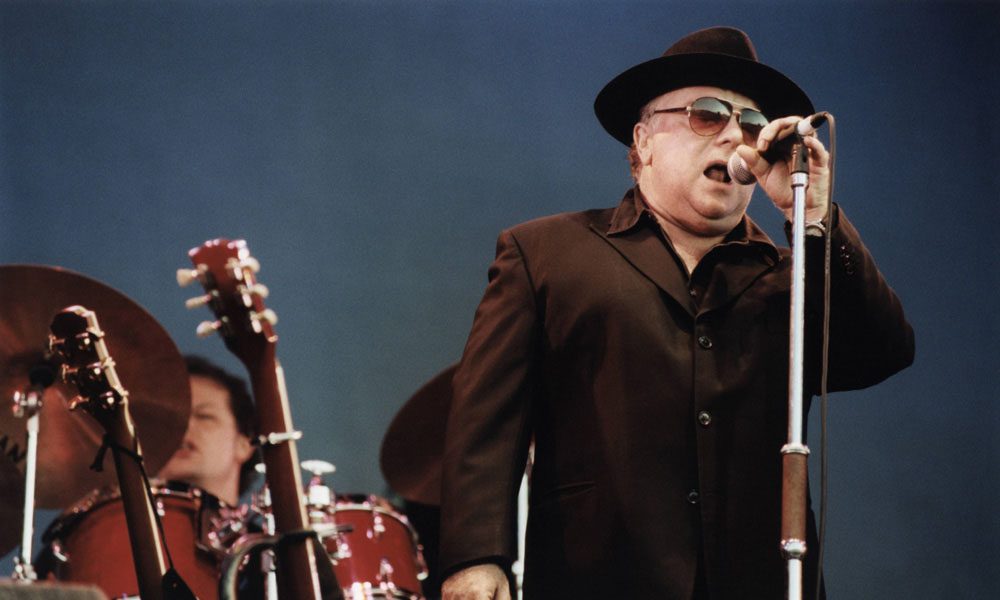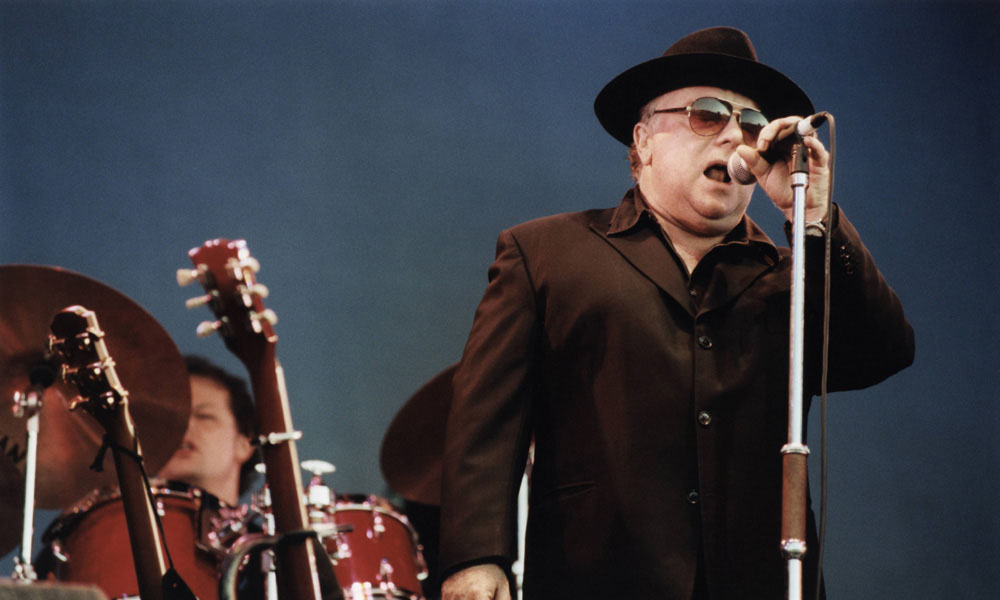 The much-travelled and widely-respected British drummer Bobby Irwin, known for his work with Nick Lowe, Van Morrison and countless others, has passed away from cancer at the age of 62. He died in Twickenham, Middlesex, not far from his birthplace in Hillingdon, on May 8.
Perhaps Irwin's highest-profile gig in a lifetime in music was behind the drums for Van Morrison, both on stage and disc. The Independent newspaper reported in its obituary that Morrison commented, on hearing of his passing: "Bob was my favourite drummer."
Irwin was also a familiar face and welcome presence for many years in the bands and on the recordings of Nick Lowe, who wrote of him on his Facebook page: "Bon viveur, waterman, fabulous drummer, wise and beloved friend of 40 years. RIP my dear, darling fellow. What larks."
One of Irwin and Lowe's most notable collaborations, as co-writers, was on 'I Trained Her To Love Me,' a highly recommended and darkly humorous track from the latter's 2007 album 'At My Age.' The song has also been performed live by Lowe's longtime friend Elvis Costello.
Irwin's last appearance on disc as a drummer was on Lowe's 2013 Christmas album 'Quality Street.' His many other credits include Bryan Ferry's 'Dylanesque' and 'Frantic' albums, and earlier days with the London blues/R&B outfit the Balham Alligators. We also fondly remember his days with the early 1980s melodic pop outfit the Sinceros, on their fine albums 'The Sound Of Sunbathing' and 'Pet Rock.'
Format:
UK English