Insane Clown Posse's Controversial Horrorcore Classic 'The Great Milenko' Receives 20th-Anniversary Reissue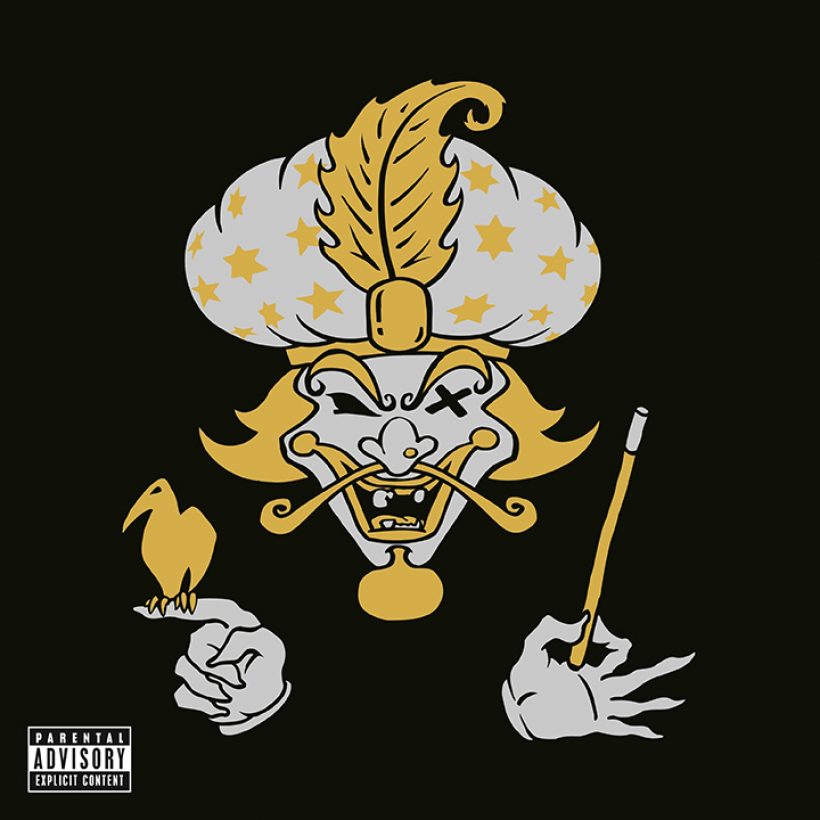 Originally released in the summer of 1997, controversial horrorcore classic The Great Milenko from Detroit rap and pop culture icons Insane Clown Posse is to receive an expanded 20th anniversary reissue.
Due for release through Island/UMe on 1 September 2017, the new edition of the album will be available as a 2CD/DVD set and also through digital platforms.
Comprising rap duo Violent J and Shaggy 2 Dope, Insane Clown Posse were a cult-level US Midwest rap act until The Great Milenko turned the duo into a worldwide music sensation and poster children for music censorship near the turn of the millennium. The platinum-selling album features guest appearances from notables such as Guns N'Roses lead guitarist Slash, Sex Pistols' Steve Jones and Alice Cooper and includes underground hip-hop gems including 'Halls Of Illusions', 'The Neden Game', 'Piggy Pie' and 'How Many Times?'
Insane Clown Posse - Halls Of Illusions
This newly-expanded edition also includes an additional disc of 16 bonus songs featuring never-before-released outtakes from The Great Milenko in addition to brand new ICP track 'Black Blizzard', produced by Julian Raymond, the veteran A&R representative who helped bring The Great Milenko to life in 1997.  The compilation of this bonus disc has been personally supervised by ICP co-founder Violent J.
Rounding out the 20th anniversary edition of album is a DVD of the long out of print Shockumentary: an in-depth look at the creation of The Great Milenko and the subculture surrounding ICP's fiercely devoted fans, universally known as the Juggalos.
Today, The Great Milenko is now only fondly recalled as an unforgettable rap album (and one of the key releases in the horrorcore rap genre) from the late '90s, but also for its place in history as a polarizing piece of banned art. On the day of its release in the summer of 1997, Disney-owned Hollywood Records pulled the album from stores due to its controversial nature. The album was subsequently re-released by Island Records a few months later and quickly went platinum.
Insane Clown Posse remain one of horrorcore rap's most successful artists. Their annual Gathering of the Juggalos has grown to become one of North America's most eclectic and celebrated summer music festivals. Their most recent two-part album The Marvelous Missing Link opened at No 2 on the Billboard Top 10 Rap Chart and member Shaggy 2 Dope's solo album F.T.F.O.M.F opened at the coveted No 1 spot on the Billboard Independent Charts.
The 20th-anniversary edition of The Great Milenko is out now and can be ordered here.
Format:
UK English