Gregory Porter Goes Deep In Season Two Of Podcast, 'The Hang'
The Grammy-winning artist's guests include Disclosure, Jessie Ware, and David Byrne.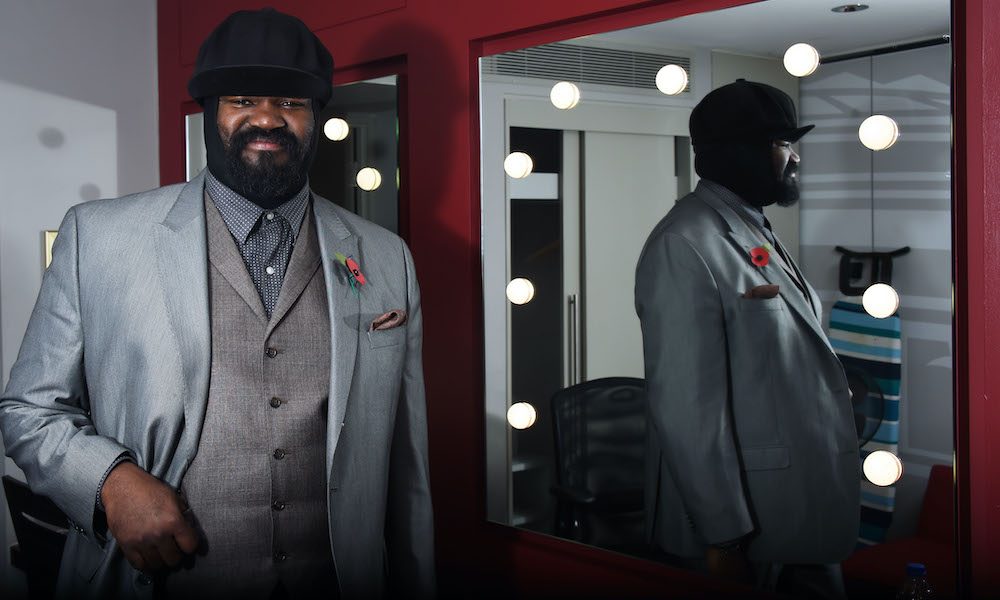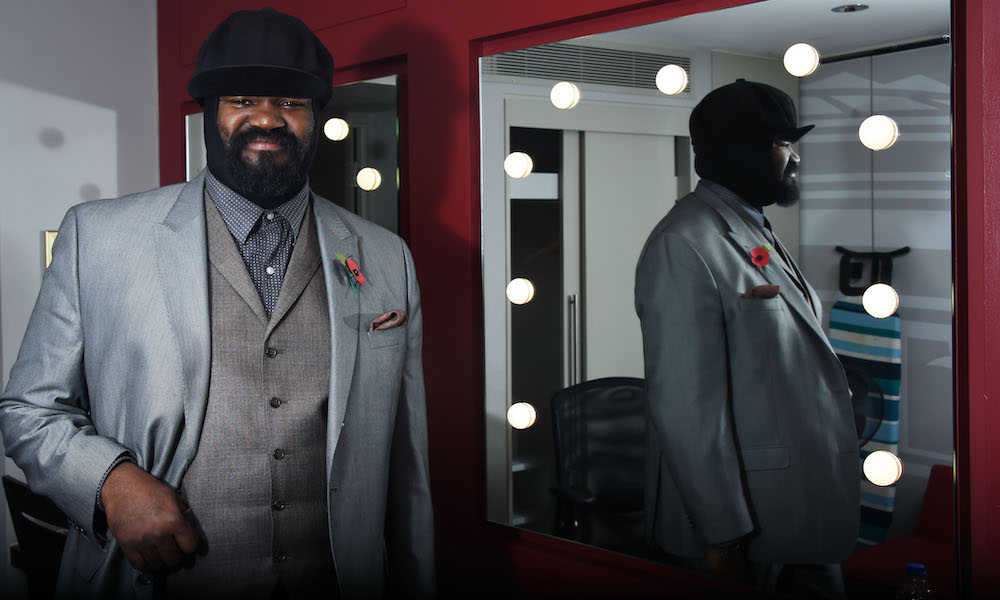 Grammy Award-winning jazz artist Gregory Porter is sitting down with some of the most fascinating names in music in Season Two of his podcast, The Hang. Recent episodes have featured intimate conversations with new and old friends like Brittany Howard, John Legend, brothers Guy and Howard Lawrence of Disclosure, and rising British jazz sensation Nubya Garcia. The second half of the season, meanwhile, will feature such luminaries as Elvis Costello, David Byrne, Jessie Ware, and Rufus Wainwright.
Launched in 2019, The Hang finds Porter speaking with his fellow artists about a myriad of subjects – from their favorite songs to the joys and pains of parenthood, to confronting discrimination. The first season offered an impressive list of talent, including Annie Lennox, Kamasi Washington, Charlotte Gainsbourg, and Jeff Goldblum.
New episodes of the weekly series – available on Spotify, Apple Podcasts, Acast, and YouTube – drop every Thursday, and continue through February 25th. A complete list of upcoming guests can be found below.
In addition to hosting The Hang, the Bakersfield, CA native has been busy throughout quarantine supporting his latest album, All Rise. Released in late August, Porter's sixth studio LP features a selection of reflective jazz, soul, blues, and gospel compositions.
All Rise was met with tremendous acclaim from the critics. London Jazz News praised that the album's "tone is inspiring, the spirit is liquid, the musicianship outstanding and the voice is… well, The Voice. All rise!" Popmatters noted the record's "studied wisdom," adding, "All Rise is another diamond in Porter's catalog of precious gems." AllMusic simply called it "buoyantly sophisticated."
Scroll down to view upcoming guests on The Hang, and click here to listen and subscribe.
The Hang's upcoming guests:
January 14 – Rufus Wainwright
January 21 – Elvis Costello
January 28 – Hozier
February 4 – Imelda May
February 11 – David Byrne
February 18 – Jessie Ware
February 25 – Diana Krall
Listen to the best of Gregory Porter on Apple Music and Spotify.