Gryffin Taps Singer Audrey Mika For Latest Single 'Safe With Me'
'Safe With Me' is a heart-on-sleeve love song that's both confessional and irresistibly catchy.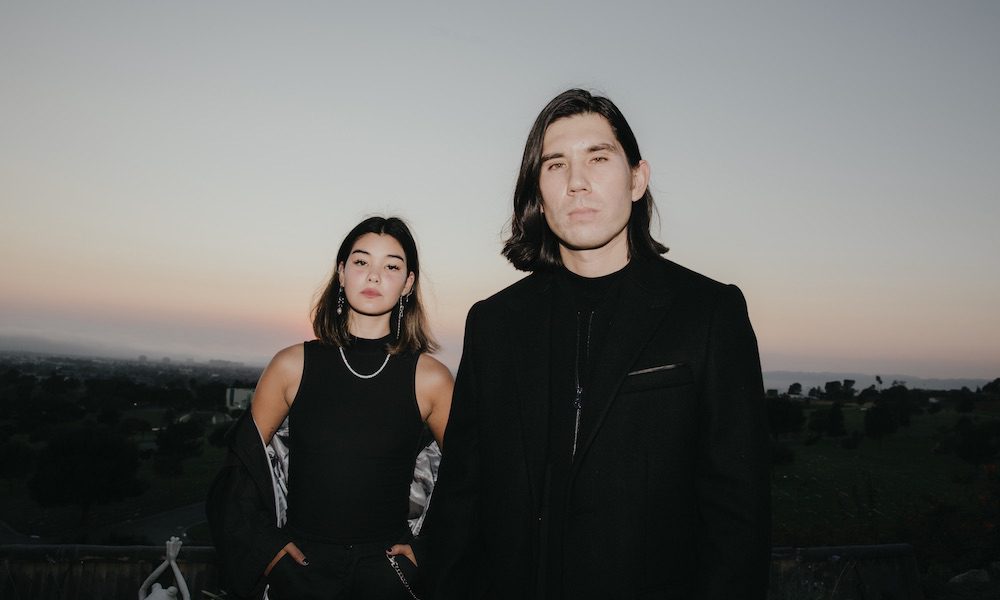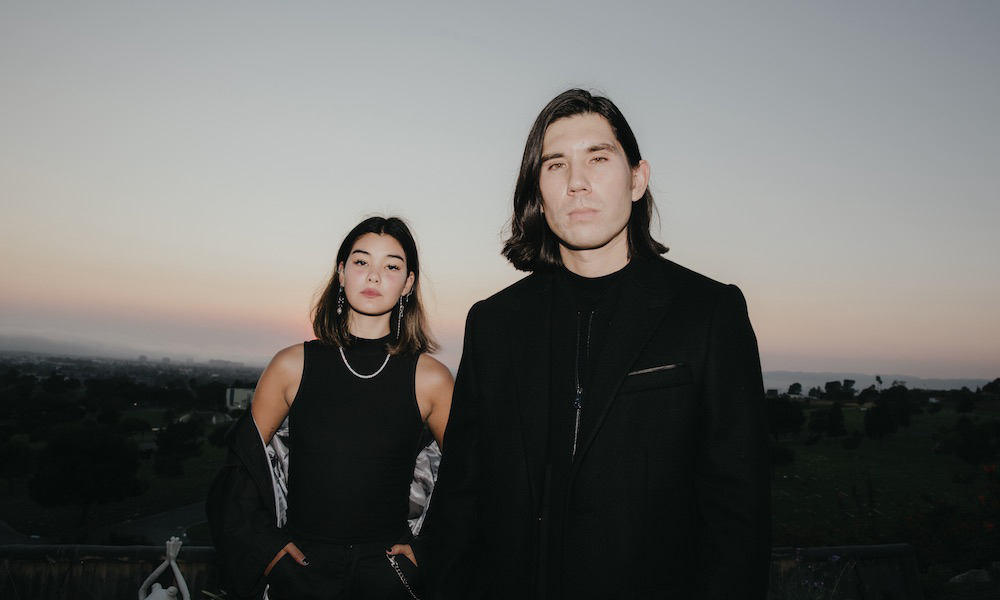 L.A.-based artist and producer Gryffin has released his latest single "Safe With Me" featuring rising singer Audrey Mika via Darkroom/Interscope Records.
A confessional love song, "Safe With Me" builds on Gryffin's masterful production to create an epic cascading effect as Mika sings, "I want somebody to wrap me up in thе middle of the night, yeah / Stand tall, tell me everything's alright / Who'll say to me, oh, say to me / You're safe with me."
"Safe With Me" follows up Gryffin's previous singles "Cry" which featured Swedish singer/songwriter John Martin and "Hold You Tonight" with country singer Chris Lane.
Gryffin - Safe With Me with Audrey Mika (Official Dance Video)
Gryffin has become heavily associated with dance-pop and future bass-heavy fusions that perfectly fit the voice of his featured artist, no matter how distinct.
The artist and producer's debut album Gravity arrived in 2019 featuring collaborations with Grammy Award nominee Carly Rae Jepsen, MARINA, Stanaj, Aloe Blacc, Noah Kahan, Callie Lehmann, and more.
"DJs have this perception of being button pushers and not musicians, but there's a lot of musicianship and creativity involved, and I've always wanted to showcase that," Gryffin said in an interview at last year's Life Is Beautiful festival.
"I always like pushing myself creatively to try and come up with new ideas and new sound for myself."
Before he was a force in electronic music with nearly 10 million monthly listeners on Spotify, Gryffin was an electrical engineering student in California. Having used music as a means of escapism, he took a chance on himself when he decided to pass up a 9-5 engineering job in favor of a 20-date tour across the U.S. and it paid off immensely.
Gryffin's career has been defined thus far by his confidence to push boundaries and take chances in his music, and audiences seem to respond to that quality in his work.
"All You Need To Know" with Lehmann and "Tie Me Down" featuring Elley Duhé have accumulated 131 million and 141 million streams on Spotify, respectively.
Listen to the best of Gryffin on Apple Music and Spotify.