Gryffin Announces 'Gravity Live From The Shrine' Film
The hour-long concert film premieres 9 May on YouTube and showcases the artist's immersive Gravity II Tour.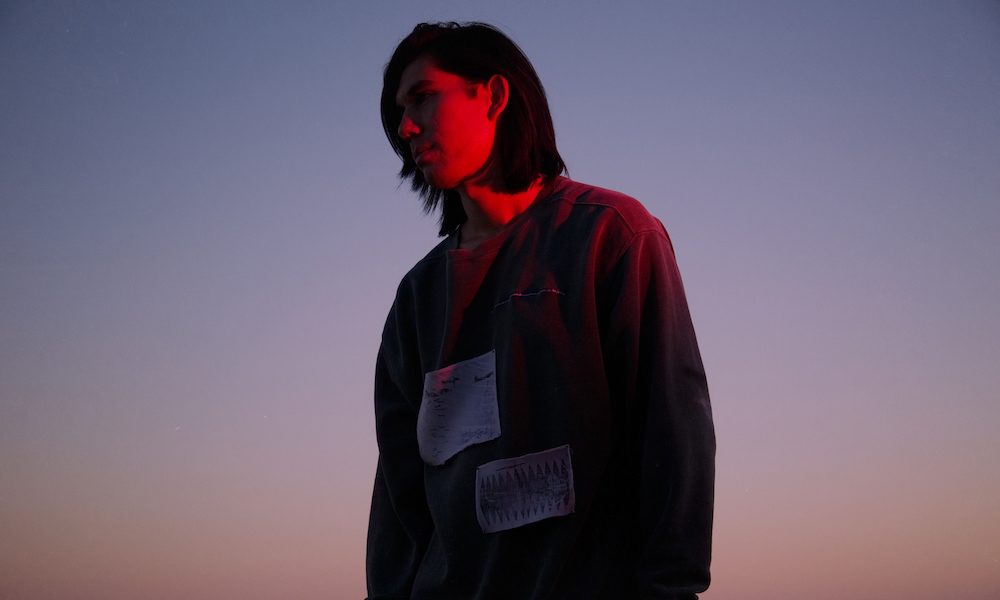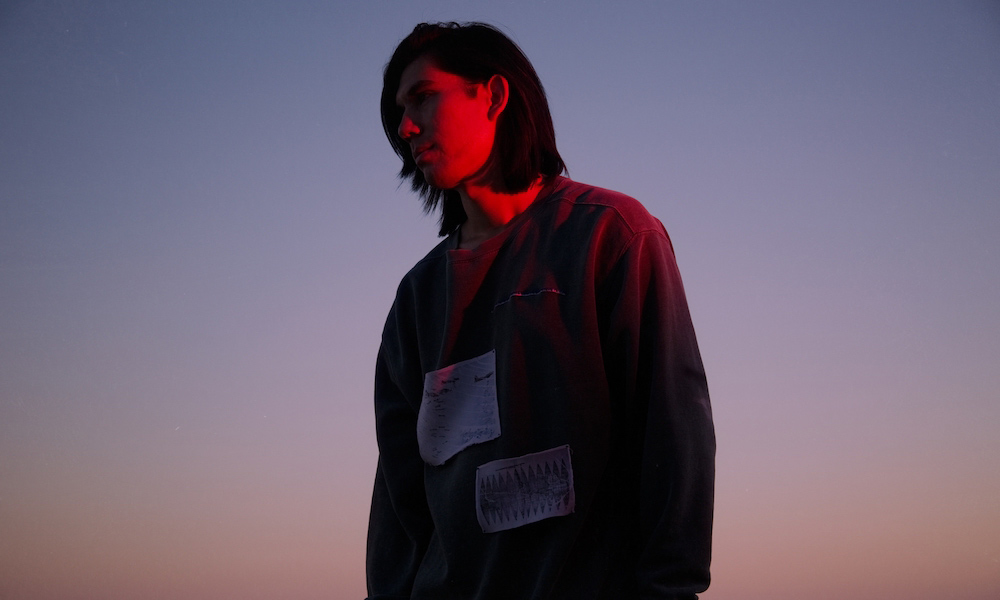 Multi-instrumentalist and producer Gryffin has just announced the release of his debut concert film, Gravity Live from The Shrine, set to premiere Saturday, 9 May at 6:00 pm PST on YouTube. The film features a full-length concert from the artist's critically-acclaimed Gravity II Tour – which translated Gryffin's No.1 Dance/Electronic album, Gravity, into a visually-stunning live show. A short trailer, released today, offers an intriguing first look.
Gryffin: Gravity Live from The Shrine (Trailer)
The film was captured over two sold-out nights at Los Angeles' Shrine Auditorium in the autumn of 2019. As viewers will see, the ambitious Gravity II Tour truly transcended the boundaries of a typical EDM concert experience, featuring live instrumentation and immersive visuals.
In an announcement on Instagram today, the artist, whose real name is Dan Griffith, said, "Ever since I started the Gryffin project, it has always been a goal of mine to put on a unique live electronic music show, and this concert movie captures exactly what I had always imagined."
The film was helmed by Jordan Miles, the creative director behind the visually-stunning tour. In an interview with Billboard last year, Miles offered insight into the production, sharing that he and Griffith, "Divided the show into a narrative about the universe". He continued, "I did a ton of research – got obsessed with the universe, studied space and watched nature documentaries – and pinpointed stories of the universe that felt both profound enough to focus on and would lend themselves visually to create compelling looks".
Miles added, "Our intent for the show and the music is to uplift and inspire people. The idea of taking people on a journey from the beginning of the universe and showing how long it took, and how many things happened in between the Big Bang and present-day Earth, will hopefully leave people feeling more connected to each other and the universe at the end of the show."
In an interview with uDiscover at last year's Life Is Beautiful festival, the artist shared that, "DJs have this perception of being button pushers and not musicians, but there's a lot of musicianship and creativity involved, and I've always wanted to showcase that". Viewers will certainly experience that in this film, which offers some incredible music played by Gryffin's three-piece band, including hits like 'All You Need To Know', 'Tie Me Down', 'Feel Good', and 'Body Back'. Fans can also expect guest appearances from the likes of Alunageorge, Hana, and Zohara.
Released in October 2019, Gravity included such singles as the No.1 Dance radio hits 'Remember' ft. Zohara and 'Body Back' ft. Maia Wright, as well as 'OMG' ft. Carly Rae Jepsen and 'All You Need to Know' by Gryffin with Slander ft. Calle Lehmann. Other highlights off Gravity include 'Hurt People' (a collaboration with singer/songwriter Aloe Blacc, co-written by Bastille frontman Dan Smith) and 'Baggage' by Gryffin with Gorgon City ft. AlunaGeorge.
Listen to the best of Gryffin on Apple Music and Spotify.
Format:
UK English