Guy Clark Documentary For SXSW Premiere And Six Virtual Screenings
The film is based on Susanna Clark and Tamara Saviano's book of the same name and is narrated by Sissy Spacek.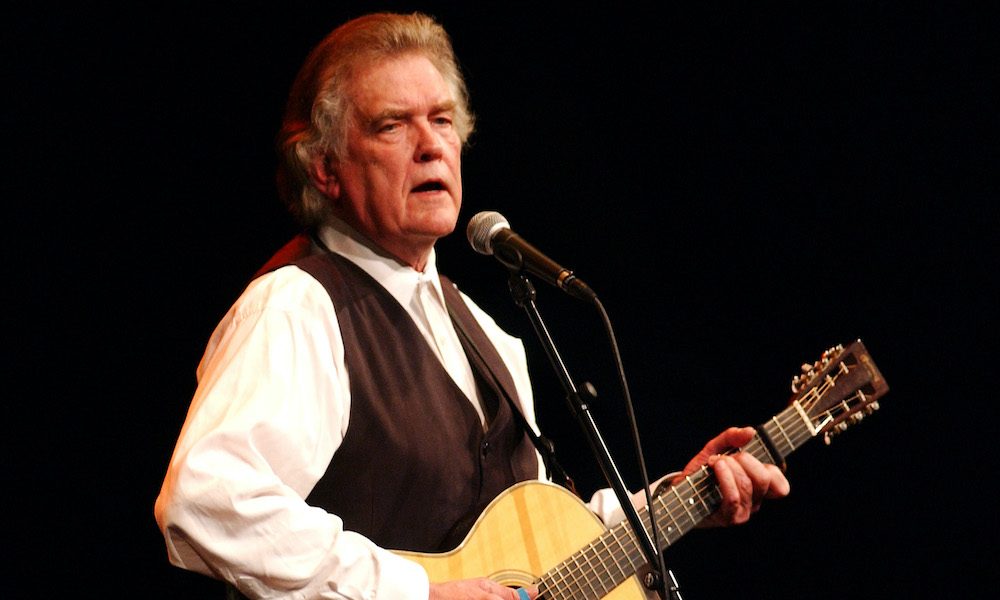 Without Getting Killed or Caught, the new documentary by Tamara Saviano and Paul Whitfield about country and Americana pioneer Guy Clark, will have its premiere on March 18 as part of the South by Southwest Film Festival. Six virtual screenings will follow between March 23 and April 25, each one featuring a discussion with one or more guests, Rodney Crowell and Kix Brooks among them.
The film, partly funded by a Kickstarter campaign, is based on Saviano and Clark's wife Susanna's 2016 book Without Getting Killed or Caught: The Life and Music of Guy Clark. Like the book, it plots the life and times of Clark, his wife Susanna and Townes Van Zandt en route to their exalted place in the firmament of Americana music. The title of the film and the book are taken from a lyric in Clark's song "L.A. Freeway."
The 95-minute documentary tells the story from songwriter and artist Susanna's perspective and also draws from hours of interviews with her by Saviano, about her relationship with Clark, who died in 2016 at the age of 74. Journalist, artist manager, and Grammy-winning producer Saviano is herself a well-known figure on the Americana scene.
It's voiced by Sissy Spacek from Susanna's narration, and features recollections by close friends such as Crowell, Steve Earle, Vince Gill, Verlon Thompson, Terry and Jo Harvey Allen, and record executive Barry Poss.
Visitors to the film's dedicated website can sign up for an email newsletter, which contains information about screening updates, early access to tickets, merchandise discounts and more. Fans will be sent a rare early recording of Guy Clark singing "Step Inside My House," the first song he wrote in Houston, which dates from the mid-1960s. Items on offer in the web store include baseball shirts, T-shirts, a collector's film poster, copies of Clark and Saviano's book and more.