Guy Clark Biography Coming In October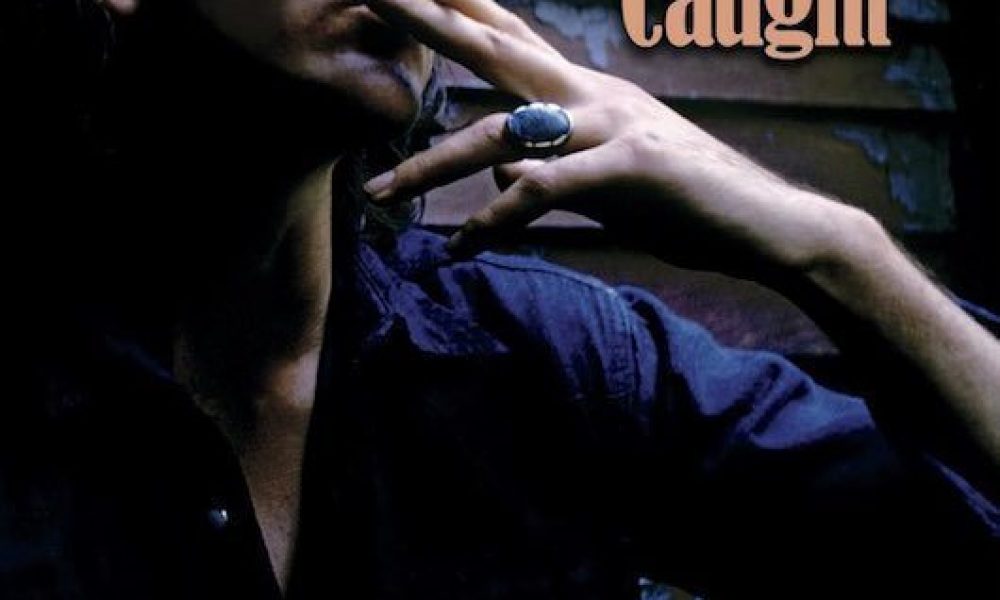 A no-holds-barred biography of the great Americana figurehead Guy Clark will be published in the US in the autumn. Without Getting Killed or Caught: The Life and Music of Guy Clark, by writer and Grammy-winning producer Tamara Saviano, will be out via Texas A&M University Press on 18 October.
Saviano began work on the book in 2008, interviewing some 200 subjects and completing it just before Clark's death on 17 May. With his blessing, it's an honest account of his life and work and relationships with his wife Susanna and with her "soul mate," Clark's best friend and fellow pioneering Texan troubadour Townes Van Zandt.
Moving beyond the boundaries of a regular biography, Without Getting Killed or Caught is also part memoir. It explores Saviano's own friendship with Clark, which began after they met in 1998 when she was editor of Country Music magazine, and she later became his publicist, for the 2006 album Workbench Songs and 2009's Somedays the Song Writes You.
"I had no idea that I was going to grow to love the old curmudgeon, but I did," says Saviano. "I felt I needed to make it very clear that I was not only a reporter. We had become good friends and Guy confided in me about many things. I'm not sure it was a typical relationship for a biographer and subject."
Saviano also produced the Grammy-nominated This One's For Him: A Tribute to Guy Clark, which was named the 2012 Americana Album of the Year by the Americana Music Association. Earlier, she produced  Beautiful Dreamer: The Songs of Stephen Foster, which won the 2005 Grammy Award for Best Traditional Folk Album, and The Pilgrim: A Celebration of Kris Kristofferson, a 70th-birthday tribute album.
The book is in the John & Robin Dickson Series in Texas Music, sponsored by Texas State University's Center for Texas Music History.
Format:
UK English