Gwen Stefani Boldly Announces New Single, 'Let Me Reintroduce Myself'
Available Monday, the song marks one of Stefani's first solo pop singles since 2016.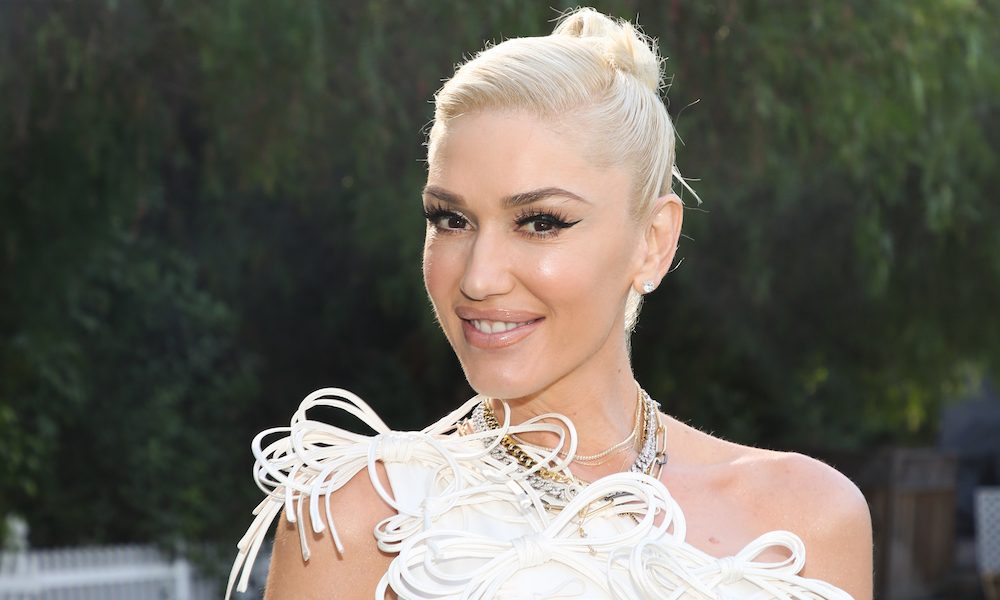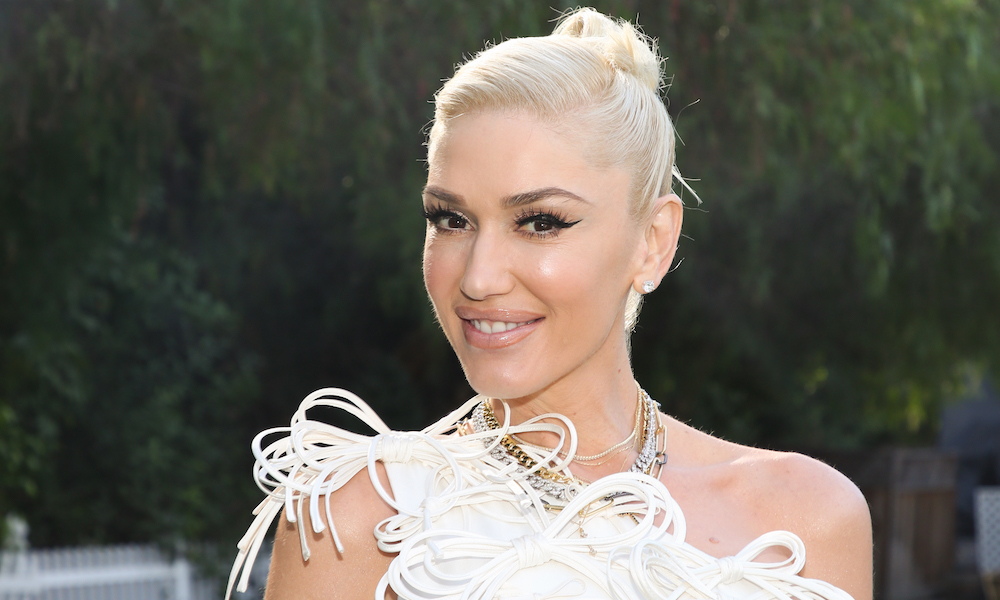 Gwen Stefani surprised fans today with the announcement of a new single "Let Me Reintroduce Myself." The song, which drops Monday, December 7, marks one of Stefani's first solo singles since 2016, following a handful of holiday tracks and duets with her fiancée, Blake Shelton.
The Voice coach shared news of her aptly-titled song on social media today, alongside the cover art, which juxtaposes a No Doubt-era Stefani pointing to her modern-day self.
LET ME REINTRODUCE MYSELF 💥 new single coming 12/7 pic.twitter.com/GC9H1t8L65

— Gwen Stefani (@gwenstefani) December 4, 2020
"Let Me Reintroduce Myself" follows Stefani's 2016 LP, This is What the Truth Feels Like. The album, which hit No.1 on the Billboard 200, included such singles as "Used to Love You," "Misery," and "Make Me Like You."
Stefani returned a year later with her first holiday album, You Make it Feel Like Christmas – the title track of which was a collaboration with Shelton. Earlier this year, the artist released a deluxe edition of the yuletide LP, along with two new tracks: an energetic, modern rendition of "Sleigh Ride" as well as an original song, "Here This Christmas." The latter tune, which was written and produced by Ryan Tedder and Brent Kutzle, serves as the official theme to the Hallmark Channel's annual "Countdown To Christmas" event.
Stefani recently appeared on a Facebook Live chat to talk about her new holiday song. She revealed that this project was particularly special because she and Shelton both share a love for Hallmark Christmas movies. "It's actually one of the first things that we bonded on," she laughed. "There's just something about these movies that gets you so, so sucked in."
She added, "I made [You Make it Feel Like Christmas] a few years ago. It was one of my favorite projects I ever worked on…To have it come back and be relevant every single Christmas now…is just the best gift I could get."
Listen to the 2020 deluxe edition of You Make It Feel Like Christmas here.