Gwen Stefani Hints At No Doubt Reunion After 'Slow Clap' Release
Next year marks 30 years since the band released their self-titled debut album with Interscope Records.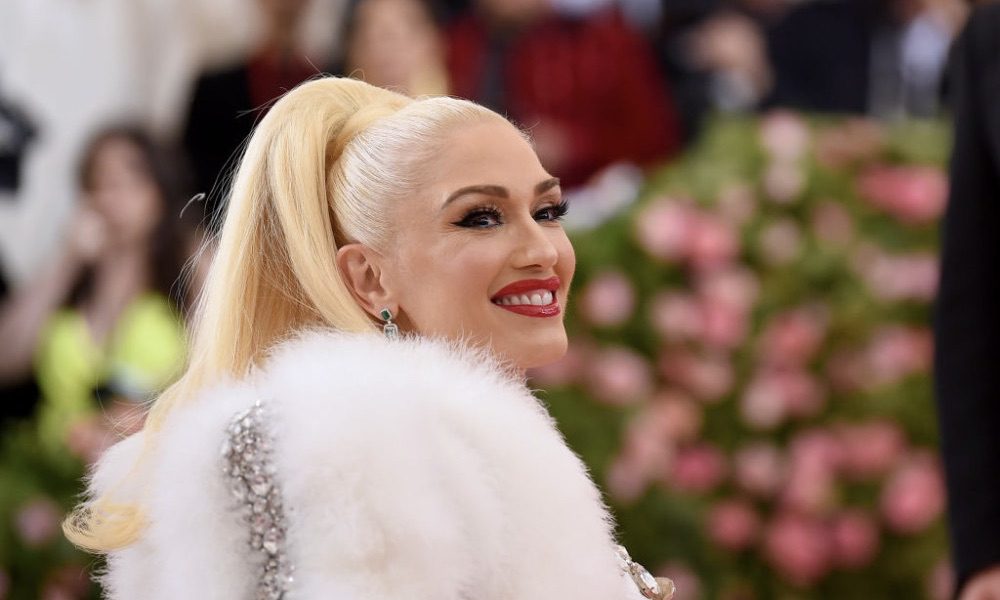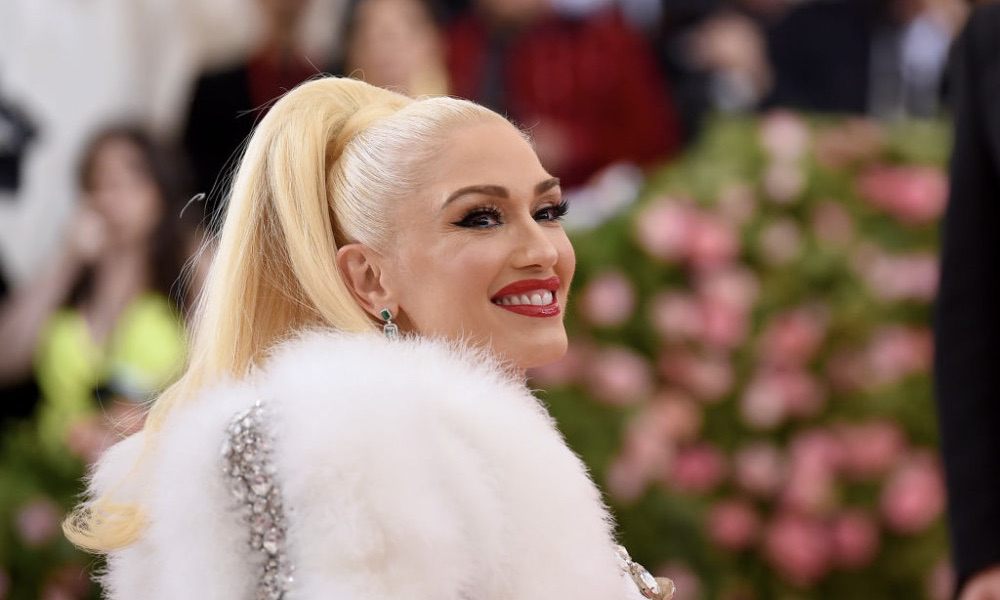 Gwen Stefani has gone on the record, confirming she hasn't ruled out the possibility of a No Doubt reunion.
In an interview with Zane Lowe for Apple Music, the singer-songwriter said that she has "no idea what the future holds" for the band but that she has often thought about No Doubt coming back together. Next year will mark 30 years since the band released their self-titled debut album with Interscope Records.
The news comes after the singer, designer, and The Voice judge released her latest single "Slow Clap" on March 12.
"It is a really big deal, and I do [think about it]. I'm reflecting so much on all the music," Stefani said. "When you're writing new music, [you] reflect on everything that you've done. For sure, surreal to think that that happened so long ago. I have no idea what the future holds with that. You know what I mean? It's impossible."
👏🏼 #slowclap my new single is out nowwwww. stop reading this and go stream! 😇🏀💥📼 gx https://t.co/SFd1uaSKak pic.twitter.com/4tl3q4HECV

— Gwen Stefani (@gwenstefani) March 11, 2021
Co-founded by Stefani in the 80s, No Doubt became global rock icons with tracks such as "Don't Speak" and "Just A Girl." "Don't Speak" was named one of the "The 500 Greatest Songs Since You Were Born" by Blender magazine and topped the charts in several countries, including Australia and the United Kingdom.
Described as "peak Gwen Stefani" by Lowe, "Slow Clap" is Stefani's sun-kissed track which follows last year's "Let Me Reintroduce Myself." The single combines rhythmic hooks with Stefani's signature trademark energy that fueled her successful solo career. Both tracks are expected to appear on the musician's upcoming fifth solo album.
Discussing "Slow Clap" Stefani stated, "It's also about wanting to just, even though I know I've had my 15 minutes of my time, wanting to kind of double-dip and just get a little bit more, why not? If they're going to let me, I'm going to take it."
Listen to "Slow Clap" here.