Starz Align for Rolling Stones Doc & Concert Film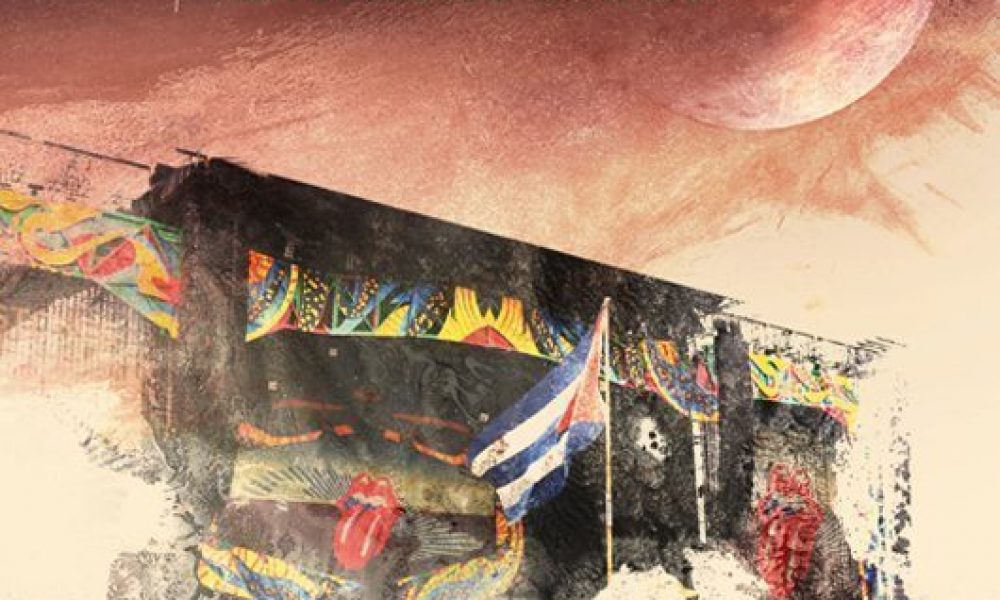 With a remarkable career of six decades (and counting), it might seem that The Rolling Stones have no more boundaries to push. On 25 March 2016, however, they broke yet another record when they became the first band to play a large-scale free concert in the Cuban capital of Havana. Ensuring that Good Friday kicked off an excellent weekend in the rapidly transforming country, the event saw 1.2 million Stones fans gather at the Coliseo De La Ciudad Deportiva for a two-hour concert that left the audience exhilarated and ensured another world's first for "The Greatest Rock'n'Roll Band In The World".
Havana Moon is now available for download and streaming exclusively on the Starz network app – bringing this history-making concert into front rooms around the world.
Directed by Grammy-nominated director Paul Dugdale (winner of the RTS Craft And Design Award in 2012), it's a high-octane documents of the Stones' first ever show in Cuba, and sees the rock gods pull out a slew of classic hits, including 'Jumpin' Jack Flash', '(I Can't Get No) Satisfaction', 'Gimme Shelter' and 'Sympathy For The Devil'.
The concert took place just days after President Obama became the first US president to visit Cuba in 88 years, leading many to remark that Obama was the Stones' "warm up act". As Havana Moon shows, by the time the final notes rang out on '(I Can't Get No) Satisfaction', it's now going to take a brave group to try and follow such an epochal event.
You can follow the Stones on their entire Latin American tour that year in the rock-doc, Olé Olé Olé!: A Trip Across Latin America. Also directed by Dugdale, this rollicking road movie follows the Stones on their early 2016 tour through 10 Latin American cities, combining live performances with travel footage of the local cultures they experience along the way and ending with the grand finale in Havana, Cuba. A hit on the festival circuit, the documentary is also available to stream and download on the Starz app.
Havana Moon is also available as a limited-edition four-disc set featuring the DVD, a Blu-ray and 2 CD audio recording of the gig, housed in a 60-page 12" x 12" book.
The Havana Moon DVD tracklist is:
'Jumpin' Jack Flash'
'It's Only Rock'n'Roll (But I Like It)'
'Out Of Control'
'Angie'
'Paint It, Black'
'Honky Tonk Women'
'You Got the Silver'
'Midnight Rambler'
'Gimme Shelter'
'Sympathy For The Devil'
'Brown Sugar'
'You Can't Always Get What You Want'
'(I Can't Get No) Satisfaction'
Format:
UK English