Watch The New HD Remastered Video Of John Lennon's 'Imagine'
The video captures Lennon performing the song at his iconic white grand piano.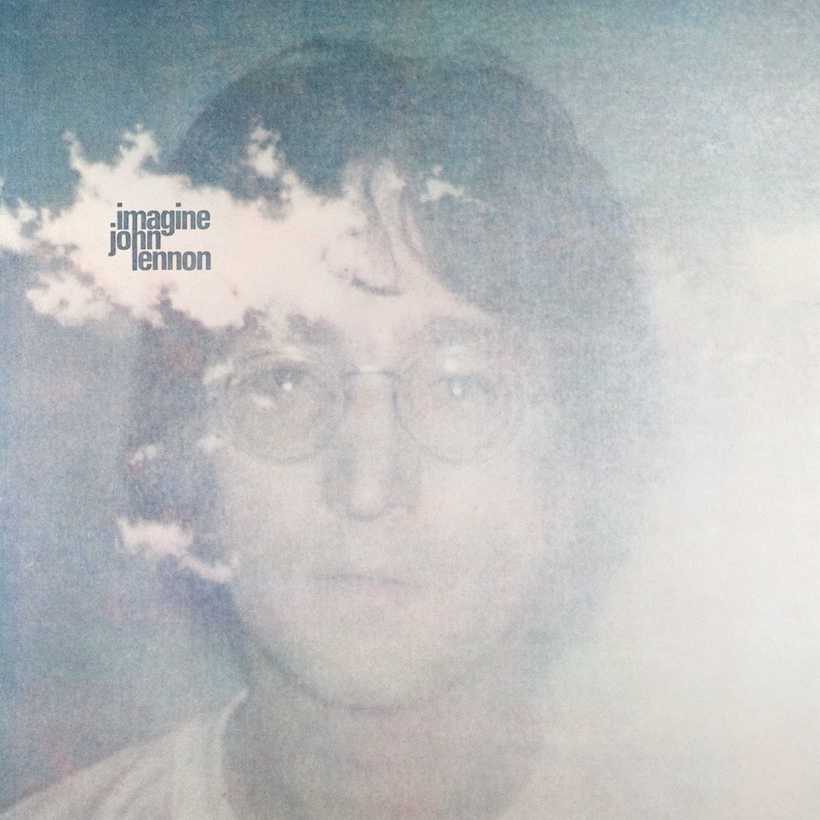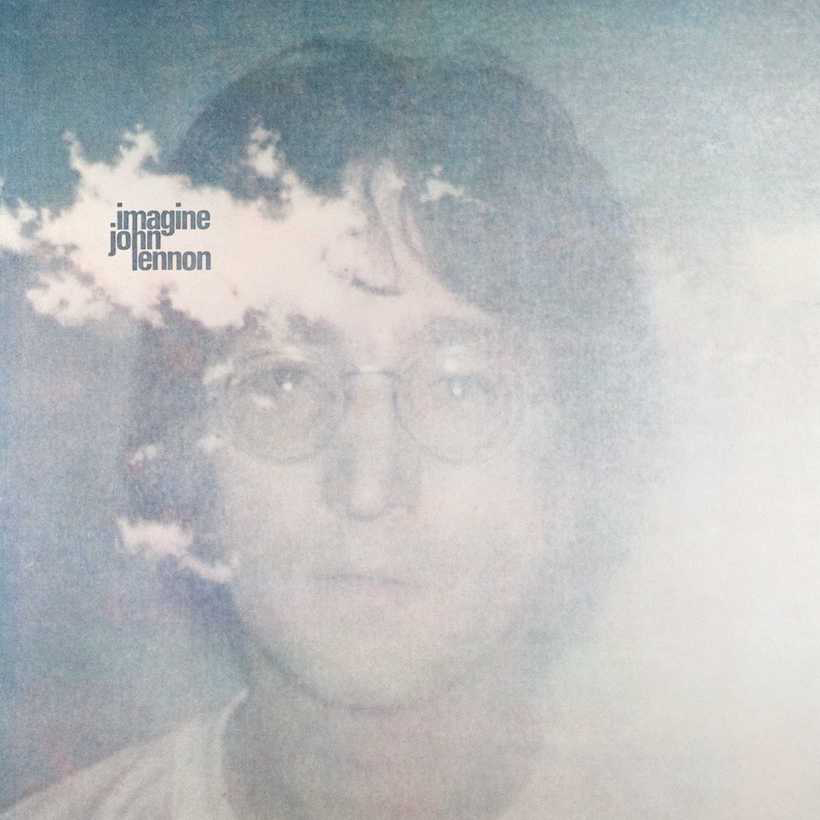 A new, HD remastered version of John Lennon's iconic 'Imagine' promotional video has been released, which you can watch above.
The film uses the new "ultimate mix" of the original audio, taken from the forthcoming Imagine: The Ultimate Collection box set, and the visuals have been completely cleaned and restored.
The 'Imagine' promotional video was shot in 1971. It depicts Lennon and Yoko Ono walking to their Tittenhurst home, before cutting to the now legendary footage of John Lennon performing the song at his famous white grand piano, with the song's co-writer, Yoko Ono, at his side.
Later described by Lennon as "an ad campaign for peace", 'Imagine' was inspired by Ono's poetry ("Imagine the clouds dripping, dig a hole in your garden to put them in"), and challenged listeners to imagine a world with no possessions, religion or countries. When it was released, Lennon said that the world was too focused on trivialities and "the thing we should be talking about is the violence that goes on in this society". The song has since become an anthem for global peace, its provocative, anti-establishment message made palatable with an unforgettable melody and sumptuous production. It now ranks among Broadcast Media Inc's Top 100 Songs Of The Century, and has been adopted by UNICEF, Amnesty International and WhyHunger to help raise awareness for their causes.
Speaking in 1980, Lennon said: "We're not the first to say 'imagine no countries' or 'give peace a chance', but we're carrying that torch, like the Olympic torch, passing it hand to hand, to each other, to each country, to each generation… and that's our job."
Imagine: The Ultimate Collection is released on 5 October. Exclusive bundles including a limited edition clear vinyl version and Imagine theatrical poster are available in the uDiscover store.
Further explore the release at imaginejohnyoko.com.
Format:
UK English