Hear Tame Impala's New Single, 'Borderline'
'Borderline' picks up where 'Currents' left off, embracing a more dance-pop sound and experimenting with sweeping synths and disco basslines.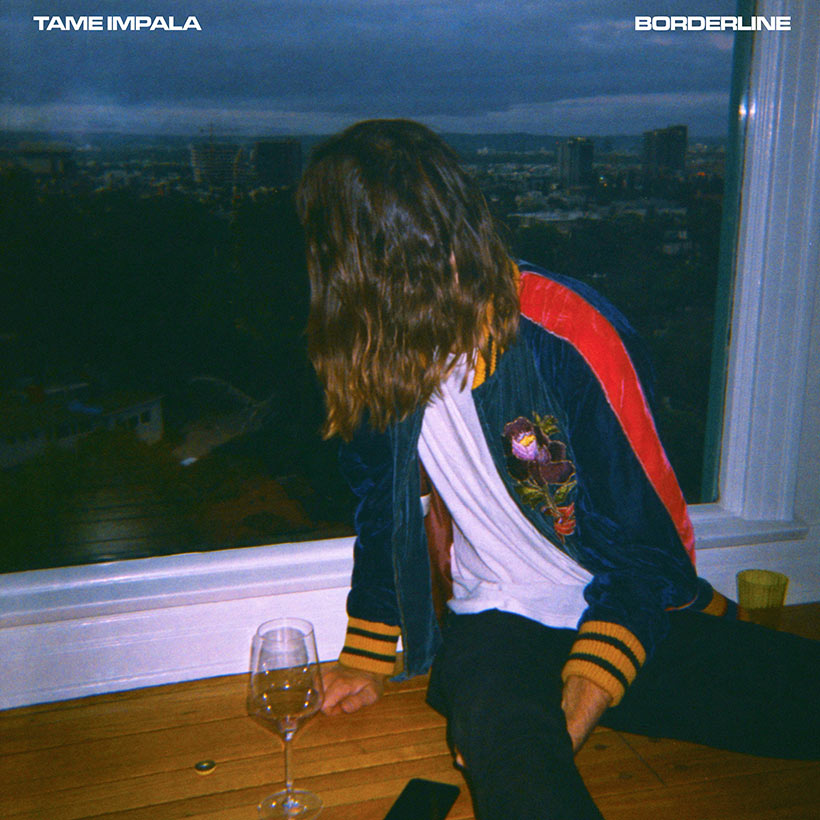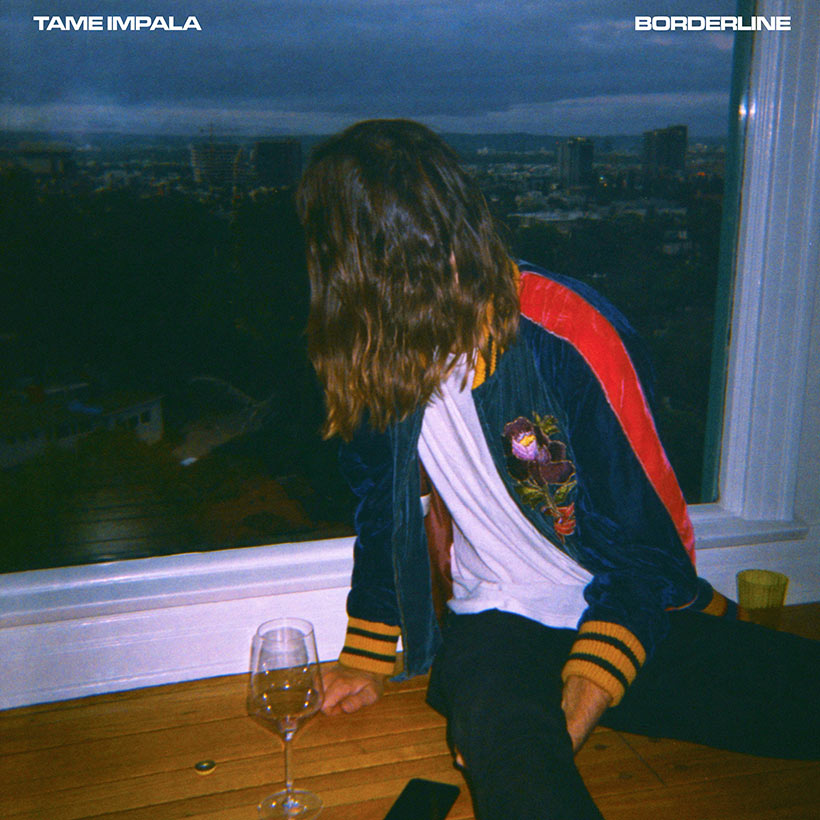 Australian psych-pop auteurs Tame Impala have shared their latest single 'Borderline', which they first premiered on Saturday Night Live.
Since releasing theircomeback track, 'Patience', last month, fans have eagerly been awaiting new material to follow up their groundbreaking record Currents back in 2015.
The new tracks pick up where Currents left off, embracing a more dance-pop sound and experimenting with sweeping synths and disco basslines imbued with Kevin Parker's introspective songwriting.
"We're on the borderline, On the borderline/Caught between the tides of pain and rapture," Parker sings in perfect falsetto, while alternating between high and low tones in a call and response fashion.
The band first debuted the track live during their performance on Saturday Night Live on 30 March, a surprising move from a studio perfectionist like Parker.
With hardly a guitar in sight on SNL, the band is also slated to headline Coachella this weekend in Indio, California, where their set-list is sure to include more of their psych-rock back catalogue. The band's festival performance will also be featured on the YouTube's livestream of the festival at 11pm this Saturday, 13 April.
While no official date has been confirmed, Parker has said he'd be disappointed if there wasn't a new Tame Impala record "by 2019," and told Beats 1 DJ Matt Wilkinson that he's excited to play new material.
"I mean, I love playing the songs live – I love playing Currents songs, I love playing Lonerism songs and everything – but I think I'm ready to play some other songs live," said Parker. "All the instinctual things are there."
In the years following Currents, Parker has also collaborated with other artists, producing for the likes of Lady Gaga, Travis Scott and Theophilus London, whom he worked with on their joint project, Theo Impala, last year.
The band is currently on tour in the US and will head to Europe this summer before returning to play Chicago's Lollapalooza festival in August.