Cult Outlaw Country Documentary 'Heartworn Highways' For Digital Reissue
The 1976 film is remarkable evidence of younger musicians in Texas and Tennessee at the time, and what would manifest itself as the outlaw country movement.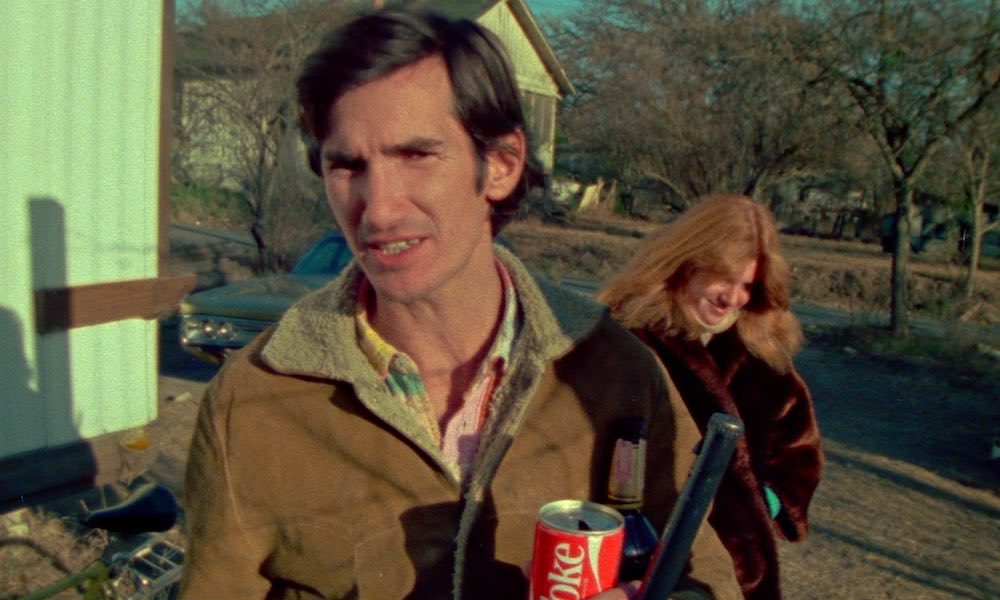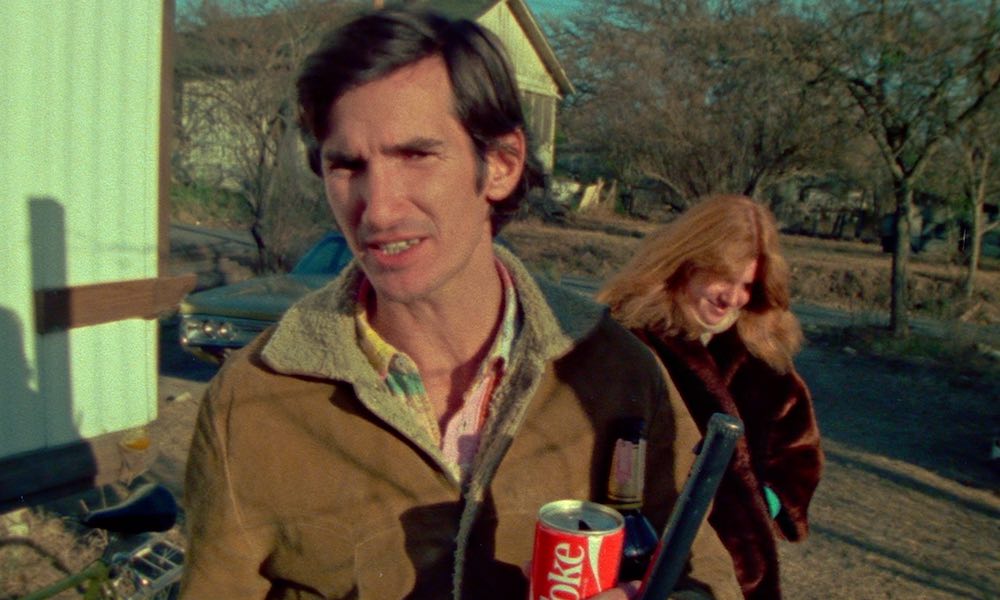 The cult favorite country music documentary Heartworn Highways is to be reissued nationwide across the US in virtual cinema on February 5.
Directed by filmmaker James Szalapski, the 1976 film is remarkable evidence of the talents of younger musicians in Texas and Tennessee at the time, and the sound and style that would soon manifest itself as the "outlaw country" movement. It shows how artists such as Townes Van Zandt, David Allan Coe, and Guy Clark were emphathizing with Willie Nelson's embrace of hippie culture and helping to create a renegade sub-culture far removed from the Nashville hitmaking machine.
Heartworn Highways features the above musicians as well as extremely early screen appearances by Rodney Crowell, then aged 25, and Steve Earle, who was just 20. Also featured are the Charlie Daniels Band, Steve Young, and Larry Jon Wilson. Musical highlights of the documentary include Clark's signature "Desperados Waiting For A Train" and Van Zandt's "Waiting Around To Die."
The film was shown in New York in 1976, but didn't receive a wider cinematic release until 1981. But its roving camera style made a lasting impression on those who have seen it, with its cinéma vérité approach creating one of the most realistic and valuable documents in country music history. Director Szalapski died in 2000, just before the film became available on DVD.
Light In The Attic's review notes: "The hard living – and hard partying – lifestyles of outlaw country's figureheads are played out on screen as we visit Van Zandt's Austin trailer, see Coe play in Tennessee State Prison, join the gang in Nashville's notorious Wig Wam Tavern and witness a liquor-fueled Christmas at Clark's house. No wonder the film's original tagline read: 'The best music and the best whiskey come from the same part of the country.""
The newly-restored documentary will receive its digital reissue via Kino Lorber, with details available at their website.