Help Is Coming From Crowded House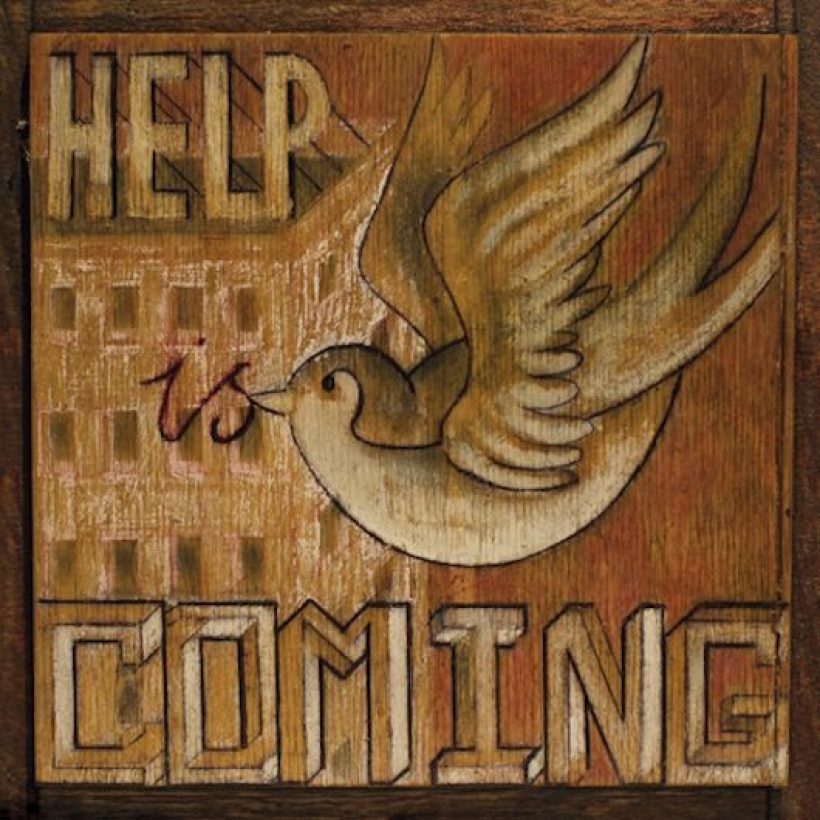 A charity single for the children of the Syrian Refugee crisis by Crowded House is available from today via Capitol/UMC, with the download available here from iTunes. 'Help Is Coming' was recorded by the band more than 20 years ago, but will now raise funds for this urgent modern-day tragedy, both as a download and in a limited edition seven-inch vinyl edition that will be available from September 28.
The seven-inch will have an exclusive, previously unreleased b-side, 'Anthem,' with new artwork by Crowded House's bass player Nick Seymour.
British music journalist Pete Paphides is behind the choice of the song, and says that he felt compelled to act after witnessing the evocative images of the three-year-old Syrian refugee Alan Kurdi, who drowned with his brother and mother as they attempted to cross from Turkey into Greece last week.
"I started imagining my family in a similar situation, and almost without me realising it, a song I hadn't heard for several years started playing in my head," says Paphides. "'Help Is Coming' was recorded by Crowded House over 20 years ago, but it evokes with uncanny empathy the howling uncertainty faced by thousands of families arriving in Europe for the first time.
"The following day, I contacted friends at The Vinyl Factory – a label that owns the old EMI pressing plant in Hayes – with a view to manufacturing a seven-inch single with all the proceeds going to Save The Children. They responded immediately, offering to waive all their manufacturing costs".
Here is the new video for 'Help Is Coming' by Mat Whitecross, with an introduction by actor Benedict Cumberbatch:
Crowded House – Help Is Coming (with an introduction by Benedict Cumberbatch)
All manufacturing and mastering costs have been waived for the production of the seven-inch single. The artist, publisher and licensing label have are donating their royalties for the release of 'Help Is Coming' to Save The Children. More information about the campaign is available here, and you can donate £5 to the appeal by texting GIVE to 61144.
Format:
UK English