New Podcast Blends Fictional Narrative With Real, Rising Hip-Hop Talent
'Here Comes the Break,' from Def Jam Recordings, iHeartMedia, and Double Elvis Productions, launches in early 2021.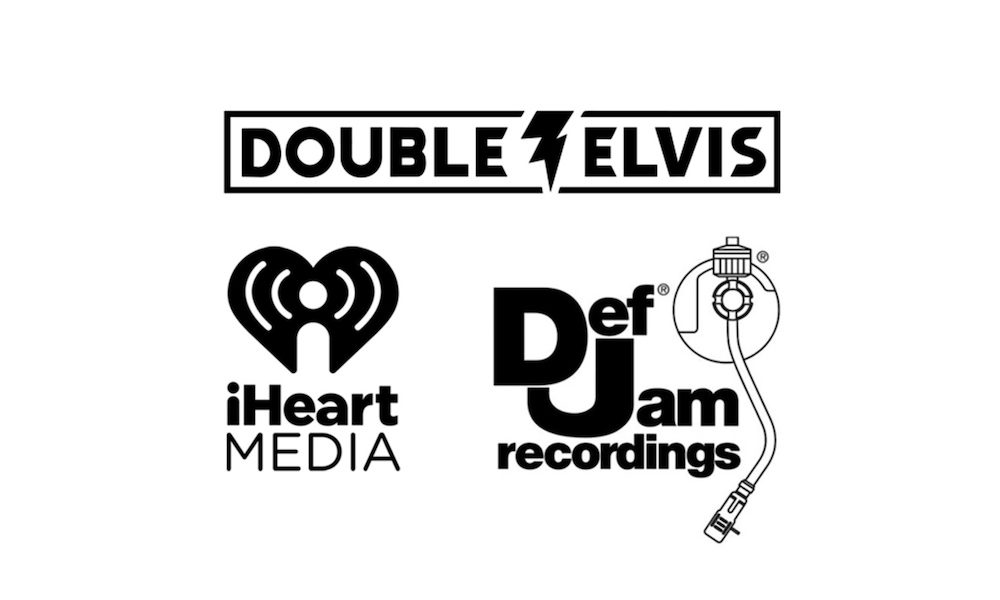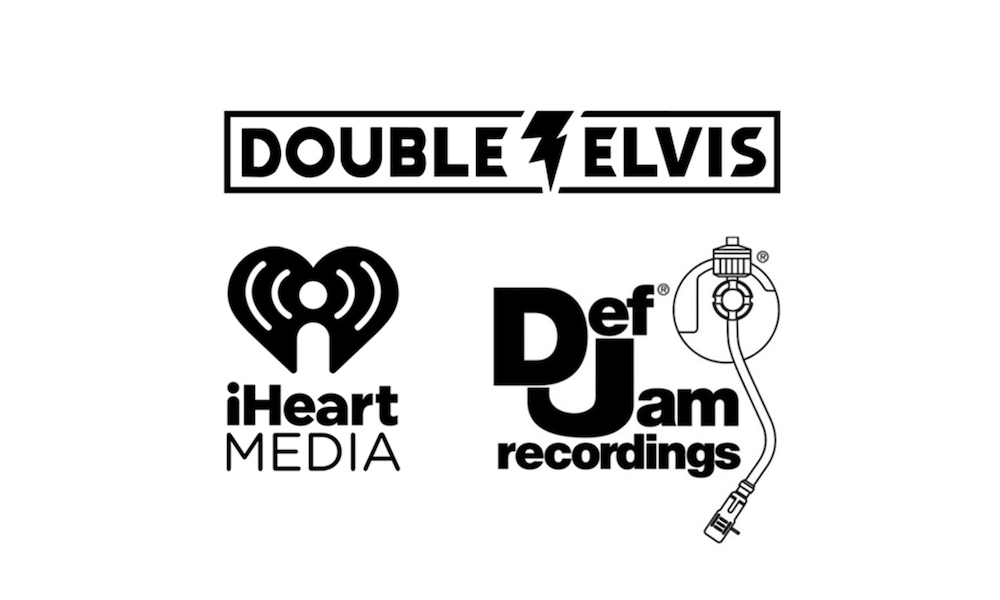 A groundbreaking new podcast from Def Jam Recordings, iHeartMedia, and Double Elvis Productions will blend a fictional storyline with real, rising hip-hop artists. Premiering in early 2021, Here Comes the Break is described as "a serialized hip-hop music breaking podcast: a pioneering format that fuses a fictional scripted narrative with real artist interviews and exclusive music releases."
Thanks to an exclusive music partnership with legendary hip-hop label Def Jam Recordings, listeners will be treated to songs from the imprint's most exciting up-and-coming artists.
The 10-episode Here Comes the Break will revolve around a fictional teenager named Ruben – "an avid hip-hop fan growing up in the suburbs of NYC, struggling with family pressure and anxiety issues. With the help of his friends, he anonymously launches a podcast that goes viral and quickly finds his voice as an interviewer and host."
Reality and fiction will collide when rising Def Jam artists are interviewed by the character on the show-within-a-show. Each episode will focus on one artist and exclusively premiere one of their songs.
Additionally, the series will break a song from one independent artist and feature a surprise contribution from an iconic Def Jam artist.
Def Jam will release a soundtrack for Here Comes the Break, featuring music from all artists in the series.
In addition to introducing listeners to new musical talent, the podcast will also revolve around such issues as self-identity, family, and friendships, while raising awareness about mental health.
"At Def Jam, we try to embrace innovative, creative new paths toward extending our brand footprint and most importantly breaking our artists. Our roster of dynamic, fresh new artists is a perfect fit for this story," said Rich Isaacson, GM/EVP of Def Jam Recordings.
Founded in 1984, Def Jam has been home to such pioneering artists as LL Cool J, the Beastie Boys, Public Enemy, Jay-Z, and Rihanna. Today, the label's roster includes the likes of Justin Bieber, Alessia Cara, Logic, Pusha T, Jadakiss, Vince Staples, Big Sean, YG, 2 Chainz, and Jhene Aiko.
Here Comes The Break is Double Elvis' latest podcast to combine music and storytelling. The music-focused, audio-first media company also created the massively popular Disgraceland, 27 Club, and Blood On The Tracks.
Earlier this year, Double Elvis also launched Dear Young Rocker, a first-person coming-of-age story about the struggles of young adulthood, mental health, and the power of music. "We were blown away by the response to Dear Young Rocker and realized there was a need for more youth-oriented music podcasts that were both entertaining and tackled important issues," said Double Elvis co-founder Brady Sadler. "With Here Comes The Break, we want to provide a platform for young artists to share their talents and stories, and draw in listeners with a unique mix of original music, artist interviews, and fictionalized storytelling."
Sadler continued, "We believe in musicians, and they are at the core of all our content. This partnership with iHeartRadio and Def Jam supports our commitment to creative, music-driven storytelling and provides a unique opportunity to further our experiments at the intersection of music and podcasting."
Here Comes the Break will be available on iHeartRadio and everywhere else podcasts are heard in early 2021.
Listen to the Best of Def Jam Recordings on Apple Music and Spotify.