Def Jam Recordings And iHeartMedia Announce 'Here Comes The Break' Podcast Launch
The narrative podcast, which is now streaming, is produced by Double Elvis and features interviews and new music from Def Jam signees Bobby Sessions, Saint Bodhi, Nasty C, Bino Rideaux and more.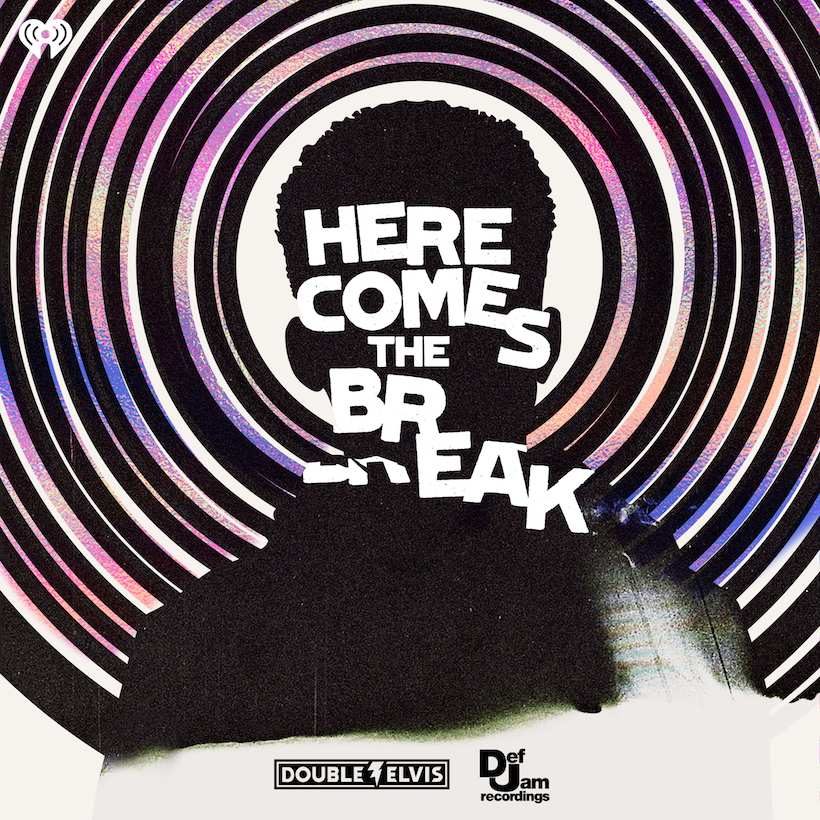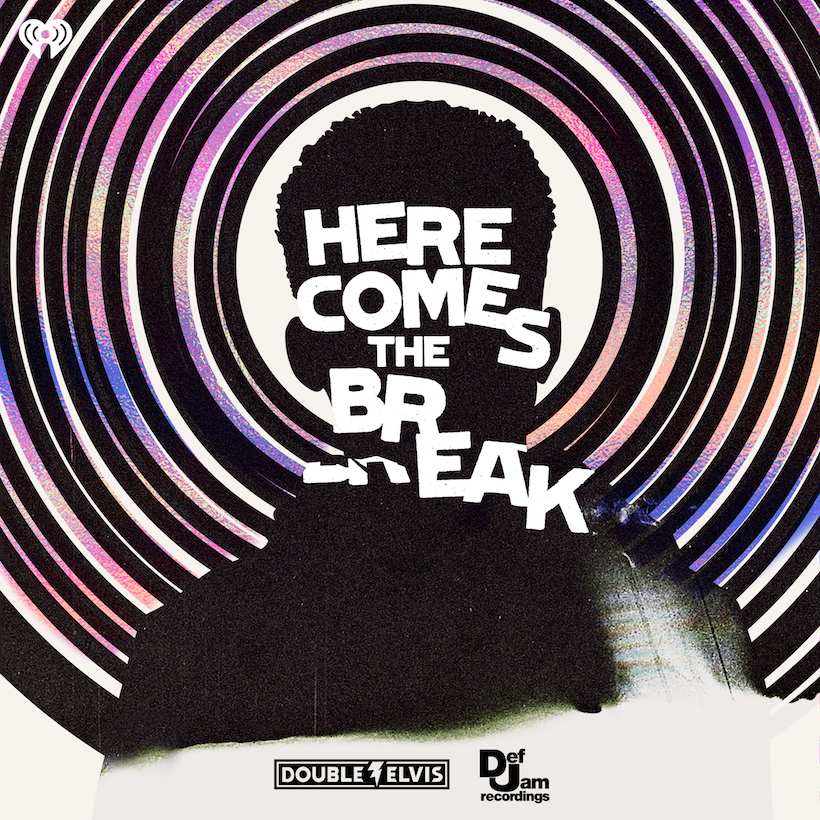 Def Jam Recordings and iHeartMedia have launched the narrative podcast Here Comes The Break produced by Double Elvis and hosted by Asante Blackk, who portrays the fictional protagonist Ruben. The series is made up of interviews with Def Jam signees and combines conversation with music discovery as tracks from the featured artists are amplified in each episode.
Here Comes The Break arrives today with two introductory episodes. The first features artist Nevaeh Jolie whose song "Sorry" is featured in the episode in which the primary conflict is that Ruben, having had a panic attack, mistakenly mixes up his anxiety medication prior to an important artist interview. Masio Gunz is the featured artist of the series' second episode. His song "Slide" is given a platform as Ruben works on landing his next interview as soon as possible.
My whole life I've had a passion for acting, music, and helping people be their best selves. Here Comes The Break is the perfect opportunity to blend all three, and I can't wait to share it with everybody," Asante Blackk says. The show brings together music and media in a way that's new and exciting, while also sparking positive conversations around mental health and self-expression through art. Here Comes The Break tackles those crazy, sad, stagnant, and beautiful moments we all have growing up as teens and young adults. I hope you'll tune in and hop on for a wild ride."
As Here Comes The Break continues, it will follow Ruben as his anonymously launched podcast series becomes an essential platform for rising hip-hop artists on Def Jam.
"I'm storyteller by craft, and I'm fascinated by the art of storytelling, in whatever form it takes," said Grammy Award-winning writer and artist Bobby Sessions who will be featured on the series later in the season.
"I love that 'Here Comes The Break' is a narrative with such timely, relatable themes and weaves music into the story so seamlessly. Podcasts are now part of our everyday lives, and can be a great platform for listeners to discover their next favorite new artist. I'm excited to be part of it. The possibilities are endless."
Other artists who have provided interviews to the series include Saint Bodhi, Nasty C, Bino Rideaux, and more.
"The convergence of podcasting and the music business is opening up new avenues of exposure for artists, and innovations for creators," said Brady Sadler, co-founder of Double Elvis.
"Music is at the core of all our content and partnering with iHeartRadio and Def Jam on this series allows us to introduce our audience of music fans to an emerging generation of new talent and explore opportunities for music discovery and promotion, all while chronicling important topics like mental health and self-expression through storytelling."
Listen to Here Comes The Break on Apple Music and Spotify.