Horn Legend Charles Neville Of Neville Brothers Dies Aged 79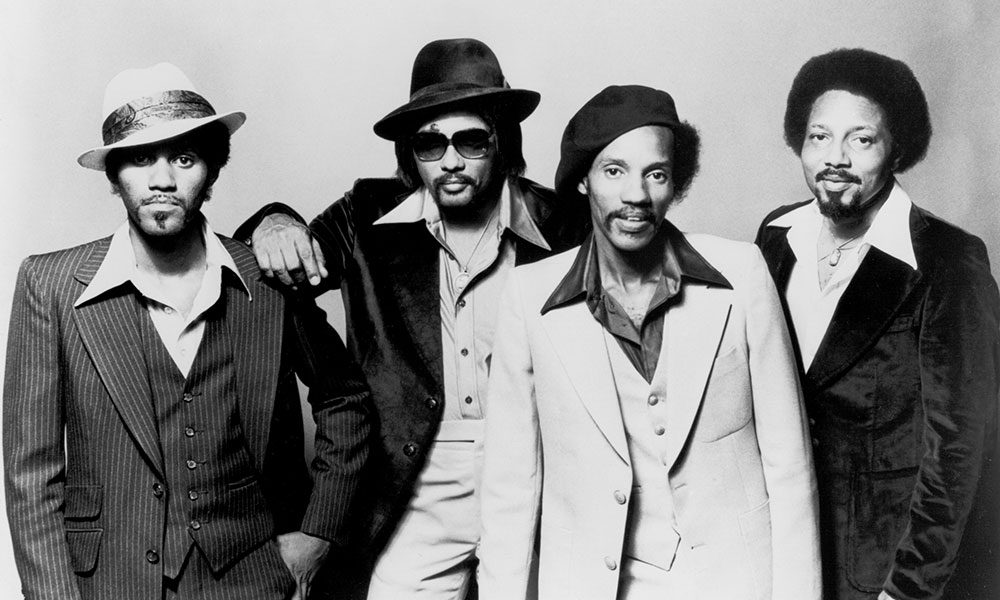 Charles Neville, legendary saxophonist of the New Orleans funk outfit the Neville Brothers has died at his Huntington, Massachusetts home at the age of 79 after battling pancreatic cancer.
His brother Aaron Neville confirmed the death and shared this statement:
"My dear brother Charlie the horn man, just want you to know that if I would've had the choice of picking my brothers, I would definitely choose you. You were a great brother. You'll always be in my heart and soul, like a tattoo. You helped to mold me into who I am today and I'll always be thankful. I'll always see your special infectious smile on the stage next to me, it would always give me a smile. I'm happy that we had a long hang together, the ups and downs. It took who we were and where we came from to make us who we are. And you are a great brother Charlie the horn man. I know you have a spot in the heavenly band."
His oldest brother Art Neville also shared his thoughts:
"He is always in my prayers and he is going to see our little sister Cookie and our Mother and Father."
Charles youngest brother Cyril Neville also added, "My brother Charles "Horn Man Neville," is not only a great musician but one of the most amazing human beings that ever lived. He brought love and light everywhere he went. I will miss his physical presence, but his spirit will continue to guide me. Rest in power and honor Big Brother."
Neville Brothers - Yellow Moon
Along with his brothers Art, Cyril and Aaron, the Neville Brothers carried the torch of New Orleans' signature R&B sound. Prior to 1977, the Grammy-winning quartet's members had each pursued individual careers. Charles' career spans over six decades, starting at age 15 with his stint in the Rabbit's Foot Minstrel Show and The Hawketts.
With his saxophone in hand, Charles would explore many musical modes from R&B, funk, jazz, be-bop, pop and Native American music. He also found himself in great company.
From 1954 to 1956, he backed the likes of Little Walter, Jimmy Reed, Big Maybelle, James Brown, BB King and Ray Charles. He also played sax with other native greats including Allen Toussaint, James Booker, Ernie K-Doe and Huey "Piano" Smith.
In 1989, Charles won a for his beautiful saxophone solo on 'Healing Chant' on the Neville Brothers' Yellow Moon album released on A&M Records produced by Daniel Lanois.
In more recent years, he'd been performing with his brother in the Aaron Neville Quintet. Always collaborating with his musical family, Charles also lead his own ensembles including the Charles Neville Quartet and the New England Nevilles that featured his talented youngest sons Khalif and Talyn Neville.
Charles Neville is survived by his wife Kristin Neville and their two sons Khalif and Talyn Neville, as well his children Charlene White, Charmaine Neville, Charlotte Neville, Carlos Neville, Rowena Alix, Khalif Neville, Talyn Neville, Charlestine Jones, Carlos Neville and Charles Neville his sister Althelgra Neville Gabriel and brothers Art, Aaron and Cyril as well as numerous grandchildren, nieces and nephews that make up the Neville Nation.
People are encouraged to send donations in the name of the Charles Neville Legacy Project to: https://celebratingcharles.org/. Proceeds go to curate the thousands of items, musical recordings, artwork and artefacts that make up the Charles Neville Legacy.
Format:
UK English