Hotboii Releases Electric New Project, 'Life Of A Hotboii'
The project features 42 Dugg, Moneybagg Yo, and Future.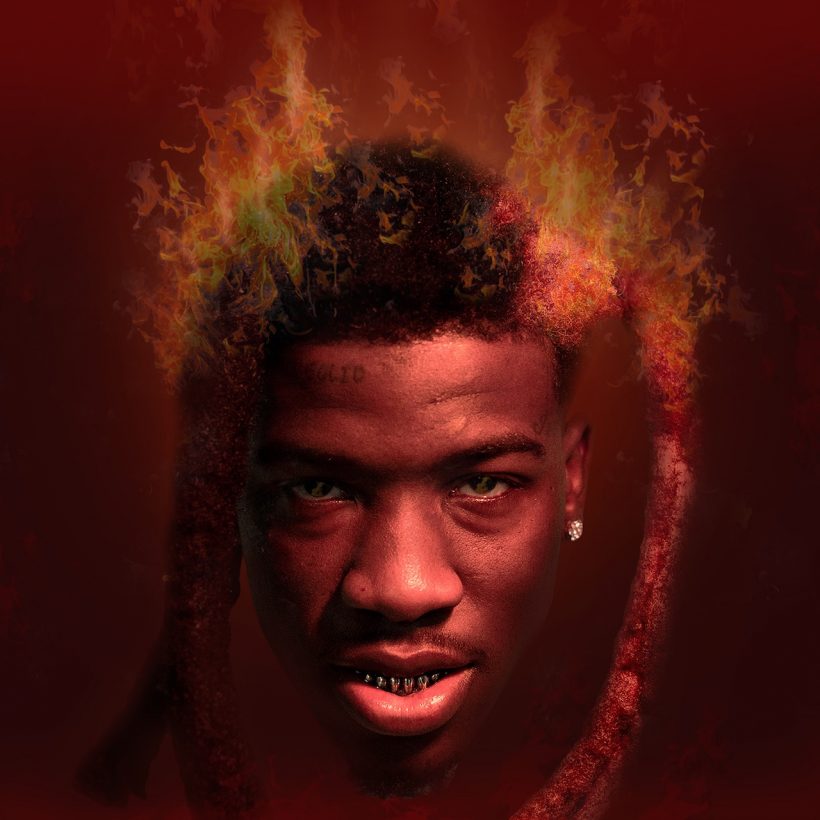 Rising Florida rapper Hotboii has dropped his intense, reflective new project, Life of a Hotboii. The release allows the young MC to flex his technical prowess—adding new dimensions to his signature rapid-fire delivery—while also showcasing his growth as a songwriter as he details his rise from scrappy Orlando kid to one of rap's most tantalizing talents.
The album finds Hotboii putting the emotional pedal to the metal, rapping in peak form as he reflects on the steps he's taken and mistakes he's made to become a better man and rapper. "Dream" gives us a taste of the energy he's bringing to the project: "Hot how you feel in that cell, that composition notebook and that pen / N***a locked down, you ain't got no friends."
Hotboii ft. 42 Dugg & Moneybagg Yo - I Really (Official Video)
In addition to Hotboii's soul-baring bars, the project also features star turns from a number of A-list guests, including 42 Dugg, Moneybagg Yo, and Lil Tjay. But Hotboii is at his best when he's got the space to dig deep into his history to tell his story, and the stories of those around him.
"Dear Diary" is one of his most conceptually daring tracks to date, unravelling the narrative of Lil Vari, a rapper who struggles with multiple jail stints. "He said he gon get out, preachin', he speak and you better listen," he raps. "And he really tryna stop sinnin', one day the Lord won't forgive him." It's a powerful, introspective song that sheds light on the burden of incarceration on young Black men in America.
Hotboii turned his struggles into life lessons, but he knows plenty of others aren't nearly as lucky. It's evidence of an empathetic, meditative approach to rapping, one that digs deep into his own emotions but also looks beyond himself.
Buy or stream Life of a Hotboii.
Life of a Hotboii Tracklist:
Dream
All The Opps
I Really (with 42 Dugg, Moneybagg Yo)
Devils, Monkeys, Burdens
Doctor (with Lil Tjay)
Offset
Be Honest
Dear Diary
Hello (featuring 438 Tok)
Best in Me
My Lil Boy
Record First (featuring Kodak Black)
40 Mins
Reminisce
Confession
Never Say Never
Nobody Special (with Future)