Iain Shedden, Music Writer, Former Drummer With The Saints Dies At 60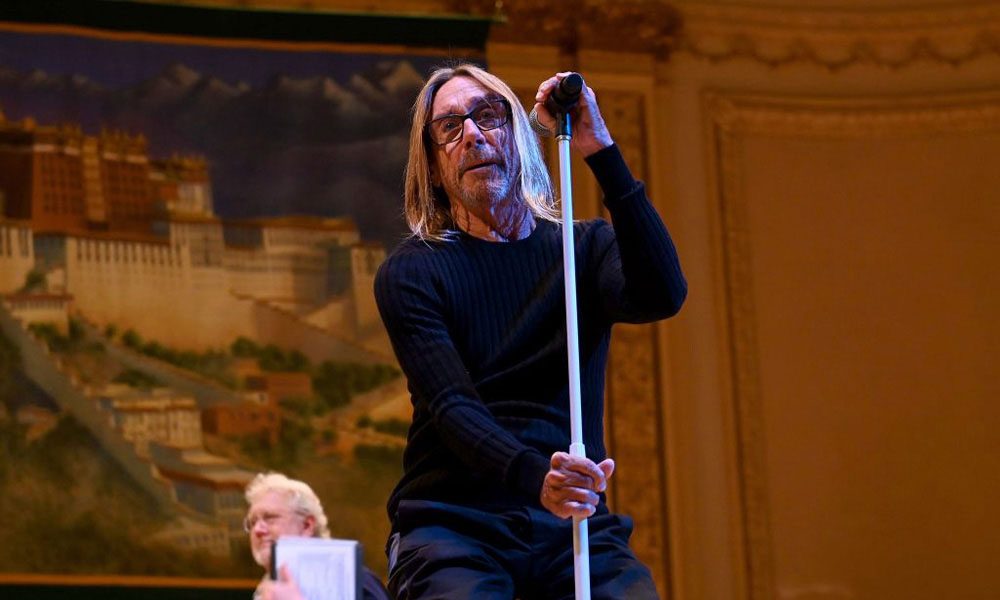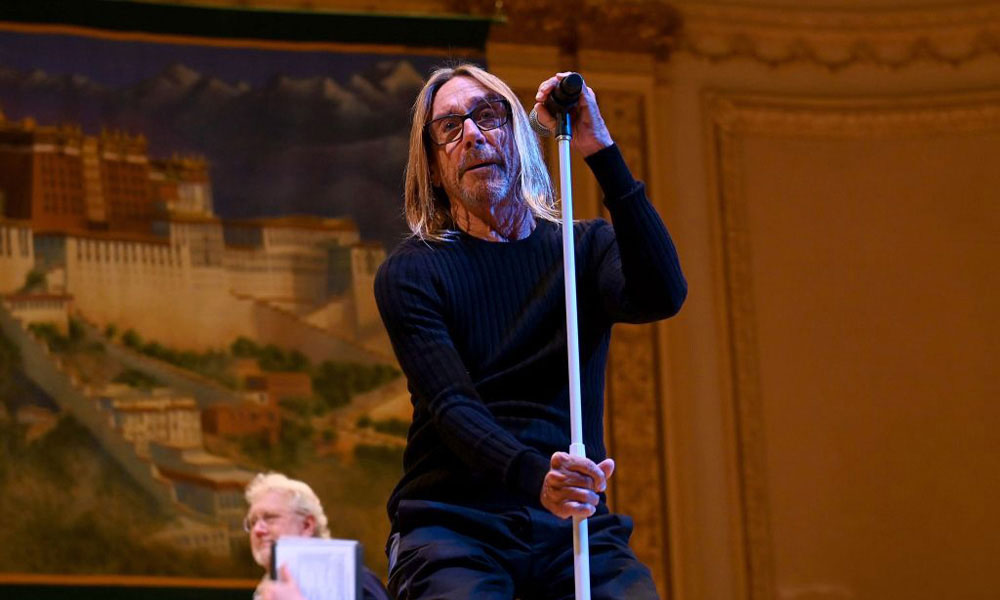 Iain Shedden, former drummer with trailblazing Australian punks The Saints and long-serving music writer and critic for The Australian newspaper, has died at the age of 60.
One of the highest- profile music journalists in the country, Shedden had connections with the best in the Australian music business. When Nick Cave finally opened up on the agony of losing a son, he told his story to Shedden. The account got a front page splash in the Weekend Australian. Elsewhere, Shedden interviewed all the big names, from David Bowie to Iggy Pop, Patti Smith, Kylie Minogue and countless others.
In 2011, Iain Shedden who interviewed Creation Records founder Alan McGee on stage at Bigsound conference for an unforgettable keynote which oozed with McGee's wit, sharp tongue and his bitterness for the music business which made him rich and famous. The Scottish pair got on famously and it was McGee who warmly welcomed his interviewer to the stage as the former drummer of The Jolt: an underrated Scottish band who signed to Polydor Records during the late 1970s mod revival period and influenced McGee during his youth.
The Saints - (I'm) Stranded [HQ]
When The Jolt split in 1979, Shedden joined London band, The Small Hours, which also featured The Saints' second bass player Kym Bradshaw. Then in 1981, The Saints' singer Chris Bailey, by then a close friend, asked Shedden to join the new line-up and he spent nine years intermittently touring the world and recording with them.
The Scotland-born, Sydney-based journalist had been the music writer and critic for The Australian for 24 years and published his first book, Hey You In The Black T-Shirt, in 2010, an autobiography co-written with its subject, Michael Chugg. Shedden also played drums in Sydney bands Dog Trumpet and King Curly.
Speaking to The Australian, singer-songwriter Paul Kelly described Shedden as "a gentle, smart, wry man. A sharp wit with a crinkly smile. An average tennis player like me so we had good battles." Rock singer Jimmy Barnes added: "Iain was a good man. I have done a lot of interviews in my time and most of the time, no matter who it is with, it feels like work. But whenever I spent time with Iain I felt at ease. Not just because he had that broad Scottish accent but he had a manner that just made me feel comfortable."
Format:
UK English