Ice Cube Drops Expanded Playlist Of 'AmeriKKKa's Most Wanted'
To celebrate the 30th anniversary of the rapper's landmark solo debut, the "Expanded Edition Playlist" includes the original album plus many of the classic tracks that inspired it.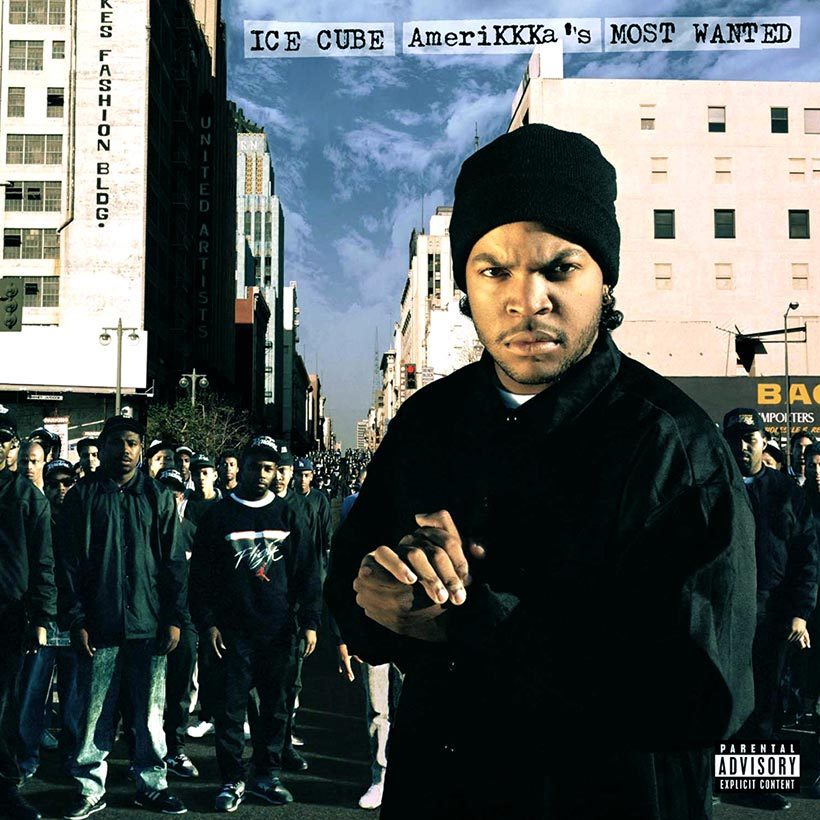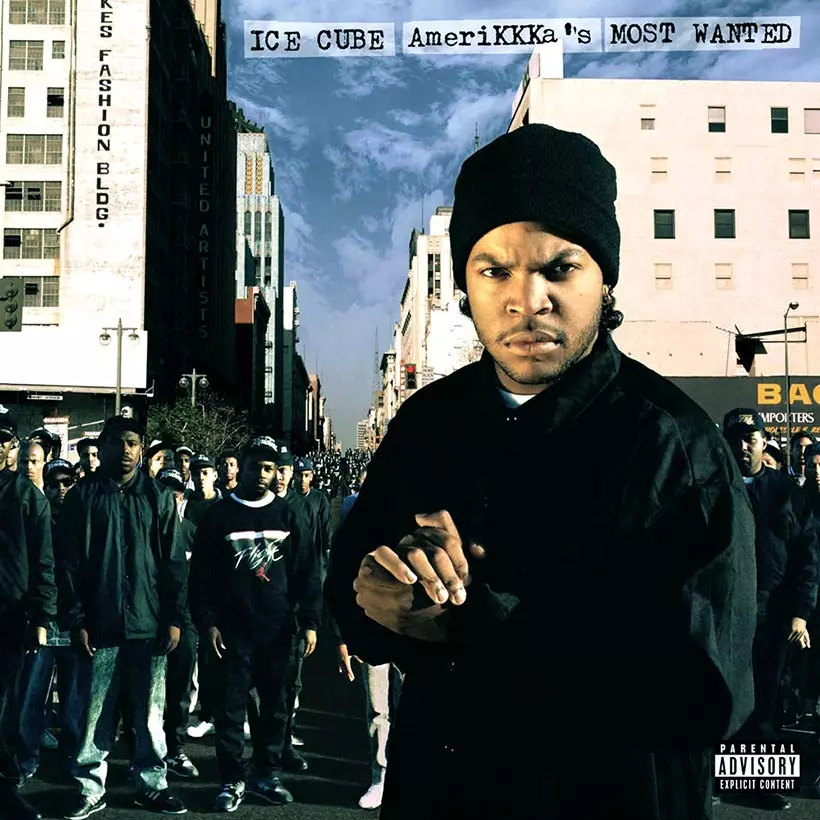 This Saturday marks the 30th anniversary of Ice Cube's landmark solo debut, AmeriKKKa's Most Wanted. To celebrate, the rapper put together a special playlist on Spotify, which features the 16-track album, plus the songs that inspired it.
In December 1989, Ice Cube parted ways from the foundational West Coast group, NWA. As the group's primary songwriter and rapper, he had already gained notoriety and acclaim for his outspoken, politically-charged lyrics.
Cube headed to the other coast, New York, to work with Public Enemy's production team, The Bomb Squad. Needless to say, NWA's remaining members weren't happy. Cube had a lot on the line with his solo debut, and he delivered. AmeriKKKa's Most Wanted was a shocking, in-your-face collection of tracks that established the rapper as a solo force to be reckoned with. Today, its considered to be one of the genre's defining albums.
One element that is often overlooked on classic hip-hop records, though, is the collection of iconic drops and samples that make up the tracks – many of which came from mid-century funk and soul records. Cube's new Expanded Edition Playlist lets fans take a deeper look into the songs that he incorporated into his work.
The title track, for instance, samples hard-driving beats from The Turtles' song, 'I'm Chief Kamanawanalea (We're The Royal Macadamia Nuts)', off their 1968 LP, The Turtles Present The Battle Of The Bands. It also pulls a riff off 'Humpin'', a scorching instrumental funk track from the Bar-Kays' 1969 album, Gotta Groove.
'Endangered Species (Tales From The Darkside)', which features the vocal stylings of Chuck D, offers a prominent sample of Parliament's 'Bop Gun (Endangered Species), off their 1977 LP, Funkentelechy vs. The Placebo Syndrome.
'It's A Man's World' borrows from James Brown's 1966 Top Ten single, 'It's A Man's Man's Man's World', while 'A Gangsta's Fairytale' samples comedian Andrew Dice Clay's infamous 'Mother Goose' bit, as heard on his 1989 debut comedy album, Dice.
These original tracks, plus many more, are all available on AmeriKKKa's Most Wanted: Expanded Edition Playlist. Listen to it here.
Format:
UK English