Lost Iggy Pop Classic 'Zombie Birdhouse' Set For Reissue In June
The album will be released officially on vinyl and CD for the first time since the original release on Chris Stein's Animal Records in 1982.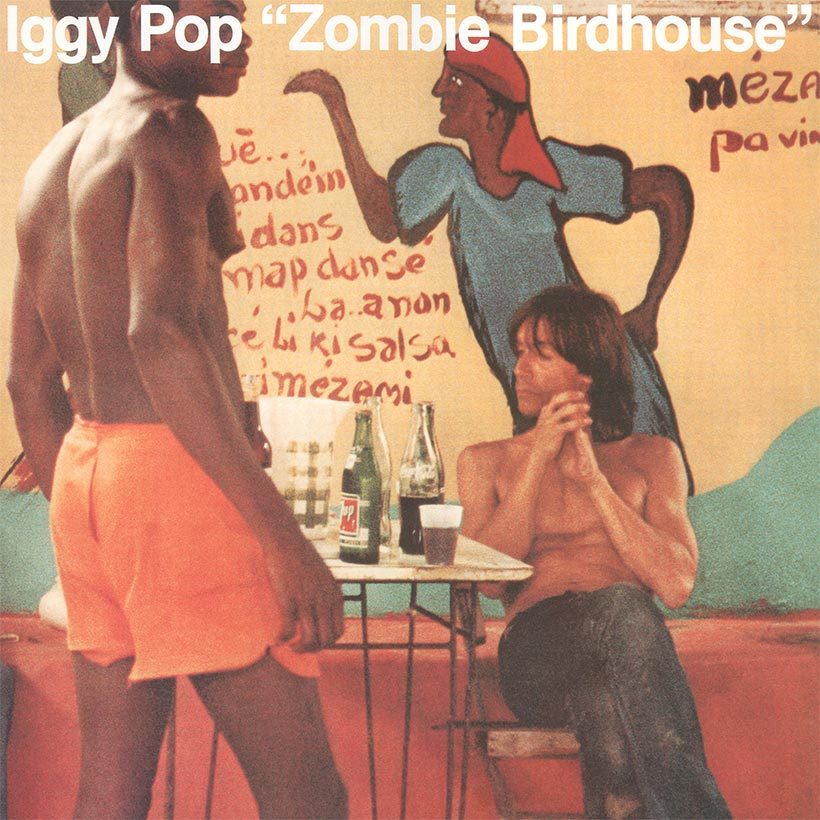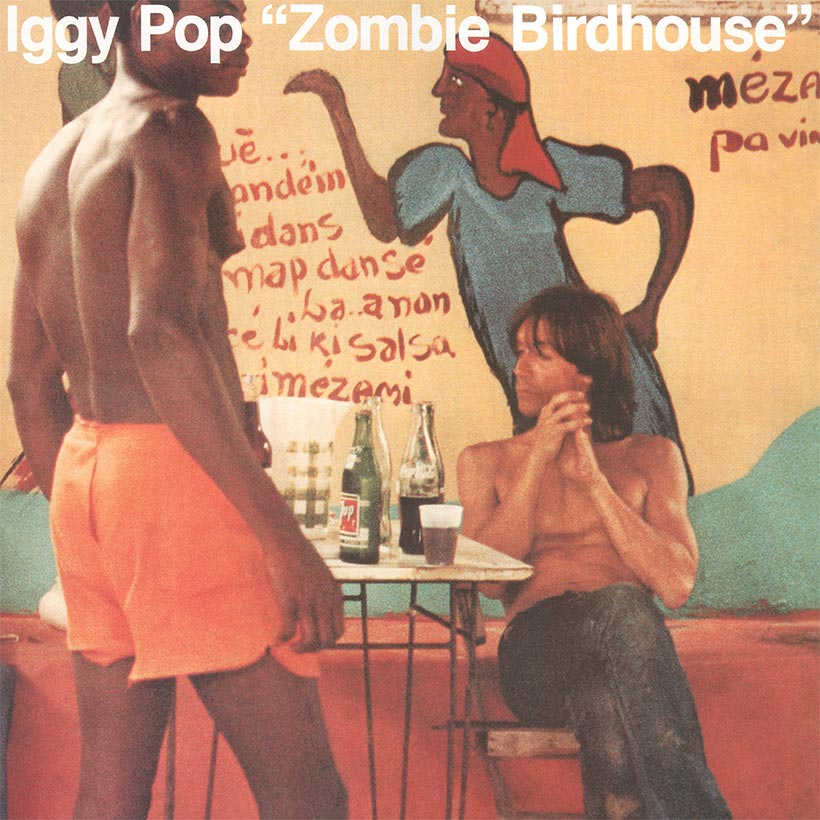 Caroline International have announced the reissue of Iggy Pop's long-lost classic Zombie Birdhouse, which is due to be issued on 28 June 2019. A heady concoction of drones, Afrobeats and freeform lyrics, the album was Iggy's 6th solo studio album and represents him at his freewheeling best.
It will be released officially on vinyl and CD for the first time since the original Chris Stein produced release on Animal Records in 1982. A visual for lead single 'The Villagers' is unveiled today as a taster of the album, which you can hear below.
'Zombie Birdhouse' also contains a previously unreleased version of 'Pain and Suffering', featuring Blondie's Debbie Harry on backing vocals. The song was originally recorded for the ground-breaking animated feature film 'Rock & Rule'. Iggy provided the voice of the Monster From Another Dimension and Debbie Harry the voice for the character Angel. Despite this iconic combination, the OST was never released. As a taster for the forthcoming reissue of 'Zombie Birdhouse', a 7" single on green vinyl housed in a newly designed sleeve was released to mark Record Store Day on 13 April.
The reissue of Zombie Birdhouse has been remastered by Paschal Byrne at The Audio Archive, London. It features the singles 'Run Like A Villain' and 'The Villagers' and contains sleeve notes by Irvine Welsh along with rare photographs from the original photo-shoot by Esther Friedman.
The release of Zombie Birdhouse ties in neatly this month as Iggy stars as a Zombie in the brand new Jim Jarmusch movie, The Dead Don't Die.
Zombie Birdhouse is out on 28 June.  Scroll down to read the full tracklist and buy it here.
Zombie Birdhouse:
'Run Like A Villain'
'The Villagers'
'Angry Hills'
'Life of Work'
'The Ballad Of Cookie McBride'
'Ordinary Bummer'
'Eat Or Be Eaten'
'Bulldozer'
'Platonic'
'The Horse Song'
'Watching The News'
'Street Crazies'
'Pain and Suffering' (bonus track)
Format:
UK English