iHeartMedia Announce Labor Day Concert Featuring Rascal Flatts
The music special will stream on iHeartRadio's country stations, Facebook, and Youtube on September 2.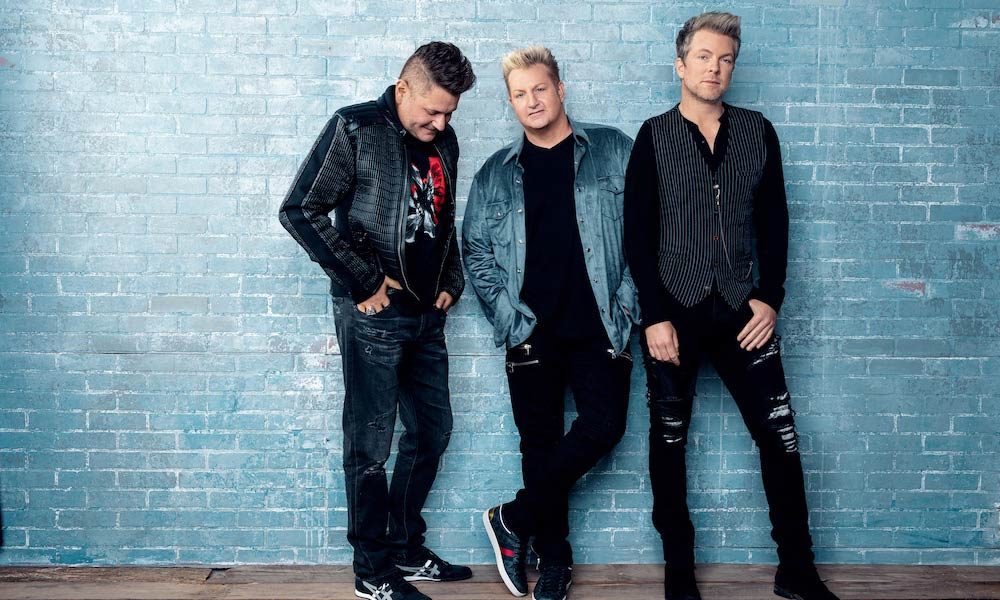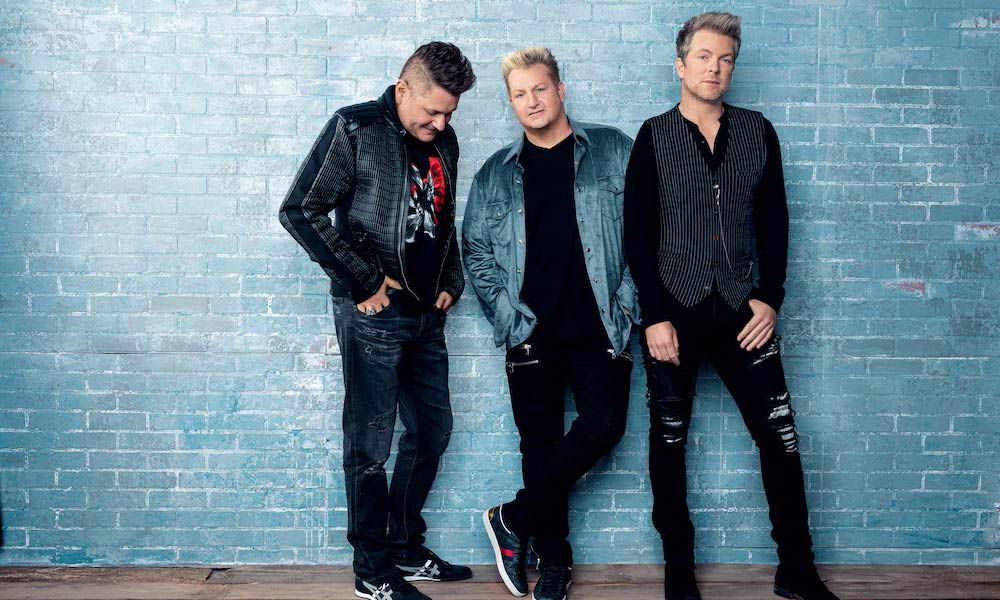 Today, iHeartMedia announced their Labor Day Concert presented by Lowe's will be featuring country trio Rascal Flatts. The virtual concert will include an intimate performance filmed live in the famous Opry House in Nashville. The show will be hosted by the Bobby Bones Show's Amy Brown, and will be available to stream on Facebook and Youtube, and on iHeartRadio's mainstream country channels, on September 2 at 8pm EST.
This will be the first time the band has performed together since the release of their EP How They Remember You. The event will be in celebration of "hardworking individuals that labor even on Labor Day, rewarding one deserving teacher with a surprise front porch makeover from Lowe's," according to one press release that accompanied the announcement.
This Labor Day we're kicking off fall with our friends at @iHeartRadio and @Lowes to celebrate "How They Remember You". Don't miss it! Wednesday Sept 2nd at 8PM ET on iHeart's @YouTube & @Facebook pages. pic.twitter.com/VHNMTruPTJ

— Rascal Flatts (@rascalflatts) August 26, 2020
Earlier this year, Rascal Flatts announced their farewell tour on CBS This Morning after 21 years together. However, their tour was indefinitely postponed due to the pandemic.
"It's been weird, it's frustrating, and every state is different … all of it's just crazy, you know?," Rascal Flatts lead singer Gary LeVox told The Boot during a virtual roundtable in late June.
"Like everybody else, we were all thrown for a loop, and, quite frankly, 2020 has really sucked for everybody," he says. "We don't want to leave people hanging and just go away; we certainly want to go out and celebrate with them. As to when and how that's gonna happen, we simply don't know yet."
Rascal Flatts debuted back in 2000 and got their first hit in 2005 with their rendition of "What Hurts the Most." Since then, they've charted 40 singles and reached number one on Billboard sixteen times. Their cover of Tom Cochrane's enduring hit "Life is a Highway," remains their top streamed track to date. In the span of their 21 years together, they've recorded 11 studio albums and most recently released an EP titled, How They Remember You.
Visit their official artist site for more details.