Imelda May To Sing Irish National Anthem Before Mayweather-McGregor Fight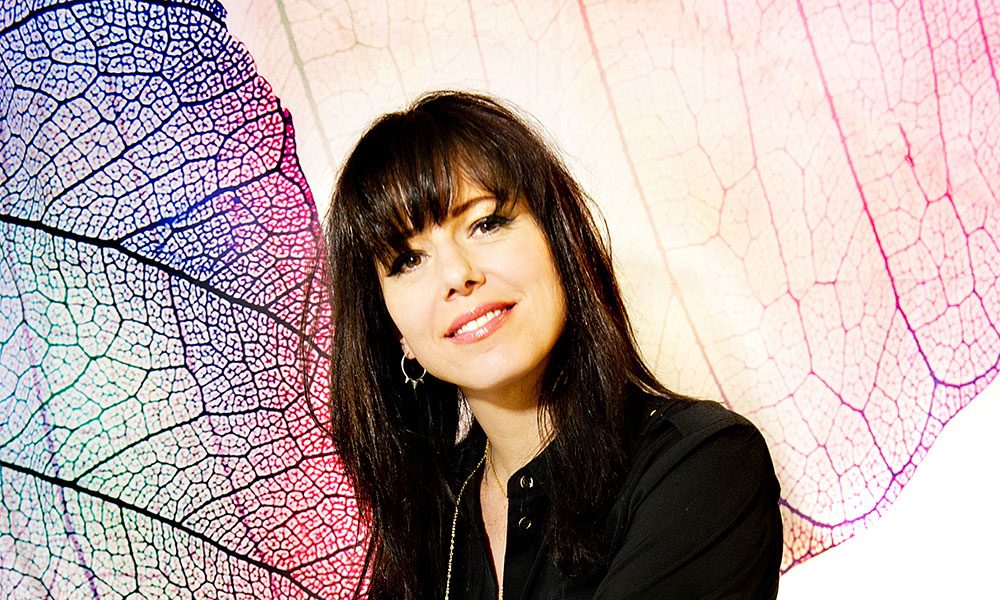 Irish singer-songwriter Imelda May will sing her country's National Anthem before the much-heralded boxing match between Floyd Mayweather and her fellow Dubliner, Conor McGregor, tonight (26 August).
The fight, at the T-Mobile Arena in Las Vegas, will be preceded by May's performance of 'Amhrán na bhFiann.' It's being widely reported in the British media that the singer "answered an emergency call from McGregor's team" when the fight organisers told them they needed to arrange for a vocal performance of the anthem. She has cancelled a performance in Rugby, England tonight to fulfill the request.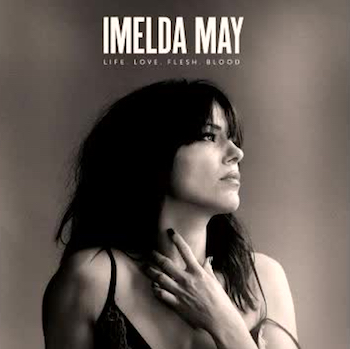 "I am really honoured to be asked to perform the Irish National Anthem before the fight," says Imelda, adding of McGregor: "I think he's an incredible athlete and as a proud Dubliner I'll be rooting for him on the night." In a tweet early this morning, she added: "Let's go McGregor!"
May will release 'Leave Me Lonely' on 6 October as the next single from her UK top five album on Decca, Life. Love. Flesh. Blood. Three previous tracks from the set, 'Call Me', 'Black Tears', and 'Should've Been You,' have all been playlisted by the country's most listened-to station, BBC Radio 2.
May's next UK tour starts on 20 October and will include a headline show at London's Royal Albert Hall, where she supported The Who in April in aid of the Teenage Cancer Trust.
Format:
UK English