Watch The Indigo Girls' 'In My Room' Session
Amy Ray and Emily Saliers performed songs off their new album, 'Look Long' for the newest edition of 'Rolling Stone''s IGTV series, 'In My Room'.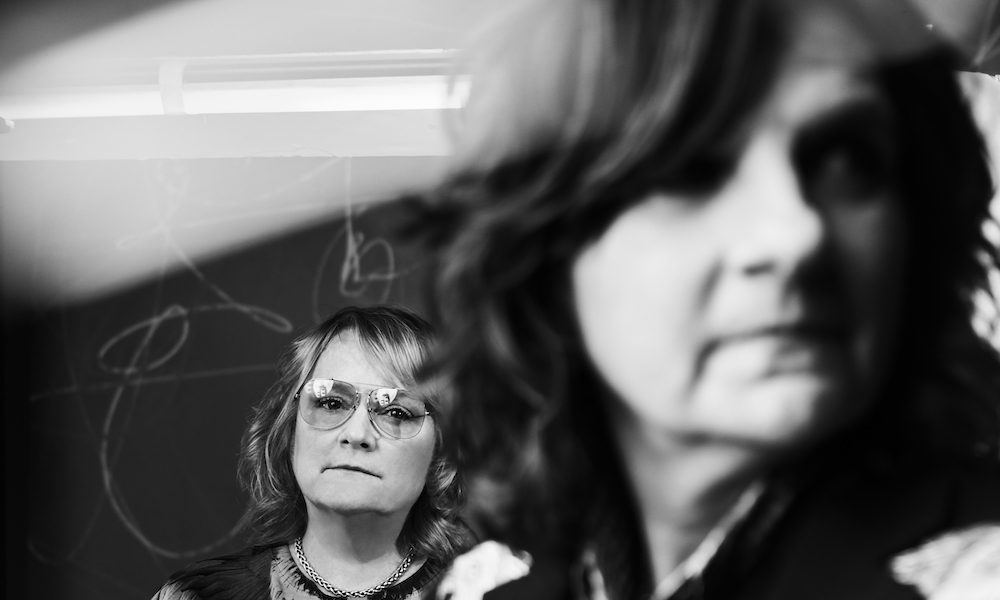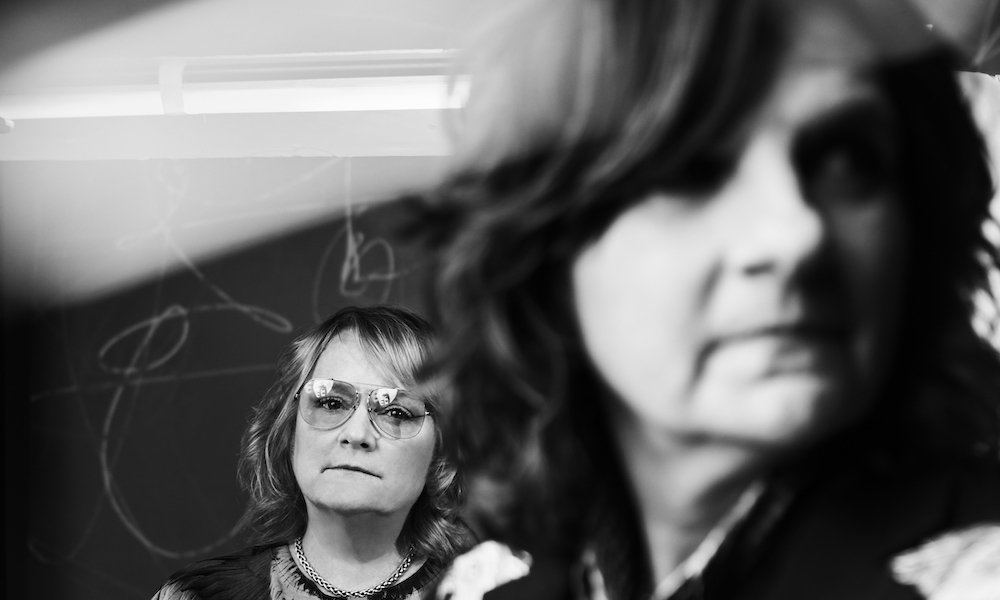 Amy Ray and Emily Saliers of the Indigo Girls are featured in the newest instalment of Rolling Stone's IGTV series, In My Room, following the likes of John Fogerty, Brian Wilson and Sting. For their three-song set, the folk-rock duo performed material off their new album, Look Long.
Indigo Girls Play 'Country Radio' and Other Songs From New Album 'Look Long' | In My Room
Sitting on either side of a couch in their manager's Atlanta office, Ray and Saliers opened with an acoustic performance of 'Country Radio' – a poignant tune about "A gay kid in a small town/who loves country radio". The lyrics go on to depict the stories of both a closeted man and woman who each, "Wanna know what it's like to fall in love like/Most of the rest of the world".
The Grammy Award-winning duo followed with the twangy "S—t Kickin'", switching to a Dobro and electric guitar. For their final song, 'Howl At The Moon', Ray picked up the mandolin, and Saliers played the electric banjo, singing "Be a fighter, like the elders who have cried/'Oh Mercy, we will not be satisfied, 'til we are free/To howl at the moon, one and all'".
Released in May via Rounder Records, Look Long marks The Indigo Girls' 16th studio album, and their first full-length in five years. Produced by John Reynolds (who helmed the group's 1999 LP, Come On Now Social) at Peter Gabriel's Real World studios in the UK, Look Long was, according to an official statement, "Born from a need to sing songs and bolster each other". Saliers explained, "People can feel lost in these times. Let's lament our limitations, but let's also look beyond what's right in front of us, take the long view of things, and strive to do better".
When it comes to 'Country Radio', Saliers recalls, "This song is the way I felt doing those four-hour drives from Nashville to Atlanta, listening to country music radio. I could almost put my own life story in these songs, but I can't. There are gender divisions and heteronormative realities. There's a lot of self-homophobia that I've had to work on in my own life that plays into this as well."
While tour dates around Look Long were postponed amid the COVID-19 pandemic, The Indigo Girls have been busy during lockdown – sharing weekly live-streamed concerts and Q&A sessions in support of a variety of organisations, including Feeding The Valley food bank, which serves 18 counties in both the group's native Georgia, as well as Alabama.
Look Long is available now, and can be bought here.
Format:
UK English