Watch Sting's 'In My Room' Set From His Home Studio
The former Police frontman played three classics for the "Rolling Stone" IGTV series.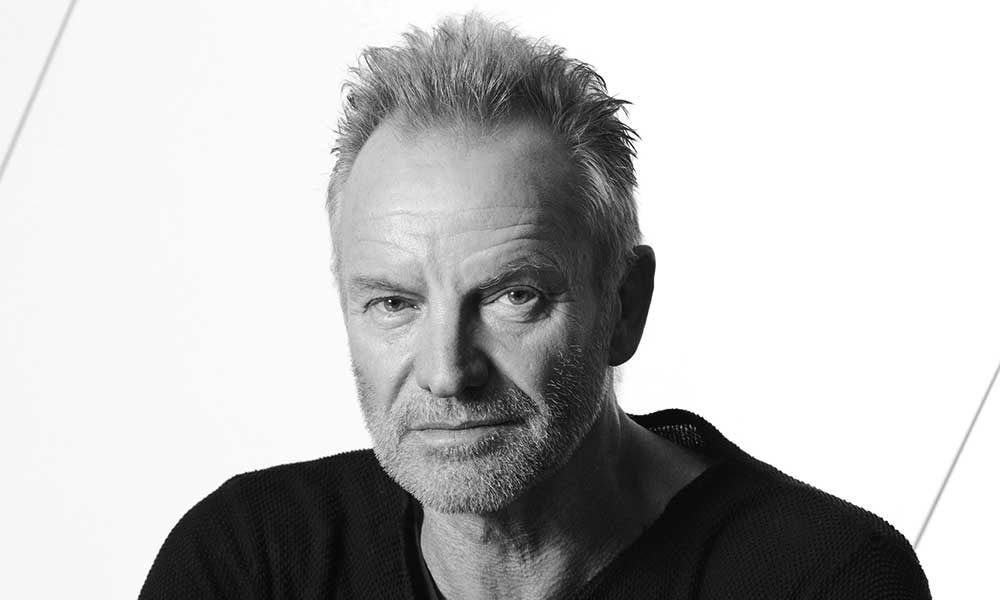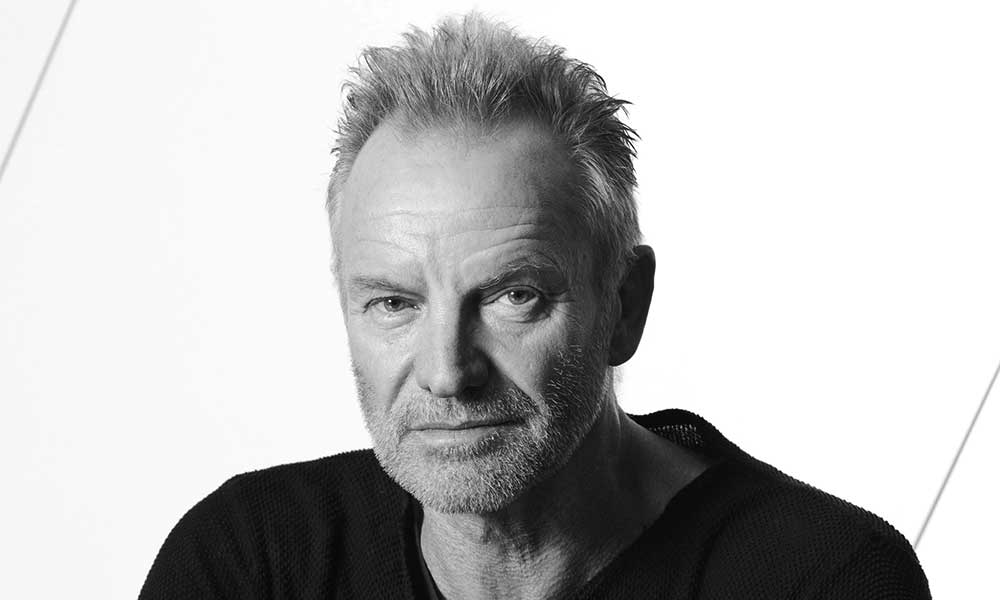 Sting performed a rousing set from his home studio in Wiltshire, England for Rolling Stone's "In My Room" IGTV series today. This marked the former Police frontman's second time on the show this week, following a guest appearance with Shaggy.
Sting Performs 'Message In a Bottle', 'Englishman In New York,' and 'Fragile' | In My Room
The artist shared a few words of gratitude, before opening with The Police's 'Message In A Bottle', off their second studio album, 1979's Reggatta de Blanc. "I'm lucky enough to have a recording studio here, where I can work every day", said Sting. "I'm also grateful for our healthcare workers, who are doing an extraordinary job, risking their lives every day on the front line. The best thing that we can do is to help them, and not to get sick, and not to add to their workload, because we are all in this together."
Backed by a percussion track, Sting helmed the acoustic guitar as he segued into two solo hits: 'Fragile' and 'Englishman In New York', both off of his acclaimed sophomore album, 1987's …Nothing Like The Sun. He introduced the latter song, sharing that, "Some of my favourite cities in the world have been hit by this virus, not least New York City, my adopted home. So this is a song about New York in better times that will return."
Sting fans were lucky to catch the artist twice this week on Rolling Stone's series. On Wednesday, he joined Shaggy remotely for a rendition of the Reggae artist's 2000 hit, 'Angel'. The two artists collaborated in 2018 on the Grammy-winning album, 44/876.
The artist also recently made an appearance on The Tonight Show, where he was joined by The Roots and host Jimmy Fallon, to play an incredible, remote rendition of The Police's 1980 hit, 'Don't Stand So Close To Me'. The quarantine edition of the song found many of the participants making instruments out of unlikely household objects, including shoes, pillows, and the game Connect Four.
Listen to the best of Sting on Apple Music and Spotify.
Format:
UK English