Sting And The Roots Perform 'Don't Stand So Close to Me' On 'Fallon'
The "Tonight Show" host and The Roots joined Sting for a socially-distanced performance of The Police's 1980 hit song.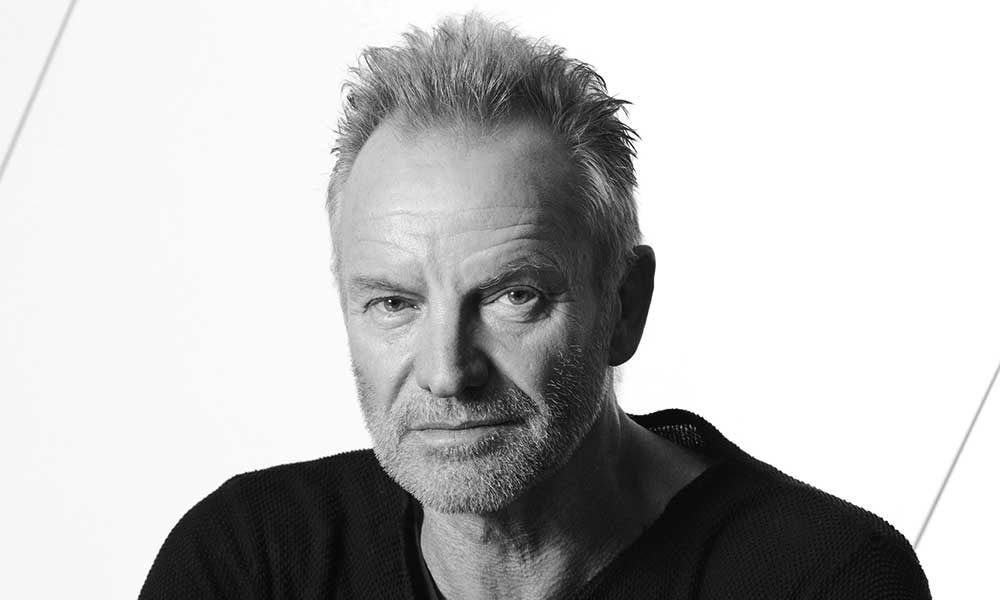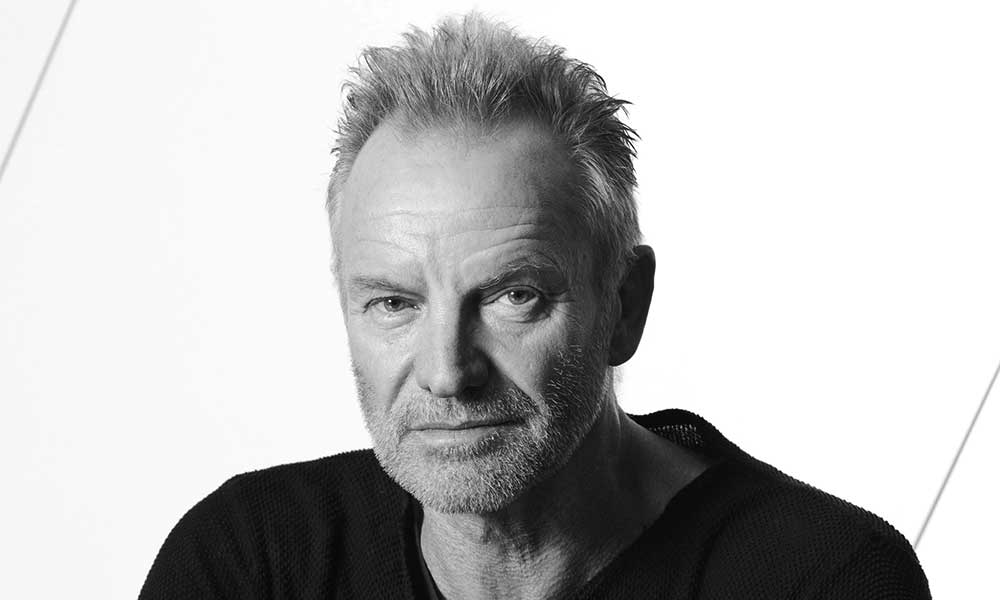 Last night, Sting was the musical guest on the "At Home" edition of The Tonight Show with Jimmy Fallon. To help promote social distancing, the former frontman of The Police helmed an inspired rendition of the band's 1980 hit song, 'Don't Stand So Close To Me'. Fallon joined on vocals, while The Roots played an array of traditional, and not-so-traditional instruments found at home.
Jimmy Fallon, Sting & The Roots Remix "Don't Stand So Close to Me" (At-Home Instruments)
Sting kicked off the "Quarantine Remix" of the song by manning a jar shaker, before jumping in on the bass. A visibly-thrilled Fallon backed up Sting with some impressive harmonies and dance moves. The Roots backed up the duo with a variety of instrumentation. Questlove kept the beat moving with a pair of scissors, and later some forks, while Black Thought plucked a hair pick. Kamal Gray, meanwhile, who normally helms the keyboards, opted to use a game of Connect Four as a highly-effective percussion tool. Stro Elliot played a pot lid with wooden spoons, while trumpeter Dave Guy kept the beat with a pair of sneakers. Ian Hendrickson-Smith, who typically plays flute and saxophone, instead played a throw pillow.
More traditional instrumentation was covered by James Poysner on the melodica, Captain Kirk Douglas on the ukulele, Mark Kelley on bass and Tuba Gooding, Jr. (aka Damon Bryson) on, of course, the tuba.
Originally released in September 1980, 'Don't Stand So Close To Me' was the lead single off The Police's third studio album, Zenyattà Mondatta. The song scored the band a Grammy Award for Best Rock Performance By A Duo Or Group With Vocal, and hit No.1 on the UK pop charts. The song went on to be the best-selling single of 1980 in the UK, while in the US, 'Don't Stand So Close To Me' peaked at No.10 on the Billboard Hot 100. In 1986, The Police revisited the song, recording a slower, moodier arrangement of the track, and releasing it on their compilation, Every Breath You Take: The Singles. Two decades later, the cast of Glee covered the tune and included it on their second soundtrack album, Glee: The Music, Volume 2.
Most recently, Sting revisited his vast catalogue of hits for his new album, My Songs. Reworking his music with a contemporary focus, Sting covered such beloved classics as 'Every Breath You Take', 'Can't Stand Losing You', 'Fields Of Gold' and 'Desert Rose'.
Listen to the best of Sting on Apple Music and Spotify.
Format:
UK English