James Blake Details New Album 'Friends That Break Your Heart,' Shares Tour Dates
The album arrives on September 10.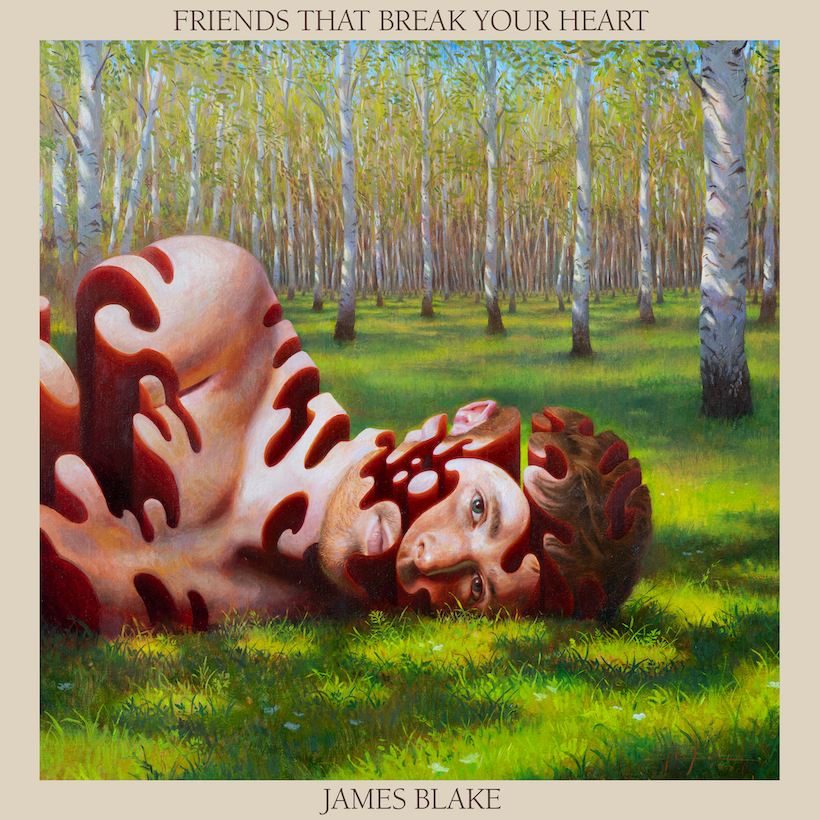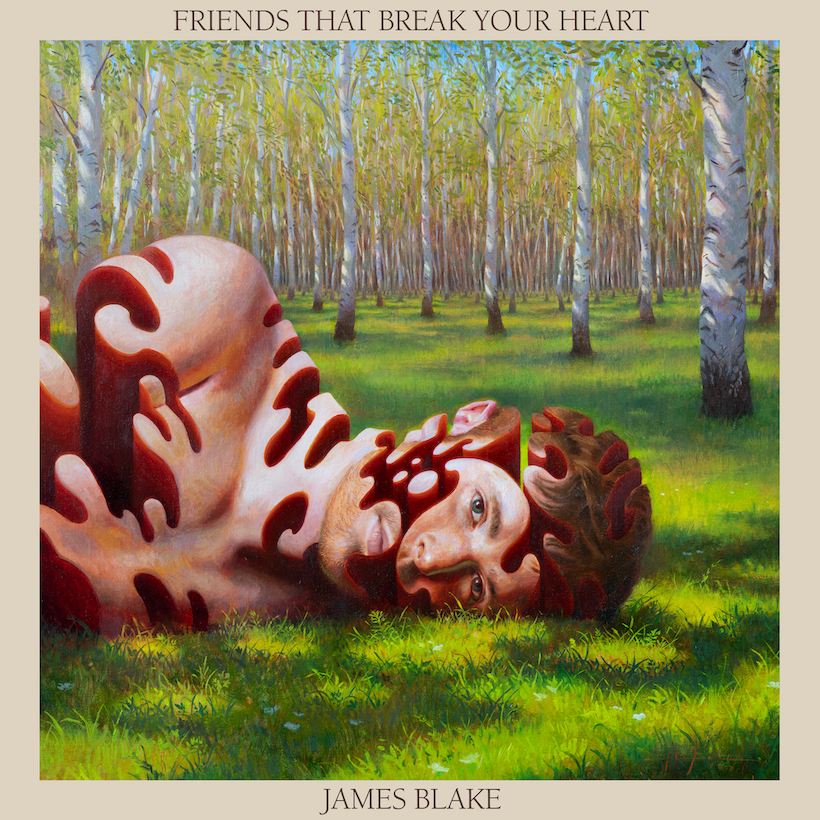 With over two years having passed since the release of his critically acclaimed 2019 album Assume Form, UK singer, and electronic musician James Blake has announced that his fifth studio album Friends That Break Your Heart will be arriving on September 10 via Republic Records and Polydor Records.
Said to be a concept album, Friends That Break Your Heart includes 12 tracks with collaborations with SZA, JID, SwaVay, and Monica Martin. Alongside the album's announcement, Blake has shared the project's lead single "Say What You Will." The track's deep production glides in and out as the focus of the track to make room for Blake's stunning vocals.
"The song is about finding peace with who you are and where you're at regardless of how well other people seem to be doing," Blake says. "Comparison really is the thief of joy."
James Blake - Say What You Will (Official Video)
The track arrives with an accompanying music video starring FINNEAS, known well for his collaborative work with his sister Billie Eilish as well as his solo releases and production work with Selena Gomez, Camila Cabello, and more. The visual carries the same depth of "Say What You Will" with a comedic twist added to the narrative. The track itself encourages onlookers to pass judgment any way that they'd like, because it would prove futile to fight against having them do so.
"I can find my way with no superpowers / I can take my place without becoming sour," Blake sings on the second verse. "I might not make those psychopaths proud / At least I can see the faces of the smaller crowds." The kicker is that in the music video, the crowd is made up entirely of copies of FINNEAS.
As the first taste of the upcoming album, "Say What You Will" hooks listeners into what Blake has to come. Luckily for him, the crowds on his just-announced 15-date fall tour of the US will include far more than just one replicated copy of the same person. Blake will be kicking off the tour in support of Friends That Break Your Heart at San Diego, California's Observatory North Park on September 16.
The trek will include stops in Oregon, Washington, Colorado, Minneapolis, Michigan, Illinois, Massachusetts, Philadelphia, New York, Washington D.C., and North Carolina before wrapping up at Atlanta, Georgia's Tabernacle on October 15. Tickets go on sale Friday, July 30th at 10 A.M. local on time via the official James Blake website.
Friends That Break Your Heart is our September 10 and is available for pre-order now.