James Blake Teases New Music Via Social Media
The music follows his recently released covers EP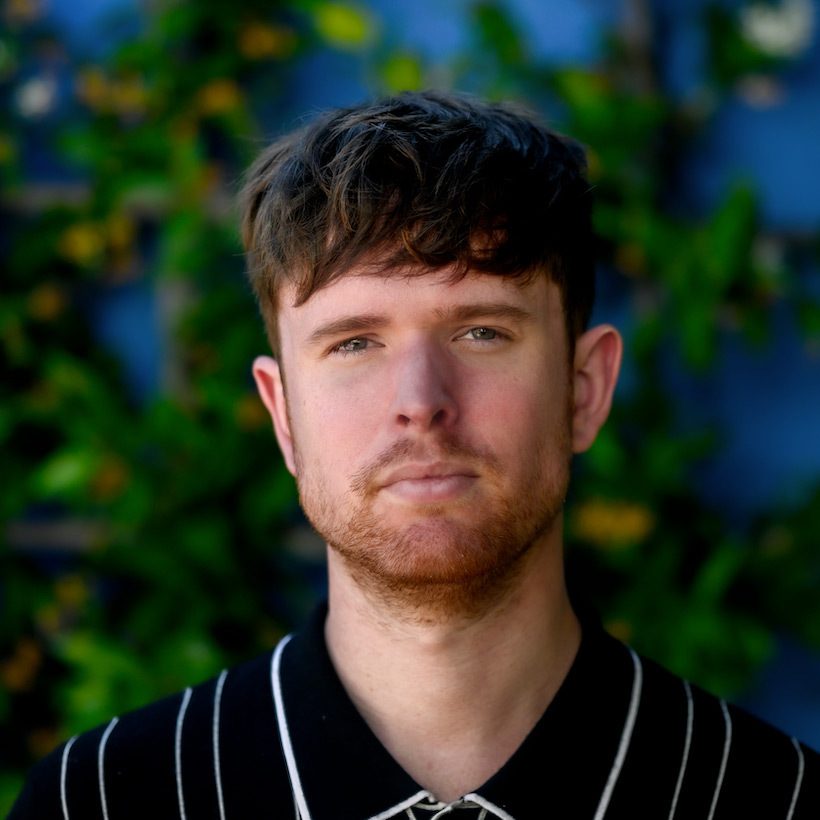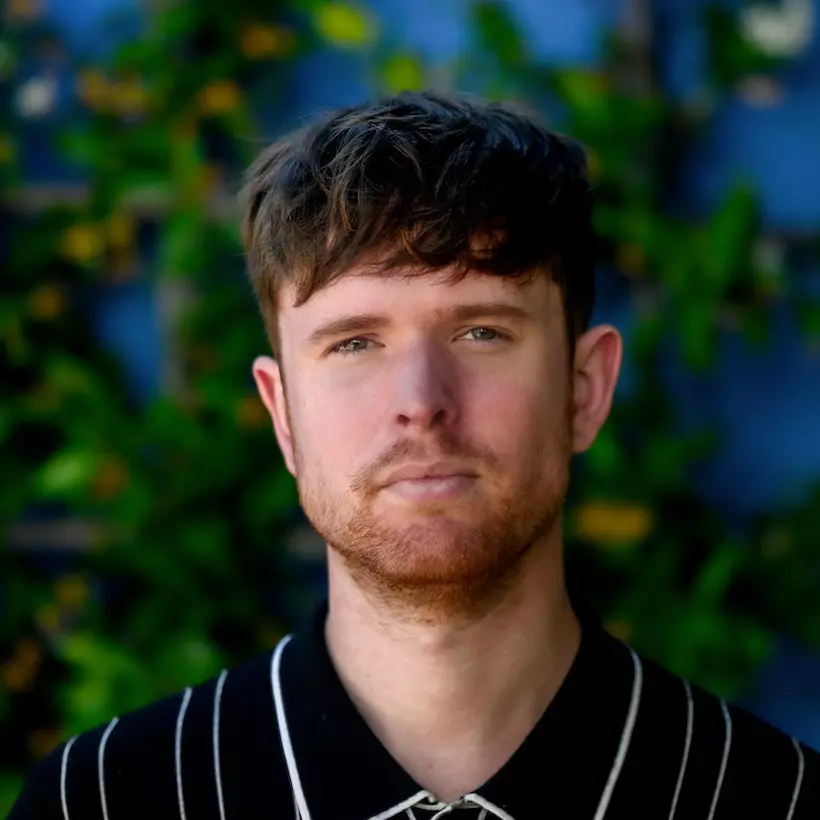 Earlier today, James Blake took to Instagram to tease new music, noting that the forthcoming song was, "Coming soon… link in bio to pre-save." The video finds Blake at the piano filmed in black and white, singing in his signature falsetto with minimal percussion backing him up.
This is the first taste of new music from Blake since he released his covers EP back in December of 2020. That record included some of his favorite covers, featuring his eagerly awaited rendition of Billie Eilish's "when the party's over," as well as his critically acclaimed version of Frank Ocean's "Godspeed" and his take of the Ewan MacColl-penned "The First Time Ever I Saw Your Face".
"Doing these covers and live performances has kept me going this year…" said Blake as he announced the EP on social media. "I chose to record a few in the studio and it turned into this EP."
While spending time at home during lockdown, Blake spent much of his days performing fan requested covers on social media. With such a positive response the artist went on to officially release his wildly popular cover of Frank Ocean's "Godspeed," which generated over 5 million views on TikTok and sparked high praise from fans and press alike, with Hypebeast noting, "He exudes his ghostly vocals throughout, layering his soul-inflecting delivery over the skeletal piano chords."
"It's been a joy to discover new music and new ways of playing songs I've already heard," he says of his inspiration to create this EP.
The Covers EP, follows his dance EP, Before. The 4 track EP is an homage to his London club days, as Blake returns to his roots on these deep and immersive dancefloor tracks while showcasing the evolution of his music.
Speaking recently to NME, Blake discussed his "yearning" for the return of the clubbing scene, which has been broadly shut down in 2020 by the coronavirus pandemic.
Listen to the best of James Blake on Apple Music and Spotify.