James Brown Gets Back On The Good Foot With 1972 Vinyl Reissue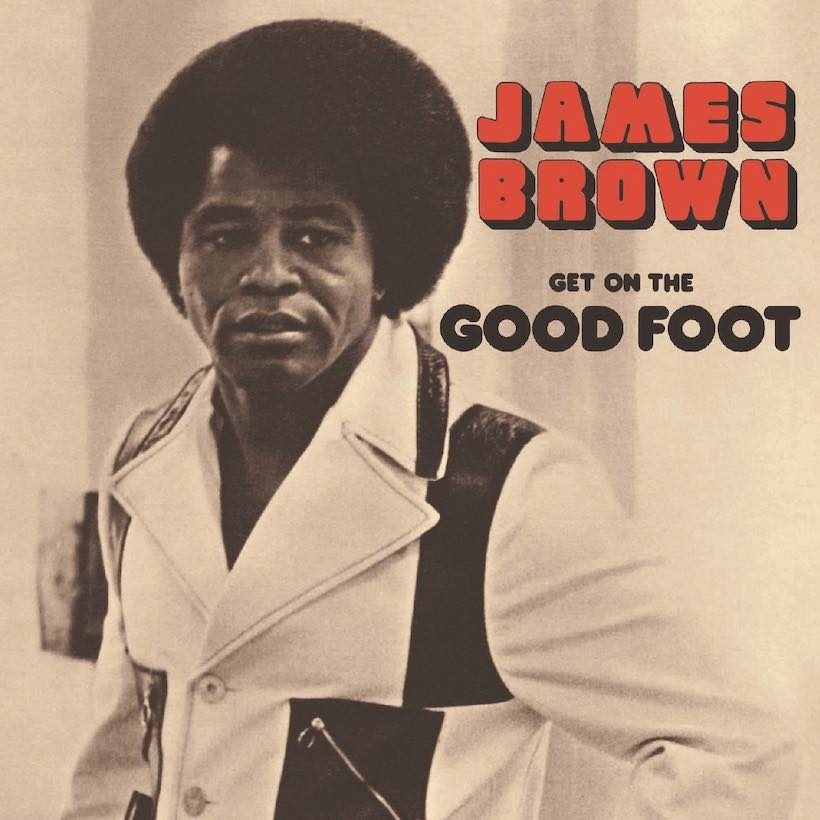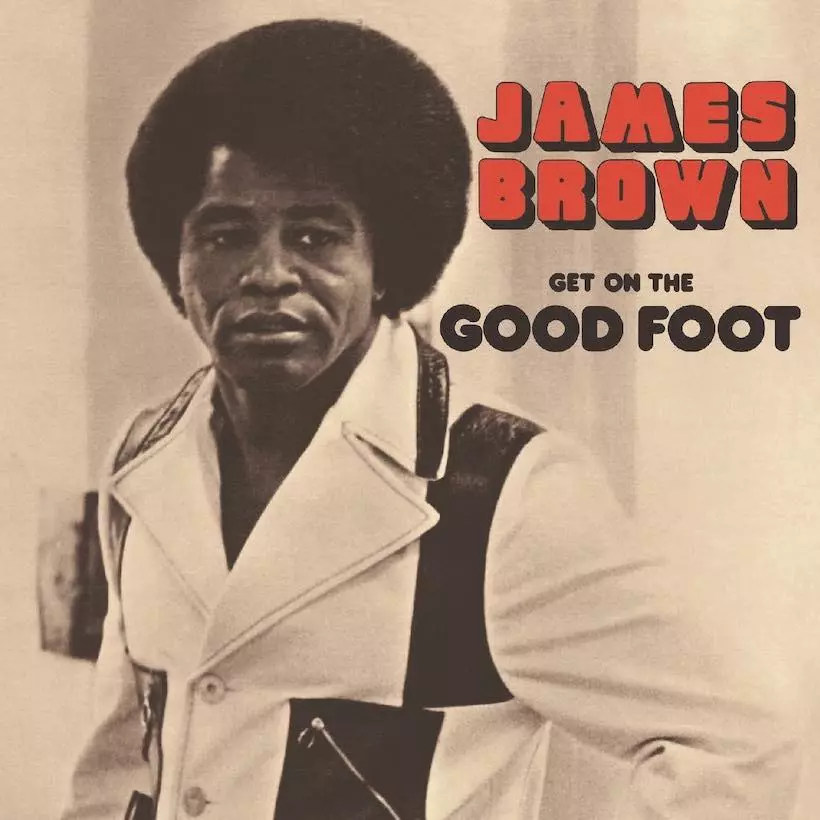 A new 2LP edition of James Brown's 1972 album Get On The Good Foot will be issued worldwide by Republic/UMe on 21 June. It will include art sleeves with master tape box images, and the closing track on the record, the ballad 'I Know It's True,' will be making its US vinyl debut with this release.
The double album was the Godfather of Soul's second release of 1972, following the July chart entry There It Is. Charting in December, Get On The Good Foot reached No. 68 in a 17-week run on the all-format Billboard album chart, and was a No. 8 success on the R&B listings, with a 19-week span. It featured the stellar instrumentation of Mr. Brown's then-new backing band the J.B.s.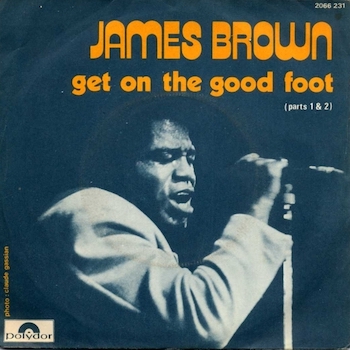 The title track from the album was a No. 1 smash on the R&B singles chart, taking over at the summit from the O'Jays' 'Back Stabbers' in September and spending four weeks at the summit. The single was certified gold even while it was at the top of the chart. 
Get On The Good Foot also contained Mr. Brown's next soul hit, 'I Got A Bag Of My Own,' which reached No. 3, and a version of 'Lost Someone,' which had reached No. 2 in early 1962. Other songs from his catalogue that were revisited for the project included 'Cold Sweat' and 'Ain't It A Groove.'
Within three months of Good Foot entering the charts, the soul pioneer was back among the bestsellers with his soundtrack to the movie Black Caesar. It was the first of two score LPs that year, the second being Slaughter's Big Rip Off. The multiple Grammy-winner and charter member of the Rock and Roll Hall of Fame won a Lifetime Achievement Award from the Recording Academy in 1992. He died on Christmas Day 2006, aged 73.
Get On The Good Foot is released as a 2LP vinyl edition on 21 June. Scroll down for the full tracklisting, and pre-order it here.
James Brown: Get On The Good Foot [2LP vinyl]
SIDE 1
1. Get On The Good Foot (Parts 1 & 2)
2. The Whole World Needs Liberation
3. Your Love Was Good For Me
4. Cold Sweat
SIDE 2
1. Recitation By Hank Ballard
2. I Got A Bag Of My Own3. Nothing Beats A Try But A Fail
4. Lost Someone
SIDE 3
1. Funky Side Of Town
2. Please, Please
SIDE 4
1. Ain't It A Groove
2. My Part/Make It Funky (Parts 3 & 4)
3. Dirti Harri
4. I Know It's True
Explore our James Brown Artist Page.
Format:
UK English