Keith Jarrett, Gary Peacock, Jack DeJohnette Release In-Concert Set 'After The Fall'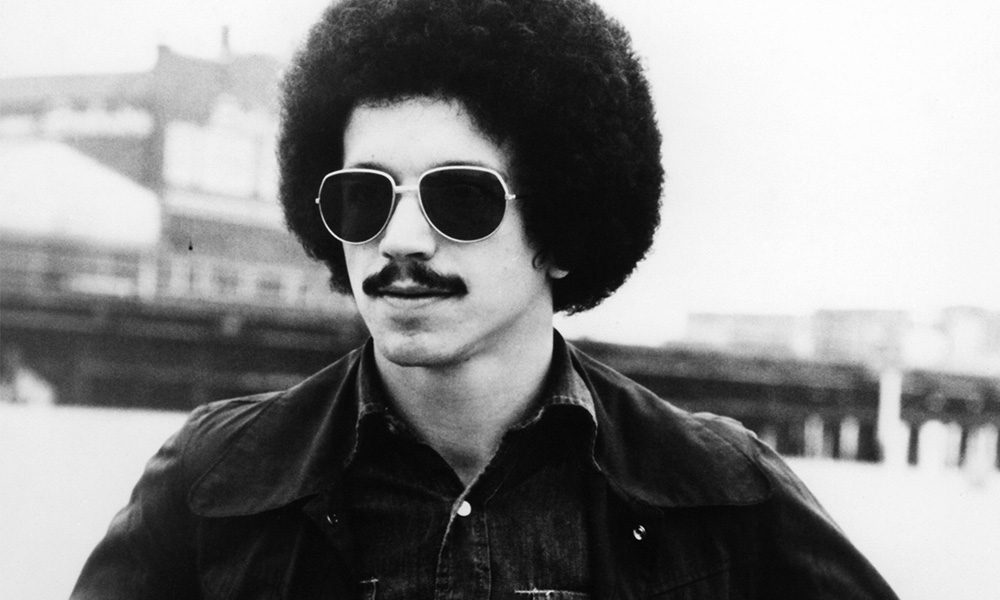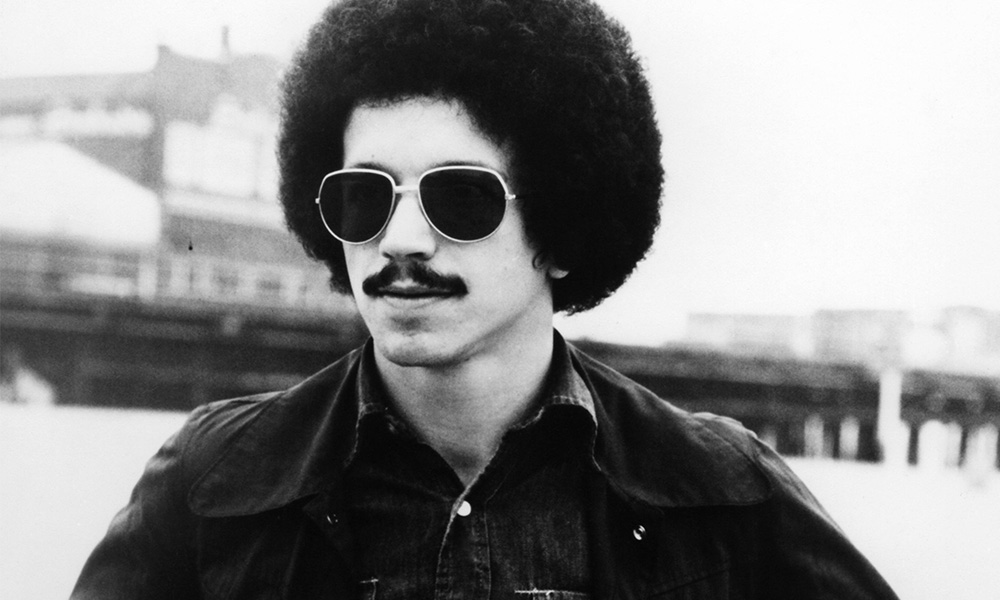 Keith Jarrett, Gary Peacock and Jack DeJohnette have announced the forthcoming release of their 2CD live concert set After The Fall on 2 March through ECM.
A live recording from 1998, After The Fall finds the dextrous and highly-acclaimed trio performing some of the best-loved jazz standards in their own inimitable style.
Jarrett's association with Peacock and DeJohnette dates back to 1983, when ECM label boss Manfred Eichler asked the trio to record an album of jazz standards, simply titled Standards, Volume 1. Two more albums, Standards, Volume 2 and Changes, both recorded at the same session, followed soon after, meeting widespread acclaim.
The success of these albums and the group's ensuing tour, which came as traditional acoustic post-bop was enjoying an upswing in the early-to-mid 1980s, led to Jarrett, Peacock and DeJohnette becoming one of the premier working groups in jazz, and certainly one of the most enduring. Colloquially known as "the Standards trio", they have made many outstanding recordings, and After The Fall surely ranks with the very best of them.
"I was amazed to hear how well the music worked" writes Keith Jarrett in his After The Fall liner note. "For me, it's not only a historical document, but a truly great concert."
This performance – in Newark, New Jersey in November 1998 – marked Jarrett's return to the concert stage after a two year hiatus. Augmented by Gary Peacock's double bass and Jack DeJohnette's drums, he glides and soars through classics of the Great American Songbook including 'The Masquerade Is Over', 'Autumn Leaves', 'When I Fall In Love' and 'I'll See You Again'.
Also included in the set are breathtaking accounts of hallowed bebop tunes including Charlie Parker's 'Scrapple From The Apple', Bud Powell's 'Bouncin' With Bud' and Sonny Rollins' 'Doxy'.
Buy After The Fall here.
Format:
UK English