Jason Moran To Curate Louis Armstrong House Museum Exhibition
The exhibition will be housed at the Armstrong Centre, opening in 2021 as a state-of-the-art building across the street from the house and museum.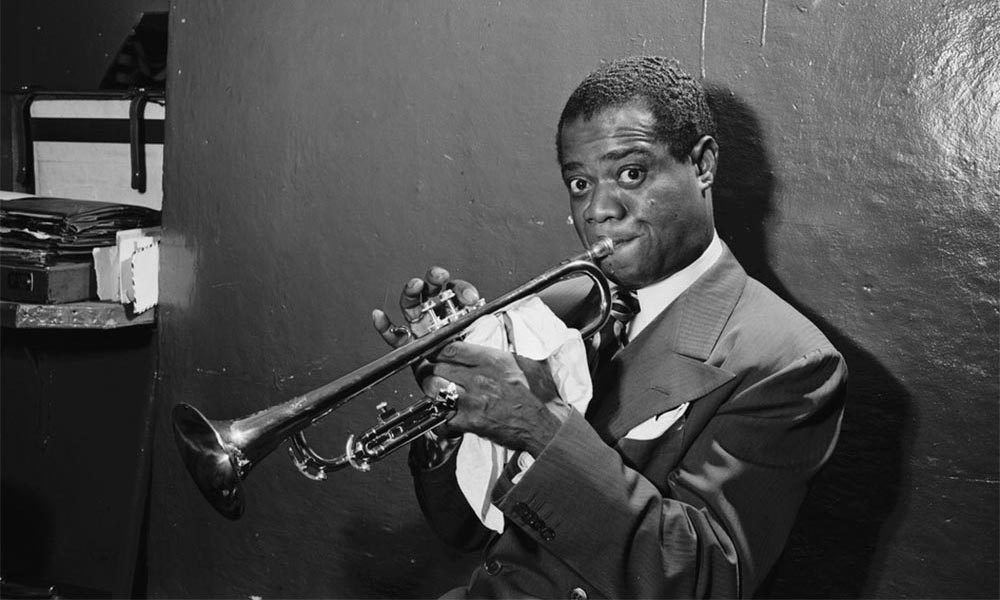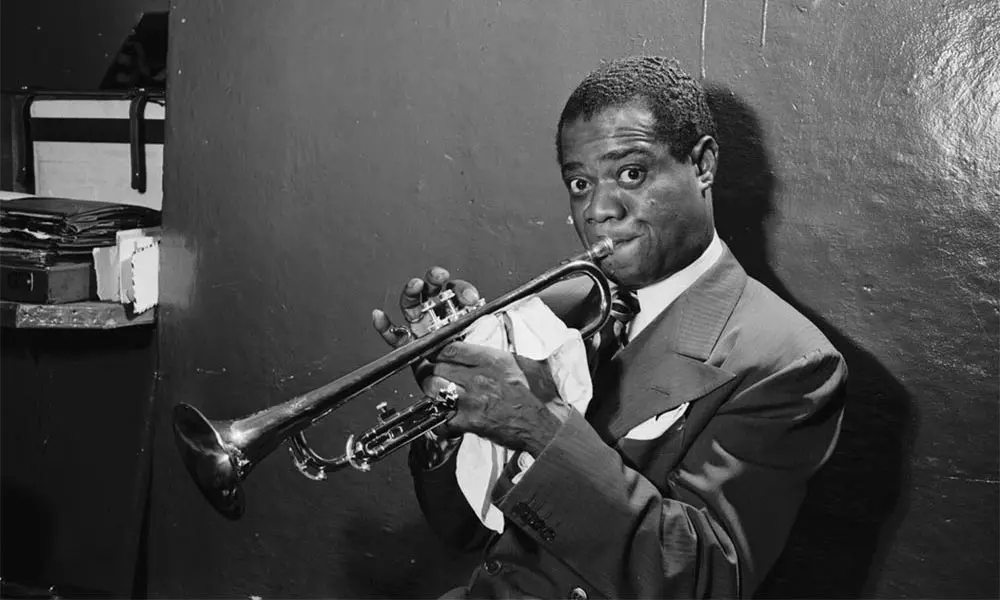 Jazz pianist Jason Moran has been named as guest curator of the forthcoming, permanent exhibition Here To Stay, at the Louis Armstrong House Museum in Corona, Queens, NY. The exhibition will be housed at the Armstrong Centre, a new state-of-the-art building across the street from the house and museum. The centre is set to open in 2021.
The former private home of the jazz giant and his wife Lucille is a New York City and National Historic Landmark. It sustains and promotes Armstrong's cultural, historical and humanitarian legacy and, under normal circumstances, is open as a museum year-round. Last month, the Louis Armstrong Educational Foundation (LAEF) launched a $1 million emergency fund to support freelance jazz musicians in the New York City area during the coronavirus pandemic.
The life and times of "Satchmo"
Moran is curating Here To Stay as a showcase of the life and times of "Satchmo,' told with the help of his extensive archive. It will show "his habits as a groundbreaking artist, and the love he shared for his wife Lucille." The pianist will work with the interactive design firm Potion and the multi-speciality creative studio C+G Partners. LAHM's director of research collections Ricky Riccardi and archivist Sarah Rose will also collaborate with him.
"I'm overjoyed to work with Armstrong's prized archive and new museum," says Moran. "This archive is one of the most important artist archives in all of history. The exhibition Here To Stay examines Armstrong's multifaceted cultural legacy as an innovator, archivist, and ambassador.
"He is the model for how an innovative musician can influence the present and save for the future. Pops is a game changer on and off of his trumpet, and we will all gather around the many ways his curiosity as a creative artist always found a path forward."
Upholding the Armstrong legacy
William Tramontano, interim president of Queens College and LAHM board member, adds: "We at Queens College are proud to have upheld the legacy of Louis Armstrong by preserving this monumental musician's archives for 25 years.
"By inviting the outstanding multi-disciplinary artist Jason Moran to curate the permanent exhibition, we are assuring that such legacy remains current and that it is situated within the broader history of jazz and African American artistry and history. I could not be more excited to see what Mr. Moran creates inspired by Armstrong's music and love for his community."
Listen to the best of Louis Armstrong on Apple Music and Spotify.
Format:
UK English