Jazz Giant Wayne Shorter Readies 'Emanon' On Blue Note
The great saxophonist's new set with his Quartet will be accompanied by a graphic novel.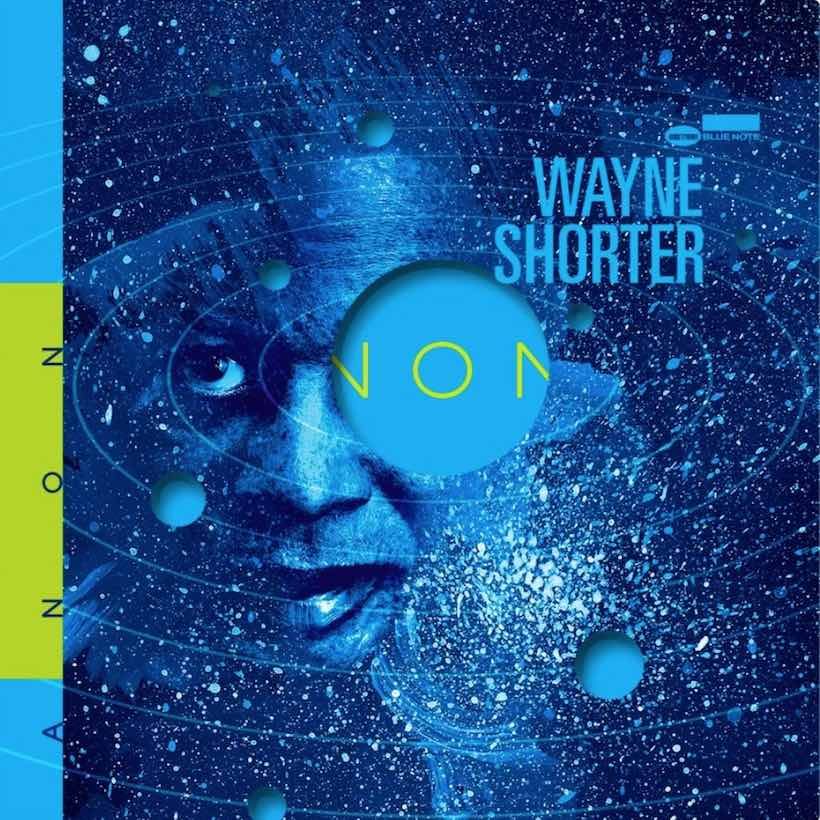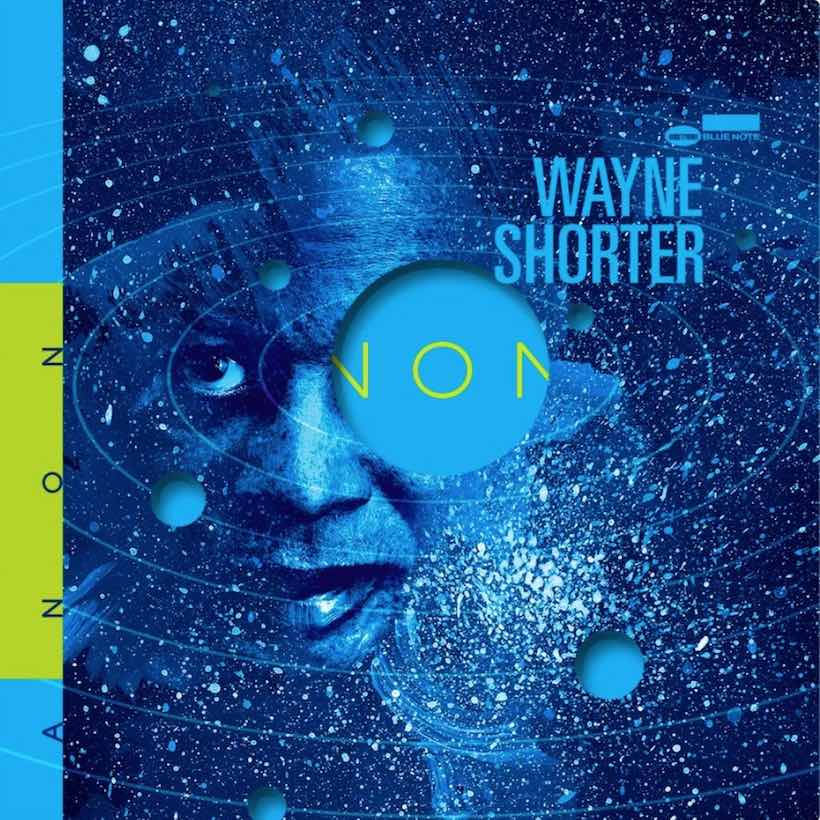 One of the greatest names in jazz, Wayne Shorter, will release his new album Emanon on 24 August. It's the follow-up Without A Net, the 2013 set with which he announced his return to Blue Note, where his storied career began as a member of Art Blakey's Jazz Messengers in 1959.
Shorter, a ten-time Grammy winner, is a triple album of original music performed by the soprano and tenor saxophonist with his Quartet. They feature Danilo Perez on piano, John Patitucci on bass and Brian Blade on drums, playing both with and without the 34-piece Orpheus Chamber Orchestra.
The music for Emanon is accompanied by a graphic novel written by Shorter himself with Monica Sly, featuring illustrations by Randy DuBurke. The album will be released in physical formats only, as a standard edition with three CDs and the graphic novel, and as a deluxe version with three180 gram vinyl LPs and three CDs with the graphic novel enclosed in a hard cover slipcase.
WAYNE SHORTER "EMANON" (ALBUM PREVIEW)
When Without A Net was released, the Wayne Shorter Quartet performed four of the saxophonist's compositions with the Orpheus Chamber Orchestra at New York's Carnegie Hall. Shorter immediately brought the quartet and orchestra into the studio to record those pieces, 'Pegasus,' 'Prometheus Unbound,' 'Lotus' and 'The Three Marias.'
"Just before Miles [Davis] passed," says Shorter, "he said, 'Wayne, I want you to write something for me with strings and an orchestra, but make sure you put a window in so I can get out of there.' He definitely did not say, 'Make the strings swing.' Working with an orchestra is like crossing the street and talking to a neighbor you haven't talked to for ten years. It's the thing the world needs now: joining forces."
The title of the album is "no name" spelt backwards, and as Shorter explains: "When Dizzy Gillespie had a piece of music in the late '40s called 'Emanon,' it hit me way back then as a teenager: 'No name' means a whole lot. The connection with Emanon and artists and other heroes is the quest to find originality, which is probably the closest thing you can get to creation.
"Ralph Ellison's Invisible Man and some comic heroes, they lose their power or identity and become something called human, so that a human being has to do the same thing that Superman and all of them do."
Emanon will be released on 24 August. Scroll down to see the track list, and buy it here.
DISC 1
The Wayne Shorter Quartet With Orpheus Chamber Orchestra
1. Pegasus
2. Prometheus Unbound
3. Lotus
4. The Three Marias
DISC 2
The Wayne Shorter Quartet Live In London
1. The Three Marias
2. Lost And Orbits Medley
DISC 3
The Wayne Shorter Quartet Live In London
1. Lotus
2. She Moves Through The Fair
3. Adventures Aboard The Golden Mean
4. Prometheus Unbound
Format:
UK English