Watch Exclusive Jess & The Bandits Long Road Interview
"I think story-telling is the thing that ties country music together" says Jess Clemons.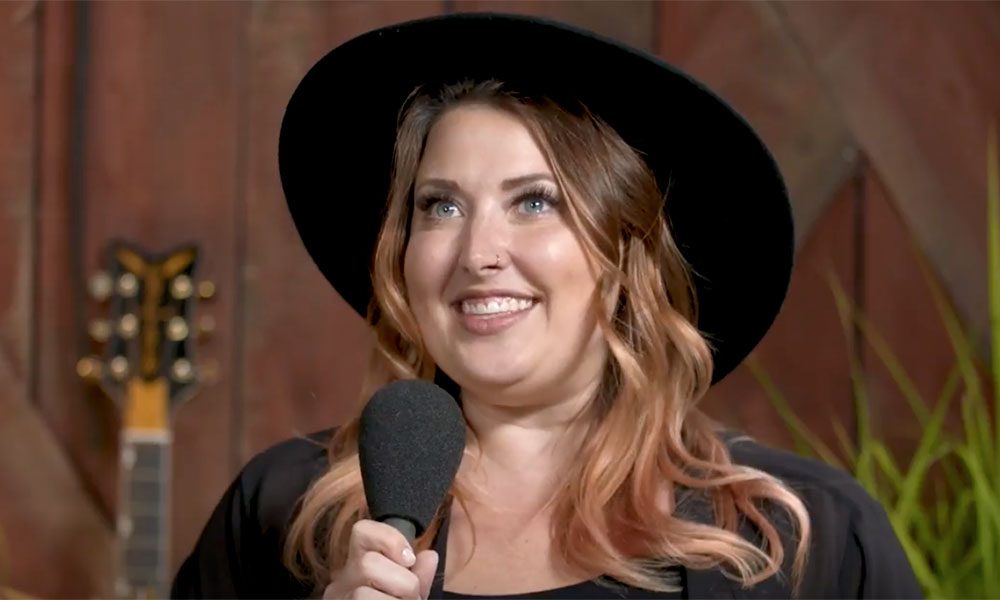 The debate about the authenticity of UK country music in relation to its more celebrated American counterpart inevitably rages when Jessica Clemons is around as the charismatic Texas-born, singer-songwriter fronts a widely-acclaimed Americana outfit, Jess & The Bandits, also featuring four British musicians.
Clemons' group played two shows at this year's Long Road Festival, at the Saturday night's after show party on the Interstate stage and again on Sunday when they stormed the Rhinestone stage. Before the first, however, Jess Clemons spoke to uDiscover Music's Kylie Olsson about the long-running UK-US country Americana tug-of-war and what really ties country music together as a genre.
"I think the UK's doing an amazing job [in putting Americana on the map]" says the Houston-born musician, whose debut LP soared to No.3 on the UK Country Chart. "I've been really fortunate to have been a part of the UK country scene for quite a while and I've watched it grow from where it felt like we were alone on the scene with The Shires and Ward Thomas to where it is now where there are many great bands. It's amazing to hear these great British artists coming into their own, doing their own thing instead of trying to emulate others."
Clemons, who describes Texas country as "gritty, dirt road country" initially began as a pop singer, but she's never regretted embracing her country music roots.
"I think the story-telling is the thing that really ties country music together", Clemons says. "If a song tells a story and maybe there's a fiddle on there somewhere and it just has that country feel, then it really doesn't matter which part of the Americana spectrum it comes from, it's still country music. It's not a geographical thing – it's from the heart and it's really a part of who you are."
We're giving away a Gretsch guitar SIGNED by many of the artists that performed at the Long Road Festival. For your chance to win, enter here.
Format:
UK English