Watch Jessie Ware's Fan-Filled Dance Video For 'Save A Kiss'
The joyous visual, filmed in lockdown, comes ahead of 'What's Your Pleasure?', out 19 June.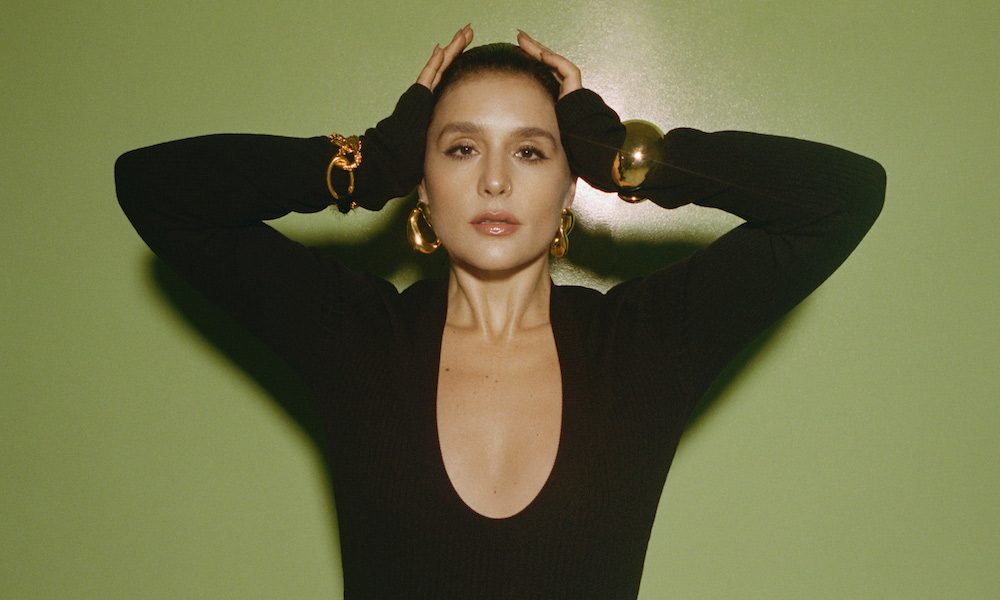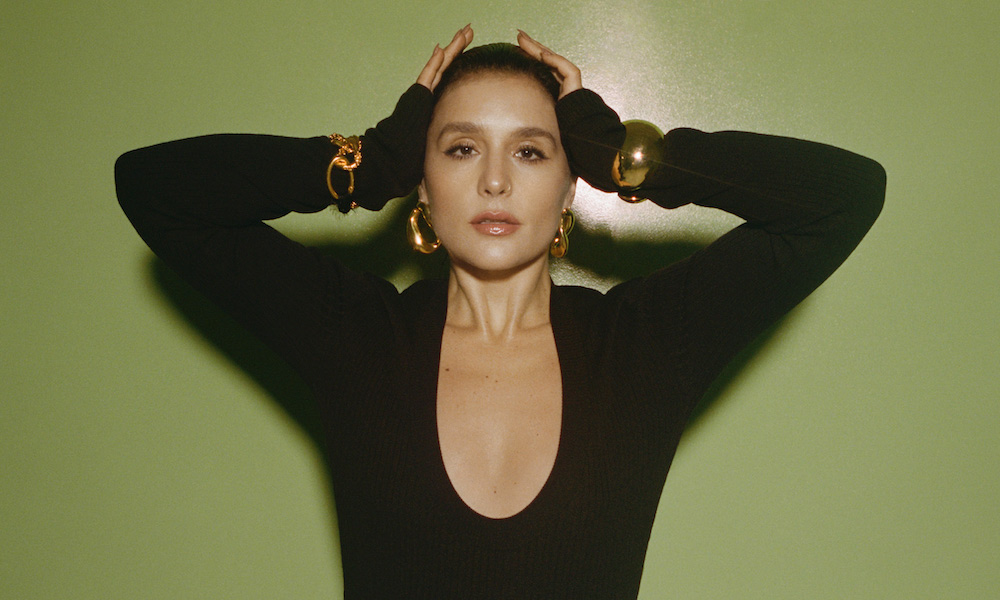 Jessie Ware has released an exuberant video for her pulsating new single, 'Save A Kiss'. Filmed entirely in lockdown, the visual features Ware and 14 of her fans remotely dancing to the flirtatious club anthem. The single comes ahead of Ware's fourth studio album, What's Your Pleasure?, out 19 July via PMR Records/Friends Keep Secrets/Interscope Records.
Jessie Ware - Save A Kiss (Official Music Video)
Directed by Vicky Lawton (who has helmed music videos for Dua Lipa, Charlotte OC and George The Poet) 'Save A Kiss' was based around the idea of connecting people to their loved ones through dance. Sharing the video on Instagram, Ware captioned, "This song feels particularly special coming out now, I love it and feel really proud of what we have made for the video".
Ware added that the video began with choreography from Carine Charaire and Olivier Casamayou. She explained "We wanted everyone to feel like they were…dancing together and carrying on the movement from 'Spotlight'. We got dancers from all over the world to self-shoot and…we had an amazing amount of wonderful entries."
'Save A Kiss', which takes a cue from disco divas of the 70s and 80s, follows singles 'Ooh La La', which Fader called, "The kind of track that could make quarantine feel like Studio 54", and 'Spotlight', praised by PopMatters as a "Smooth pop masterpiece of driving rhythms". Last year, Ware teased What's Your Pleasure? with singles 'Mirage (Don't Stop)' and 'Adore You'.
Since her 2012 debut, the BRIT and Mercury Prize-nominated artist has charmed fans around the globe with her own brand of sultry R&B pop, fusing classic UK house and dance music with sophisticated vocals. Produced and co-written by Ware's longtime collaborator, James Ford (Florence And The Machine, Haim, Arctic Monkeys), What's Your Pleasure? is described as, "A collection of sophisticated, hard-bodied pop-funk that capitalises on a love of 70s, 80s and 90s club culture".
What's Your Pleasure? is out on 19 June and can be pre-ordered here.
Format:
UK English