Listen To Jessie Ware's New Track, 'Mirage (Don't Stop)'
The freshly-minted track sees Ware return to her roots with a more club-based sound.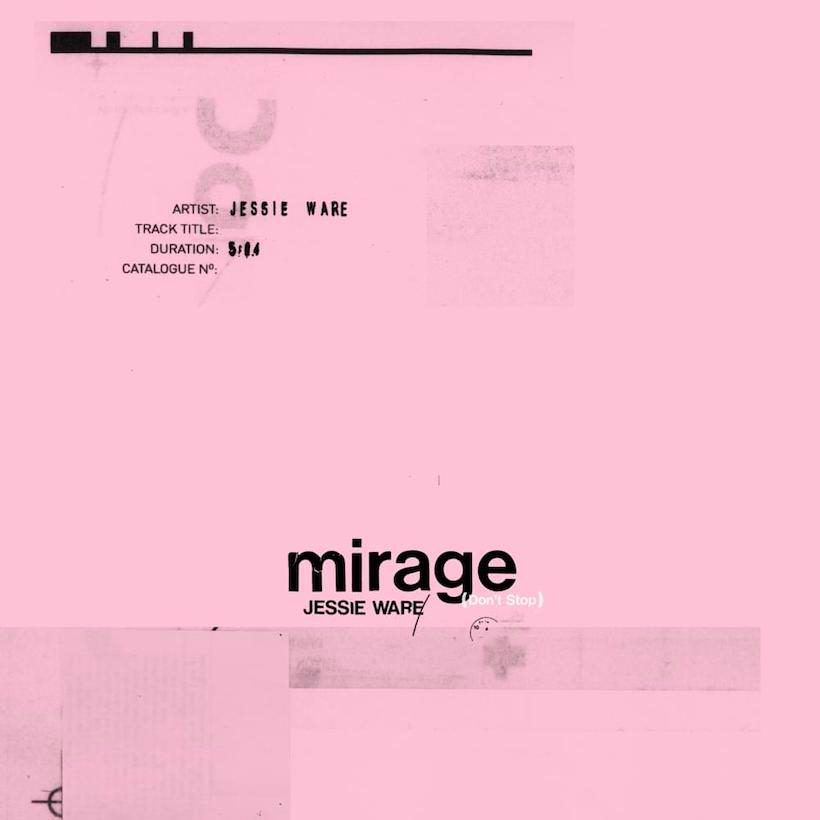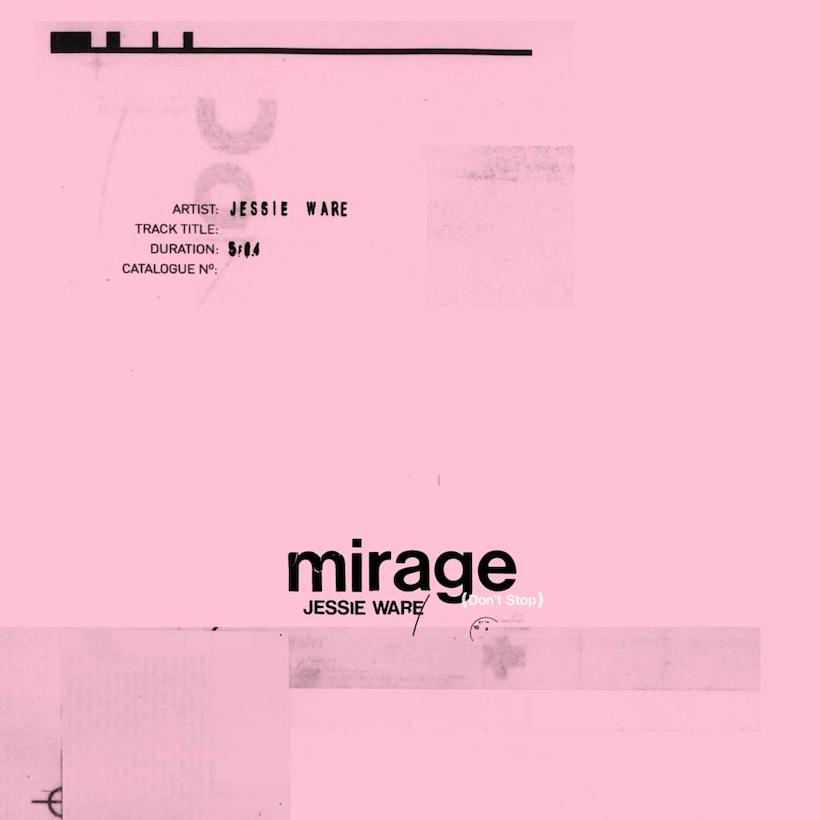 Jessie Ware has unveiled her brand-new song 'Mirage (Don't Stop),' produced and written by Benji B and Matthew Tavares with additional production by James Ford of Simian Mobile Disco, and co-written by Clarence 'Coffee' Jr. The song is now available through PMR Records/Friends Keep Secrets/Interscope Records and you can check it out below.
'Mirage (Don't Stop)' sees Ware return to her roots with a more club-based sound. With its stuttering synths and sumptuous melodies, the track is an incisive, refreshingly positive throwback that channels the energy of classic UK house and dance music.
Jessie Ware has been in the studio working on her next album and 'Mirage (Don't Stop)' is a taster of what's to come. The singer's last album was the critically-embraced Glasshouse, from 2017. That release further cemented Ware's reputation as one of the strongest and most successful songwriters and vocalists in UK music.
Earlier this year, Ware released 'Adore You', co-written and produced by Joseph Mount (Metronomy) and mixed by James Ford (Simian Mobile Disco). Mount also produced and co-wrote a number of tracks on Robyn's critically acclaimed album Honey last year.
'Adore You' followed Ware's single 'Overtime' from 2018 and Ford was also on mixing duties alongside Bicep's Andy Ferguson and Matt McBriar. The singer also made an appearance on the single 'Take Care' by Brighton quartet The Magic Gang last year.
With three top-ten UK albums under her belt, Jessie Ware has proven her status as one of the Britain's most influential artists. Alongside her original music, she has recently co-hosted Later…with Jools Holland and also hosts, with her mum Lennie, the award winning podcast 'Table Manners'.
'Table Manners' has enjoyed huge popularity since its inception in 2017. The podcast has had over 8 million listeners and has featured guests such as Mark Ronson, Cheryl, Queer Eye's Antoni Poroswki, Liam Payne and Mel B.
Listen to the Best of Jessie Ware on Apple Music and Spotify.
Format:
UK English