First Vinyl Release For Jewel's 'Joy: A Holiday Collection' Album
The set was the first holiday album by the artist, who had soared to global fame with her albums 'Pieces Of You' in 1995.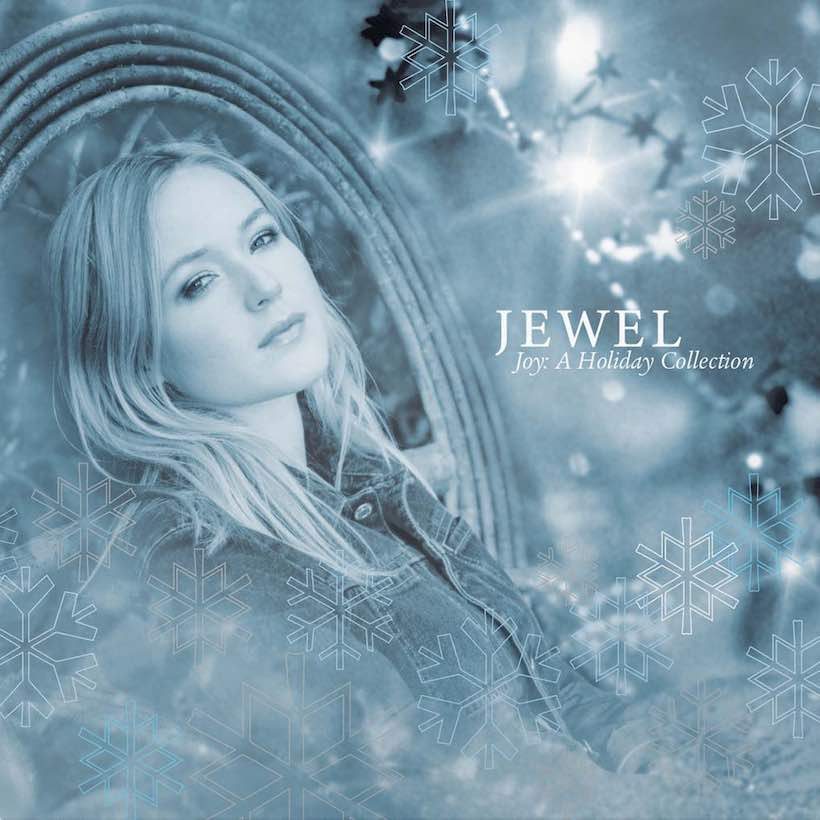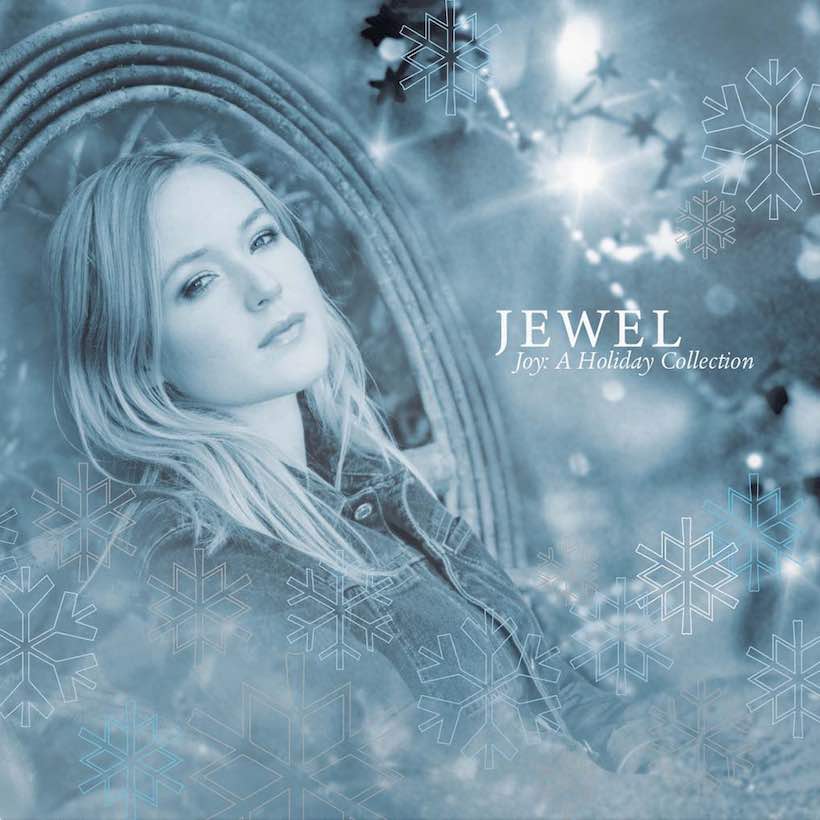 Craft Recordings has reissued multi-million-selling singer-songwriter Jewel's 1999 festive album Joy: A Holiday Collection in its first-ever vinyl edition. Remastered by George Horn and Anne-Marie Suenram at Fantasy Studios and manufactured at Memphis Record Pressing, the set was the first holiday album by the artist, who had soared to global fame with her albums Pieces Of You in 1995 and the 1998 follow-up Spirit.
Joy includes Jewel's versions of much-loved Yuletide standards and her original compositions for the holiday season. She collaborated on the project with the great Arif Mardin and his son and co-producer Joe Mardin to record 13 lush arrangements for the disc. She was accompanied by a choir that included such distinguished vocalists as Vaneese Thomas, James "D-Train" Williams and Janice Pendarvis.
Classics on the album included her takes on 'Winter Wonderland,' 'Joy to the World,' 'Ave Maria,' 'Rudolph the Red-Nosed Reindeer' and 'O Holy Night.' Several original tracks were also featured, including 'Face of Love,' 'Gloria' and a Christmas version of her 1998 hit single 'Hands.' Only one month after its release in November 1999 , the album was certified platinum, reaching No. 2 on the Billboard Holiday Albums chart and No. 32 on the Billboard 200.
The native of Homer, Alaska now has career album sales of some 30 million, and a catalogue of 12 studio albums. Pieces Of You alone sold 12 million copies, making it one of the bestselling debuts of all time. In 2015, her memoir Never Broken: Songs Are Only Half the Story enter the New York Times bestseller list.
Jewel is also greatly involved in philanthropic projects, currently overseeing two non-profitmaking organisations, Project Clean Water and the Never Broken Foundation. She describes the latter as "an emotional fitness destination that gives you the tools you need to create change in your life."
Joy: A Holiday Collection can be bought here.
Format:
UK English