Jim Rodford, Bassist With Zombies, Kinks & Argent, Dies At 76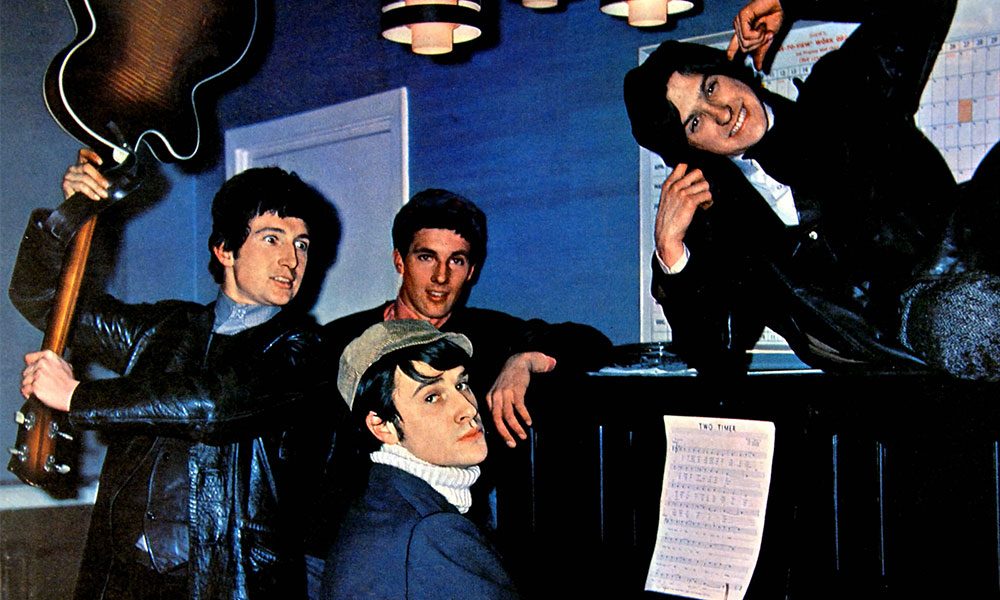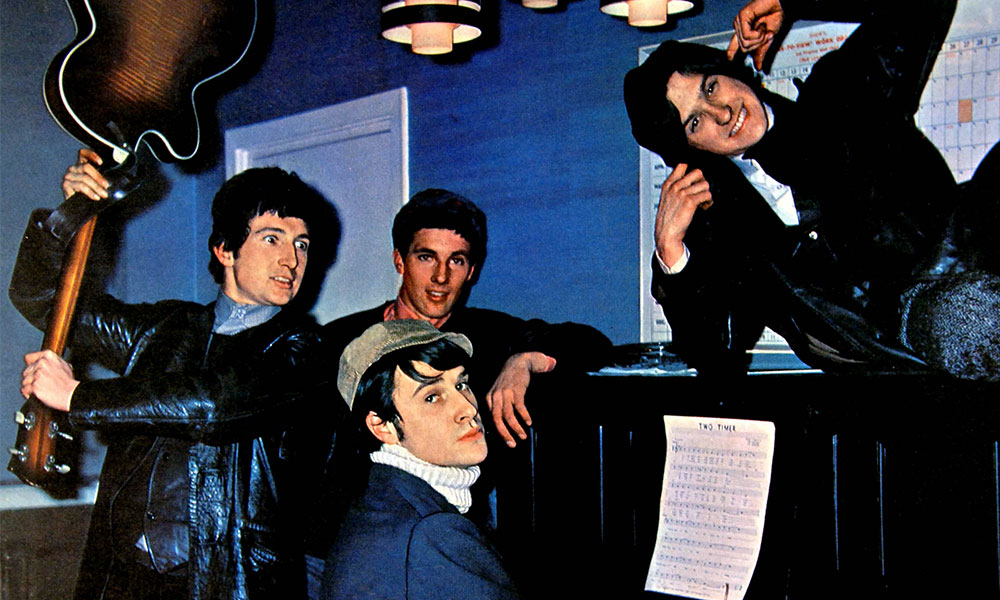 Jim Rodford, bassist with the Zombies whose major contribution to rock history also included time with the Kinks and Argent, died yesterday (20) at the age of 76. He passed away following a fall, and with the Zombies more popular and in demand than at any time in their history, with an ongoing schedule of touring in the US.

Rod Argent, Jim's cousin and bandmate in the Zombies and Argent, wrote on Facebook about his friend and "magnificent bass player." He went on: "He gave us absolutely unflagging commitment, loyalty and unbelievable energy…our gratitude is beyond measure. To the end, Jim's life was dedicated to music. He will be unbelievably missed."
Dave Davies, Rodford's former bandmate in the Kinks, with whom the bassist played for 18 years from the late 1970s, wrote: "I'm too broken up to put words together, it's such a shock, I always thought Jim would live forever in true rock and roll fashion – strange – great friend, great musician, great man — he was an integral part of the Kinks' later years. RIP."
Rodford, born in St. Albans in 1941, helped Argent form the Zombies, although he was not a member of the band in their first, relatively brief incarnation of the 1960s. He and Rod were co-founders of Argent along with Russ Ballard and Bob Henrit, enjoying singles success with 'Hold Your Head Up' and 'God Gave Rock 'n' Roll To You' as well as extensive acclaim for their albums and concerts.
Rodford was recruited by the Kinks for their Low Budget album of 1979 and stayed with the band until their final demise in 1996. He worked in various other units before reuniting with Rod Argent and Zombies lead singer Colin Blunstone, for their live and recorded work under their dual names and then when the Zombies' name was revived to such great effect in recent times. His son, drummer Steve, was also a member of the latter-day line-up.
"I am so desperately sorry to hear that Jim passed away last night," wrote Blunstone. "I'm still in shock and find it hard to believe what has happened. Jim was such a wonderful character, loved by all who knew him. He was a great bass player and vocalist a real musicians' musician who loved music especially playing live and seemed to know every band we ever played with.
"They would come to our dressing room and usually walk straight past Rod and I simply asking 'is Jim around?' On the rare occasions the Zombies got into a musical tangle he had the authority and skill to always pull us back together again and we are really going to miss his playing and his beautiful spirit, he was an inspiration and a good friend. I am so proud to say I played with Jim Rodford."
Format:
UK English