Joel Ross Shares 'Yana' From New Album 'KingMaker'; Announces New Tour Dates
Ross' new album is set for release via legendary jazz imprint Blue Note on 3 May.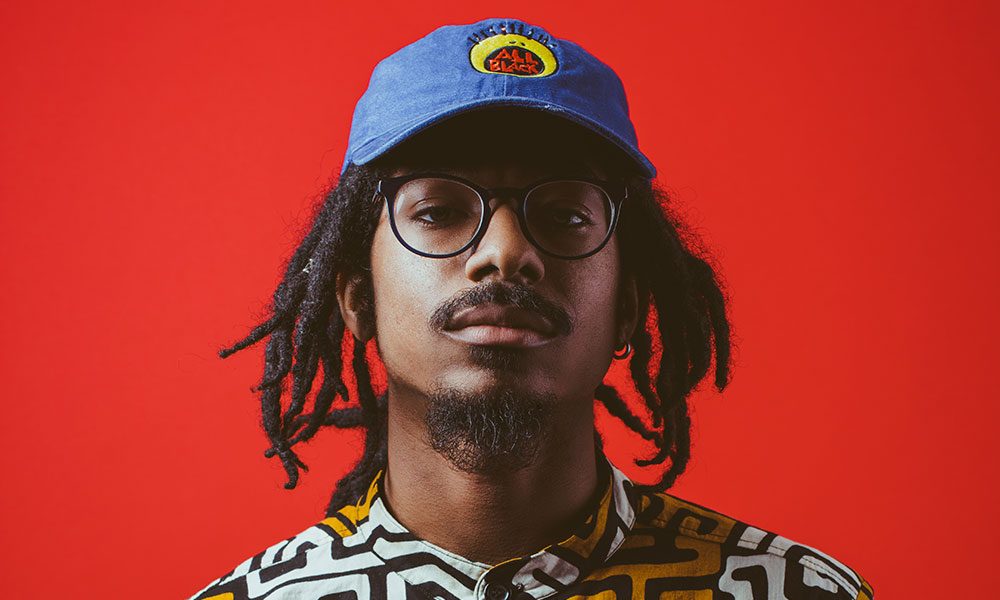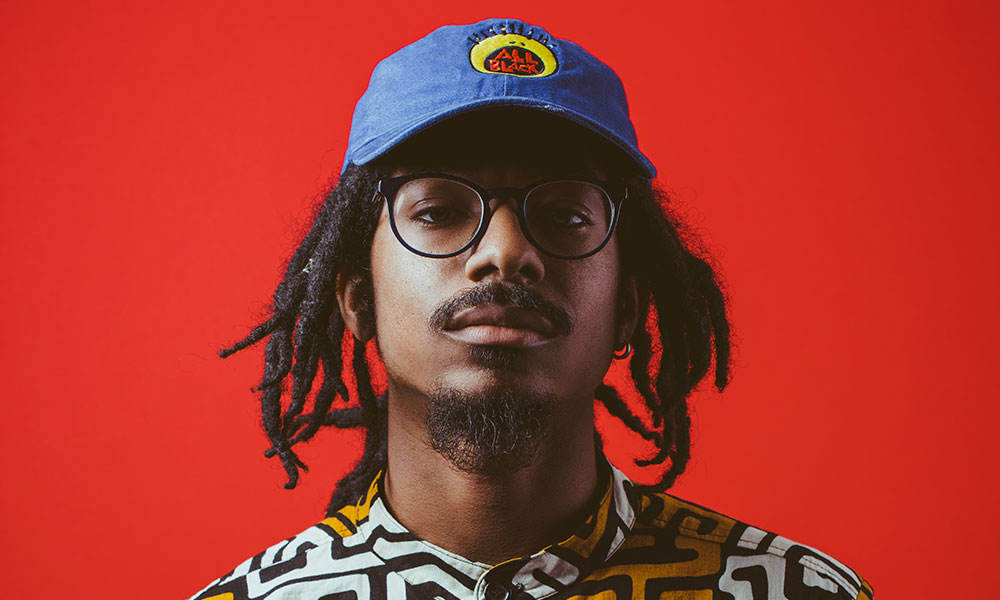 Vibraphonist Joel Ross has revealed 'Yana', another new track from his auspicious debut album KingMaker, which comes out May 3 via legendary jazz label, Blue Note. You can check it out below.
Ross will be celebrating the album's release at Jazz Standard in New York City on 4-5 June and Pizza Express in London on 10-11 July. This spring and summer, he'll also be appearing at festivals in the U.S. (Atlanta & Newport) and Europe (North Sea & Umbria), in addition to upcoming tour stops in Brooklyn, Washington DC, and Boston.
"Ask any club-going New Yorker to name the most exciting young jazz musician on the scene, and chances are good that he or she will mention Joel Ross," WBGO's Nate Chinen wrote.
"A smart, self-possessed vibraphonist who practically sends high voltage through his mallets, Ross has been turning heads at late-night sessions for the last several years… KingMaker consolidates a lot of what he has been up to as a composer-bandleader in the post-millennial jazz mainstream. Featuring a dozen sleek originals, all but one of them composed by Ross, it's a vibrant statement of intent that also showcases a powerful working band: Good Vibes, which features Ross alongside Immanuel Wilkins on alto saxophone, Jeremy Corren on piano, Benjamin Tiberio on bass and Jeremy Dutton on drums."
In support of KingMaker, Joel Ross plays the following international tour dates in 2019:
May 22 – Roulette – Brooklyn, NY
May 25 – Atlanta Jazz Festival – Atlanta, GA
May 28 – Blues Alley – Washington DC
June 4 – Jazz Standard – New York, NY
June 5 – Jazz Standard – New York, NY
June 6 – Scullers Jazz – Boston, MA
July 10 – Pizza Express – London, UK
July 11 – Pizza Express – London, UK
July 14 – North Sea Jazz Festival – Rotterdam, Netherlands
July 17 – Umbria Jazz Festival – Umbria, Italy
July 19 – Plaza de Europa – Santa Cruz de Tenerife, Canary Islands
July 20 – Plaza de Santa Ana – Las Palmas de Gran Canaria, Canary Islands
August 3 – Newport Jazz Festival – Newport, RI.
Format:
UK English