Blue Note To Release Joel Ross' Debut Album, 'KingMaker'
Blue Note Records are set to release the 23-year-old, Chicago-born star's debut on 3 May.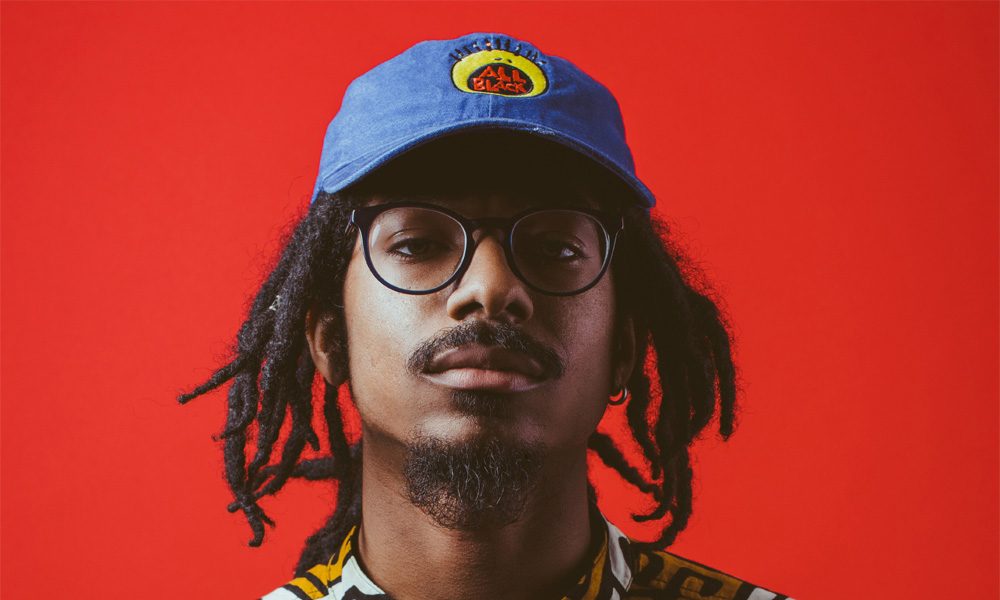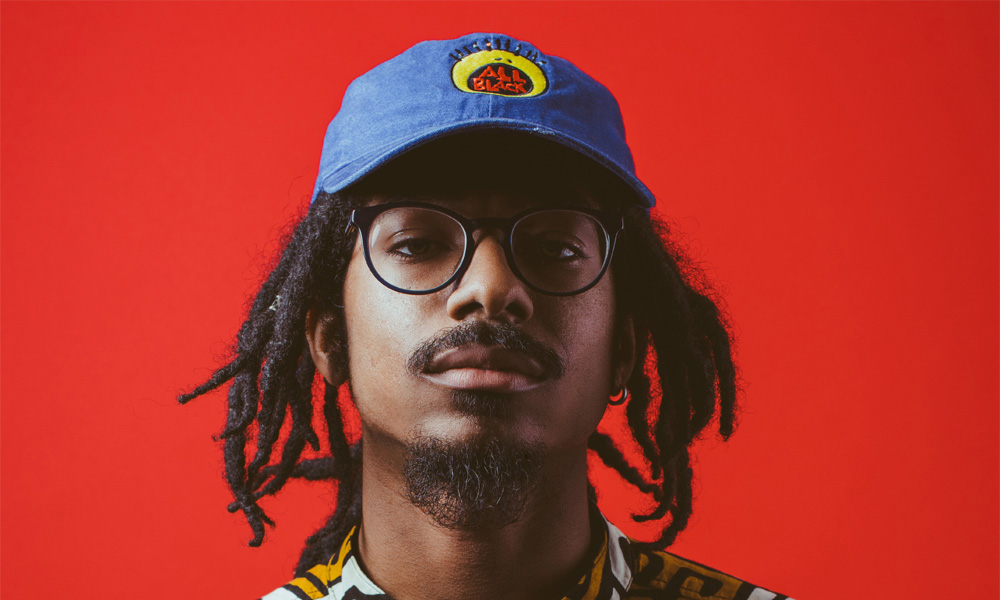 23 year old Chicago-born, Brooklyn-based vibraphonist Joel Ross joins the iconic Blue Note Records roster with the release of his debut album, KingMaker on 3 May. You can check out the track 'Ill Relations' from the album below.
Joel Ross - Ill Relations (Audio)
After an impressive 2018 where Ross featured on consecutive acclaimed albums (Makaya McCraven Universal Beings, Walter Smith III & Matthew Stevens In Common, James Francies Flight, Marquis Hill Modern Flows Vol. 2), this latest Blue Note signing adds his name to an illustrious jazz vibraphone legacy that extends from Milt Jackson to Bobby Hutcherson to Stefon Harris and now Ross.
KingMaker is an album that fuses clear technical might with youthful energy and bright emotion. For his first release, Ross brought in bassist Harish Raghavan as producer and convened his Good Vibes band—Immanuel Wilkins on alto saxophone, Jeremy Corren on piano, Benjamin Tiberio on bass, and Jeremy Dutton on drums, plus guest vocalist Gretchen Parlato—for a lithe and melodic trip through a wild array of inspirations. And at the heart of it all is the wisdom passed down personally to Ross from Hutcherson: "Write music about your life and write every day."
"I took Bobby's words literally," says Ross, who visited the master in his home while studying in California. "Every song is influenced by people or events, relationships I had, or even a question someone posed." 11 of the KingMaker's 12 tracks were composed by Ross, and from the cover photo to the music within, the album finds him exploring the formative experiences that made him the man he is, first and foremost, family. The center piece and title track is dedicated to his mother, while other compositions pay homage to Ross' twin brother, father, and niece.
In support of KingMaker, Joel Ross plays the following European dates:
July 10 – Pizza Express – London, UK
July 11 – Pizza Express – London, UK
July 14 – North Sea Jazz Festival – Rotterdam, Netherlands.
KingMaker is out on 3 May.  Scroll down to read the full tracklist and buy it here.
'Touched By An Angel'
'Prince Lynn's Twin'
'The Grand Struggle Against Fear'
'Ill Relations'
'Is It Love That Inspires You?'
'Interlude'
'KingMaker'
'Freda's Disposition' feat. Gretchen Parlato
'With Whom Do You Learn Trust?'
'Grey'
'Yana'
'It's Already Too Late'
Format:
UK English