John Mellencamp Announces Live Album To Accompany 'The Good Samaritan Tour 2000' Doc
The film will also be streamed on Turner Classic Movie's (TCM) YouTube channel August 27.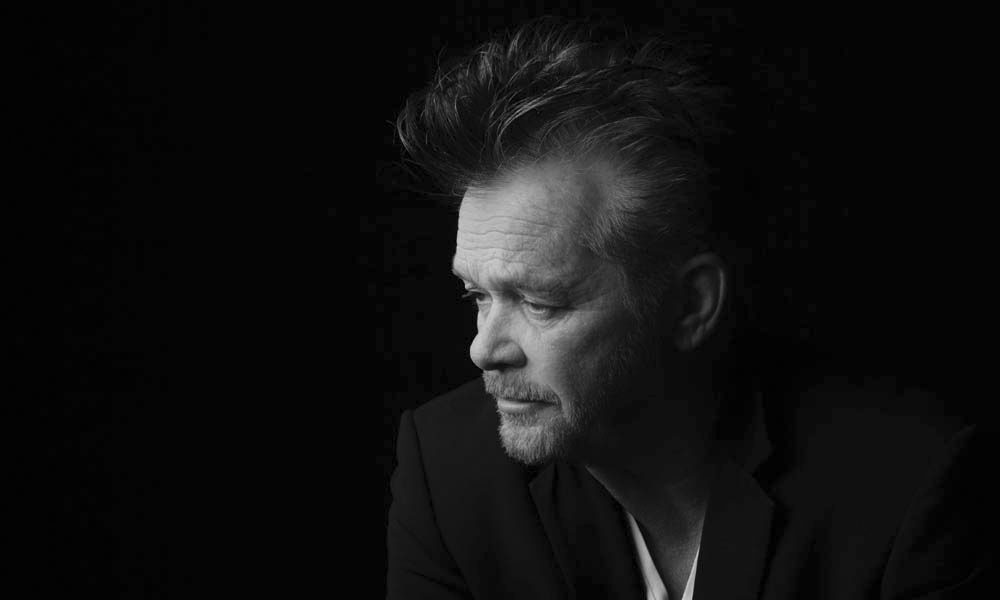 John Mellencamp has announced he will be releasing the live album to accompany the upcoming documentary The Good Samaritan Tour 2000 out on August 27. You can watch a trailer for the film below.
John Mellencamp Good Samaritan Tour 2000 Trailer
The Good Samaritan Tour 2000 will also be streamed on Turner Classic Movie's (TCM) YouTube channel August 27 with Mellencamp appearing as a guest programmer on the network in September.
The documentary, which is narrated by Academy Award winner Matthew McConaughey, chronicles Mellencamp's historic tour in 2000 when he performed for free in public parks and common spaces across the country. The film was executive produced by Federal Films, produced by John Mellencamp and Randy Hoffman, directed by Shan Dan Horan, mixed by Andy York and has special contributions by Nora Guthrie. For more information about the documentary visit the artist's official website.
On top of the new documentary, Mellencamp has spent much of the past year working on his paintings. Additionally, he's been involved with the production of an untitled, original play directed by Kathleen Marshall and written by Naomi Wallace. The production is expected to resume this year, pending pandemic safety precautions and recovery.
John Mellencamp's last album was 2018's Other People's Stuff, which included songs from throughout the Great American Songbook. "These are songs that have been recorded over the last 40 years of my career, but had never been put together as one piece of work," he said in 2018. "Now, they have."
During September 2020, Mellencamp also performed on Farm Aid's virtual 35th-anniversary celebration, alongside Willie Nelson, Neil Young, Dave Matthews, Bonnie Raitt, Brandi Carlile, and Chris Stapleton. He will also soon return to the studio to finish recording his 25th album. Prior to the onset of the Global Pandemic, he has already cut ten tracks and plans to record another 17 for the project.