Johnny Cash's Kitchen & Saloon Serves Up New Nashville Tourist Treat
John Carter Cash and Carlene Carter were among those performing at the spot's 31 July opening.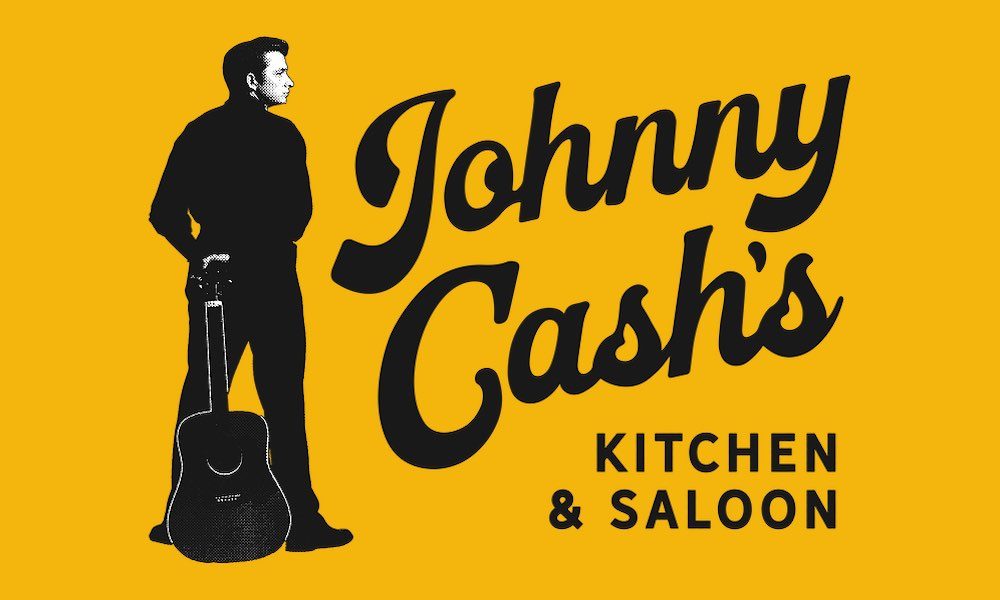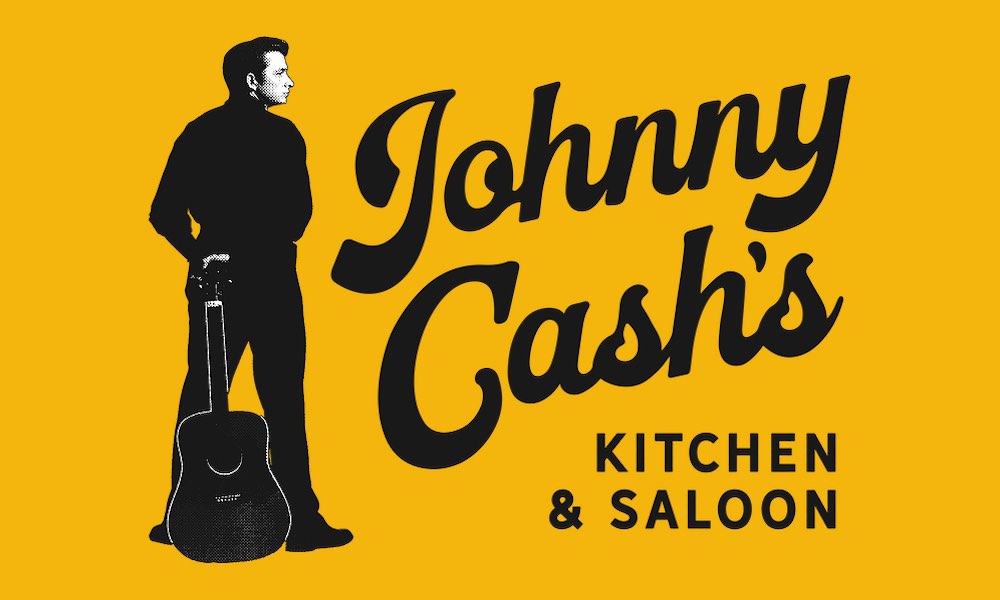 A new destination for country music fans in Nashville's downtown district has opened in the form of Johnny Cash's Kitchen & Saloon. Cash's son John Carter Cash and Carlene Carter, his stepdaughter by his wife June Carter Cash, were among those performing at the spot's 31 July opening.
The restaurant is situated nextdoor to the Johnny Cash Museum, which opened in 2013 on Third Avenue South, and is being designed to acknowledge and celebrate the personal tastes and heritage of both Johnny and June Carter Cash. Billboard Country Update reports that the steps to the new eaterie's second floor feature the lyrics to 'I Walk The Line,' and that everything in the bathrooms is appropriately black. Upstairs, there's a replica of the front porch of the so-called "Cash Cabin."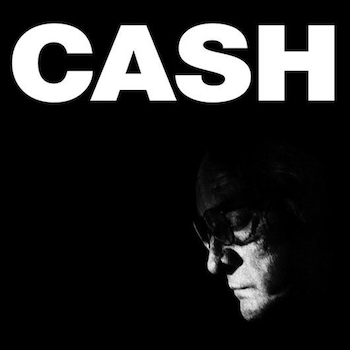 The interior will have log cabin settings and a sitting room with a large fireplace, aimed at recreating the feel of the home that Johnny and June lived in from the late 1960s until they both died in 2003. Catering will be by the family-owned Swett's restaurant, which has served the authentic "meat-and-three" Southern cooking loved by Cash, such as collard greens, cornbread and fried chicken, for 65 years.
At the opening, John Carter Cash and his wife Ana Cristina Cash sang 'Jackson' on the venue's stage, while Carlene sang 'Ring Of Fire,' and Johnny's siblings Tommy Cash and Joanne Cash Yates took part in the collective version of the Carter Family's 'Will the Circle Be Unbroken."
"They were sweet as can be to each other," said Carlene Carter. "People love a good love story. They love a story where people come out ahead when they're drowning and they come up for air. And I think the whole romantic idea that mom helped save Johnny's road, I do think she had a lot to do with it."
"Dad was up and down these streets his whole life," John Carter Cash told Billboard. "I feel him in these walls, I feel him in the heart of Nashville, and it's great to see how the legacy has endured."
Bill Miller, who owns both the Kitchen & Saloon and the Cash Museum, said at the opening: "Go anywhere in the world and say, 'Nashville.' They say, 'Johnny Cash.' Let us not forget what a great man [he was] and what a great impact he had on this town."
Explore our Johnny Cash Artist Page.
Format:
UK English