Jon Batiste Discusses Introducing Children To Jazz Via 'Soul'
The 'Late Show' bandleader composed much of the music for Pixar's latest animated film.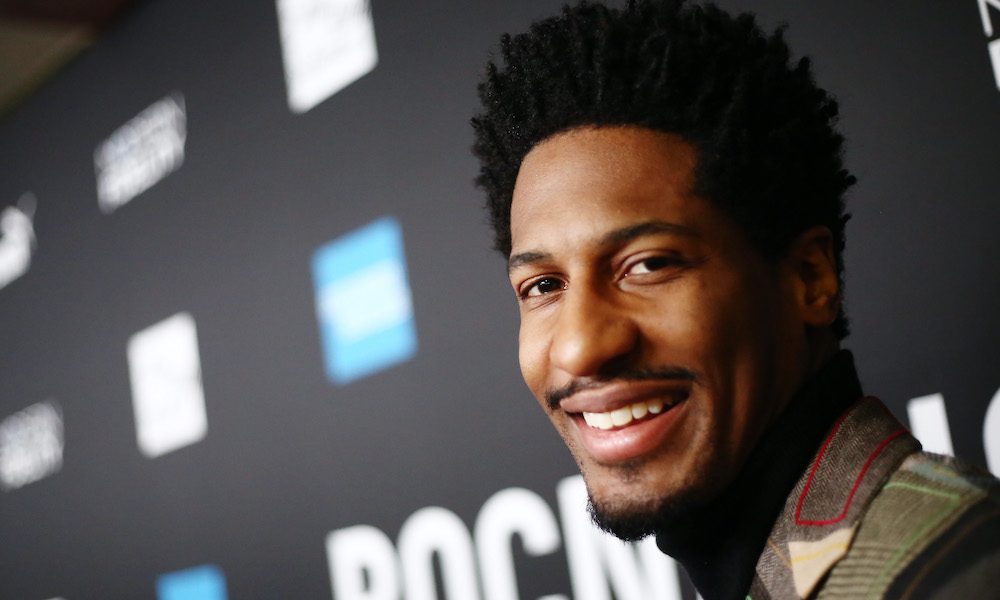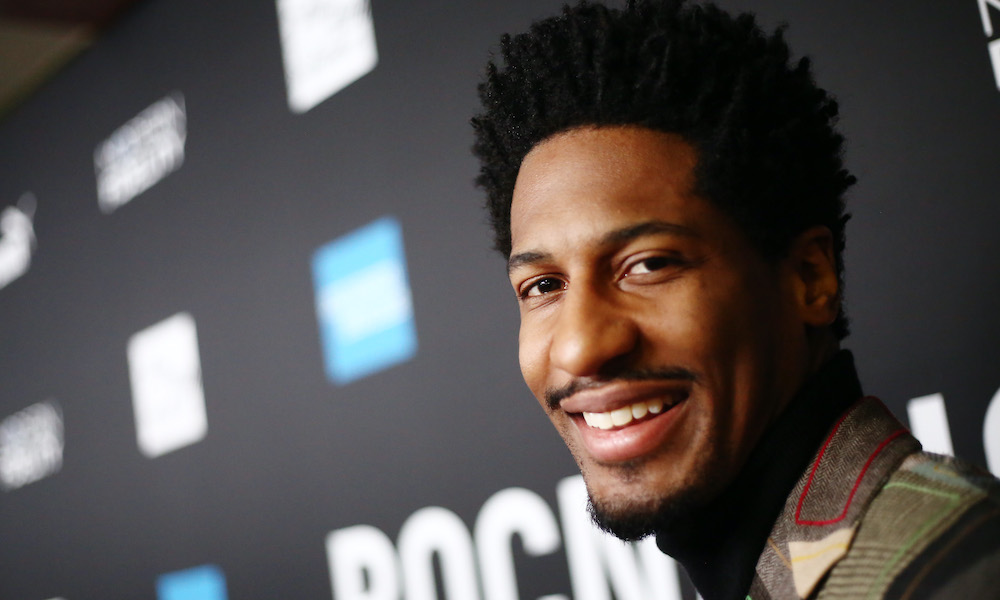 A new interview finds musician, activist, and Late Show bandleader Jon Batiste discussing his love of jazz music – and his role of introducing a younger generation to the genre through Pixar's award-winning film, Soul.
The clip – produced by Rolling Stone for their Spoken Dialogue series – features Batiste in conversation with Kemp Powers, who co-wrote and directed the animated film.
Kemp Powers & Jon Batiste on the Influence of Jazz in Pixar's 'Soul' | Spoken Dialogue
Soul follows the story of Joe Gardner (voiced by Jamie Foxx) – a middle school teacher and budding jazz musician who has to reunite his body and soul after the two become separated. Batiste scored a selection of original jazz compositions for the film, while Nine Inch Nails' Trent Reznor and Atticus Ross provided additional cues.
"Music in the film is a character," said Batiste, who paid homage to many of jazz's most important artists in his compositions, and featured such legends as Roy Haynes and Harvey Mason. "You really hear that come across on the album – that lineage and that history of Black music and Black culture being represented in such an incredible story," he added. "The story in and of itself is almost a new mythology."
Batiste also spoke to making the film's music sound fresh and classic at the same time, revealing that he felt a heavy sense of responsibility when it came to introducing jazz to the film's young viewers. "If you're going to show jazz to a new generation, it's important for it to be rooted in the past, in some way, but for it to reflect the now, most importantly."
Because improvisation is such a key component to jazz, however, Batiste explained that the genre is, intrinsically, based in the moment. "That feeling is what makes jazz so special: It's literally the thing that's happening as you're watching it, right in front of you," he said. "It's the most modern art form because it's happening a millisecond at a time."
The film, which also features the voices of Questlove, Angela Bassett, Tiny Fey, and Phylicia Rashad, among others, is currently nominated for two Golden Globe Awards, including Best Animated Film and Best Original Score.
Batiste, meanwhile, is currently readying for the release of his forthcoming album, We Are, out March 19 via Verve. In an earlier statement, the artist said that his latest work offers "a message of love for humanity, of humble reverence for our past, and of a hopeful future, in which we are the ones who can save us."
We Are is available for pre-order here.