Jonas Blue Recruits BE:FIRST For Japanese Version Of 'Don't Wake Me Up'
Jonas' stacked 2022 touring schedule includes a performance at the prestigious Fuji Rock Festival.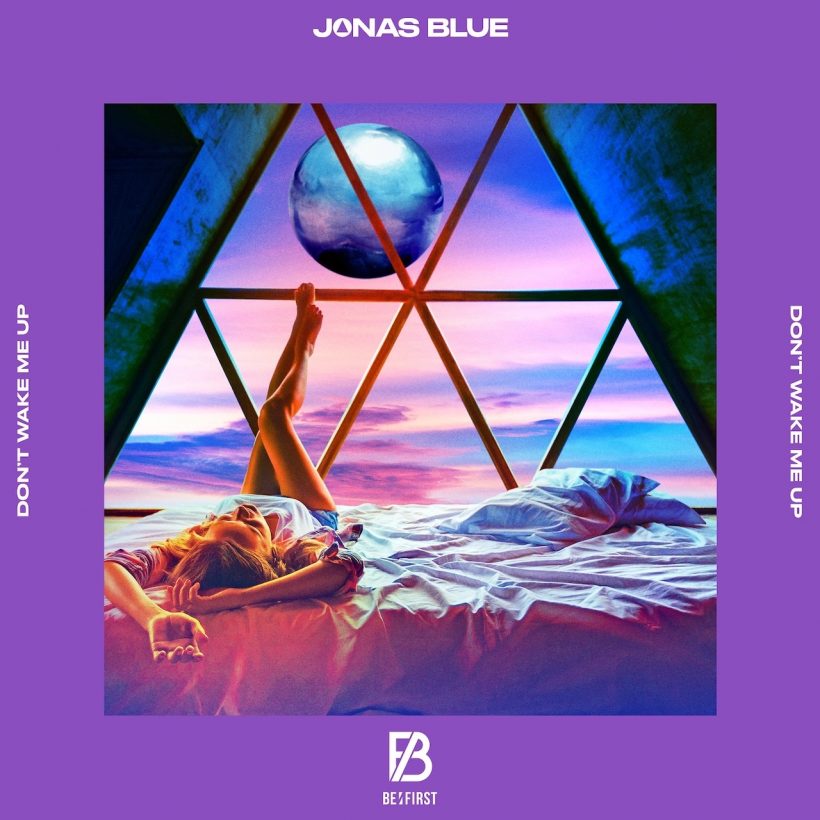 Jonas Blue has linked up with Japanese boy band BE:FIRST for a Japanese version of his hit single "Don't Wake Me Up."
A heartwarming combination of Jonas' production and BE:FIRST's Japanese vocals, the new version of "Don't Wake Me Up" is a world-uniting delight. The viral original, a joint single with US outfit Why Don't We, has racked up a whopping 54 million Spotify streams.
It was the first release from Together, Jonas' new collaborative project that will see a stream of new music dropped across the year alongside exciting global talent. All of these collaborations will center around togetherness, unity, and positivity—themes synonymous with Jonas' hugely successful music career to date.
Jonas' stacked 2022 touring schedule includes a performance at the prestigious Fuji Rock Festival, Japan's largest outdoor festival, in Niigata Prefecture on July 29. Jonas will also be playing a residency in Las Vegas, festival performances, and shows in Ibiza, across the US, Europe, and more. He will additionally perform back-to-back sets at numerous festivals with Dutch DJ and producer Sam Feldt, his partner in their new collaborative project Endless Summer.
BE:FIRST are a seven-member outfit that formed through the reality competition show The First. Their pre-debut track, "Shining One," was a smash hit that made its first appearance at No.1 in Download Songs, No.1 in Video Views, No.2 in Streaming, No.3 in Tweets, and No.2 in the overall song chart on Billboard Japan.
The single follows "Perfect Melody," which found Blue teaming up with acclaimed British singer-songwriter Julian Perretta.
After meeting at a French festival in 2016, the two artists stayed in touch and—as Blue began working on his forthcoming album, Together—the door opened for them to finally collaborate. "Perfect Melody" is the perfect soundtrack for summer romance with Perretta's piercing yet playful vocals bobbing atop a soulful guitar, infectious beat and breezy keyboards.