Josh Homme Teams Up With Blues Guitarist CW Stoneking For Christmas Charity Single
The Queens Of The Stone Age frontman and Australian blues guitarist's version of 'Silent Night' is to raise money for two separate foundations.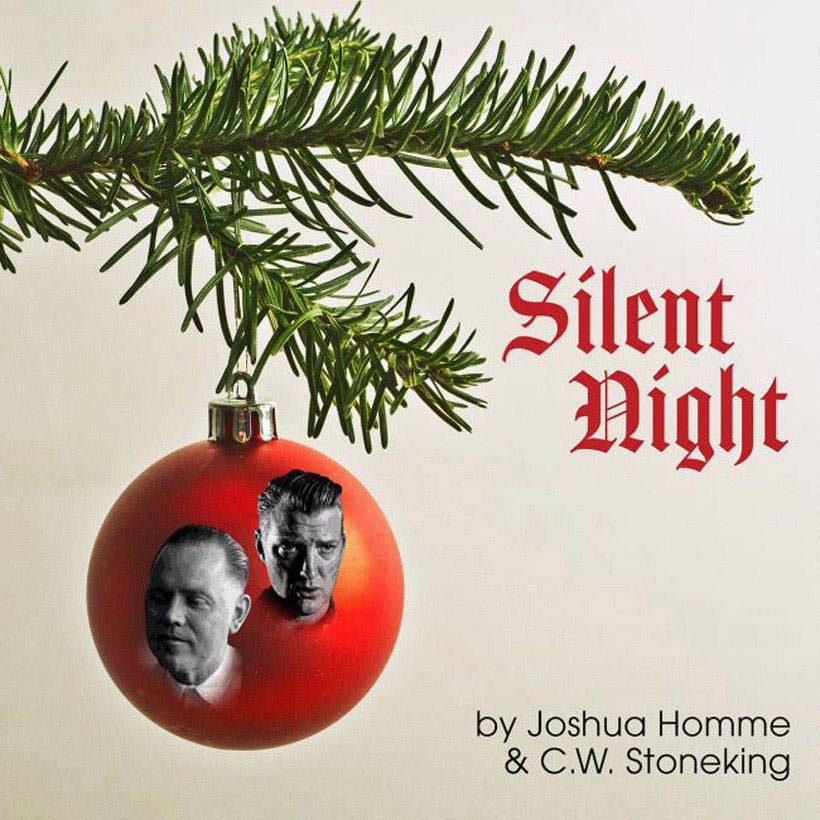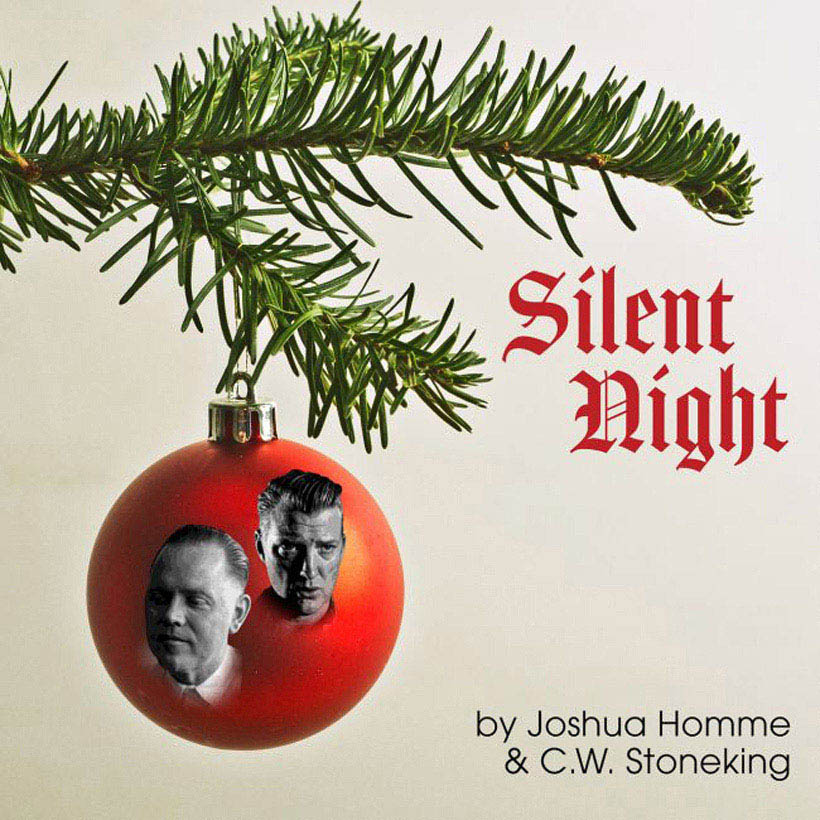 Queens Of The Stone Age will release an exclusive Christmas single later this month. The band's frontman Josh Homme has teamed up with Australian blues guitarist CW Stoneking for a cover of festive favourite 'Silent Night', while their record's B-side features Homme reading 'Twas the Night Before Christmas' with his wife Brody Dalle and their "three merry-making elves." Homme and Stoneking teamed up to record the A-side during Queens Of The Stone Age's Australian tour of 2017.
Both tracks will be released through digital platforms on Friday, 7 December while a limited edition 7-inch vinyl is set to arrive the following week on 14 December . Proceeds from sales of the single are due to be split between two separate charities, the Sweet Stuff Foundation and Support Act and the record is available to pre-order exclusively through the official Queens Of The Stone Age website.
Josh Homme – who also collaborated with Iggy Pop for Pop's much-acclaimed Post-Pop Depression album –  created the Sweet Stuff Foundation in 2013 to help support musicians, recording engineers and their families struggling with illness and disability.
A mission statement on the foundation's official website says: "The mission of The Sweet Stuff Foundation is to help our musical community and their families with the vital elements often overlooked during periods of illness and disability. Things like transportation to medical treatment, assistance with childcare and tuition, income assistance, the "last wishes" of a lifetime, and special treatments not covered by insurance.
"The healing power of music is also a vital form of preventative medicine. That's why the Sweet Stuff Foundation's two prong approach is also committed to providing assistance for music lessons, instruments, and musical collaborations for children."
Support Act, meanwhile, has a similar mission statement and was founded in 1997 by AMCOS, APRA, ARIA and PPCA to provide support for Australian musicians.
Format:
UK English