Former Judas Priest Drummer Dave Holland Dies At 69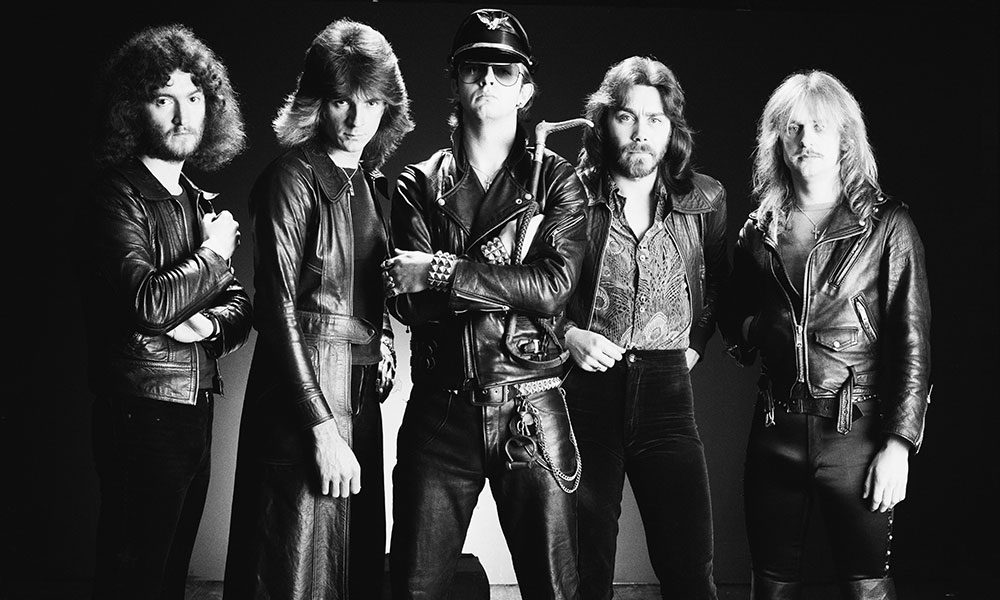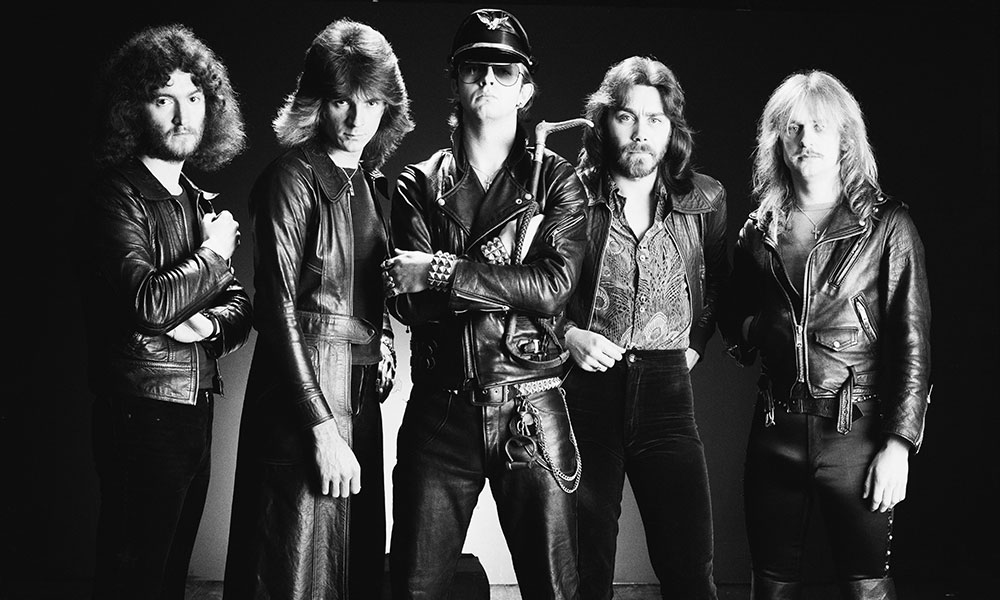 According to the Spanish newspaper El Progreso, former Judas Priest drummer Dave Holland has passed away at the age of 69. The musician died on Tuesday, January 16 at Hospital Universitario Lucus Augusti in Lugo, Spain. The cause of his death has not been revealed, but his body has already been cremated, according to the newspaper.
According to El Progreso, Dave lived discreetly in a secluded part of Spain and was described by the neighbors who knew him as "very kind and polite."
Born in Northampton, Holland listened to traditional jazz. He cited his first rock influence as Johnny Kidd and the Pirates. Later, he became interested in funk music in the vein of Booker T & the MG's, blues rock of Free and progressive–psychedelic music of Traffic. His musical career started in the 1960s when he played with Pinkerton's Assorted Colours, a folk pop band that put autoharp to good use, taking after The Lovin' Spoonful. In 1966 a single, 'Mirror Mirror' (released in January 1966 on Decca, produced by future Moody Blues producer Tony Clarke), peaked at No. 8 on the UK Singles Chart.
Holland stayed with the band until August 1968, when he joined Finders Keepers, a pop cover outfit. However, Holland continued studio session work. He did not play on a 1969 No. 5 hit single 'Smile a Little Smile for Me' released by the band that used to be Pinkerton's Assorted Colours under the name of The Flying Machine.
Finders Keepers, who were soon joined by Mel Galley (guitar) and Glenn Hughes (bass), recorded several singles, with some of the songs now available on various compilations. Soon afterwards the threesome joined forces with vocalist and winds player John Jones and multi-instrumentalist Terry Rowley of The Montanas fame to form a quintet called Trapeze.
Holland joined Priest in 1979 and stayed in the band for a decade, playing on such classic albums as British Steel (1980), Point Of Entry (1981), Screaming For Vengeance (1982), Defenders Of The Faith (1984), Turbo (1986), and Ram It Down (1988). He exited the band in 1989 and was replaced by Scott Travis. Holland was also a founding member of Trapeze alongside Glenn Hughes and Mel Galley, his bandmates from a previous group named Finders Keepers.
Dave Holland was one of Priest's six drummers to date (John Hinch, Alan Moore, Simon Phillips, Les Binks, Dave Holland, and Scott Travis), with a 1986 Modern Drummer profile calling him "the Charlie Watts of heavy metal."
In a 2008 interview, Judas Priest singer Rob Halford stated about Dave Holland: "I think there's an enormous respect for Dave and what he did for the band. As you know, we've had many drummers; we're almost like the living Spinal Tap in some respects. The drumming for any band is absolutely vital — it's the anchor, and it's what keeps the band locked together."
Judas Priest bassist Ian Hill once described Holland's style as "very steady and solid. He doesn't try to fit things in and be fancy just for the sake of it. Dave's the sort of drummer that would rather leave something out and make his impact that way, instead of dealing with a real technical jazz-type drum fill. All I can say is that Dave's a damn good heavy rock drummer in my book."
Format:
UK English