Watch Justin Bieber's Alternate Visual For 'Anyone'
The black and white 'On the Road' version serves as an audio-visual love letter to the artist's wife.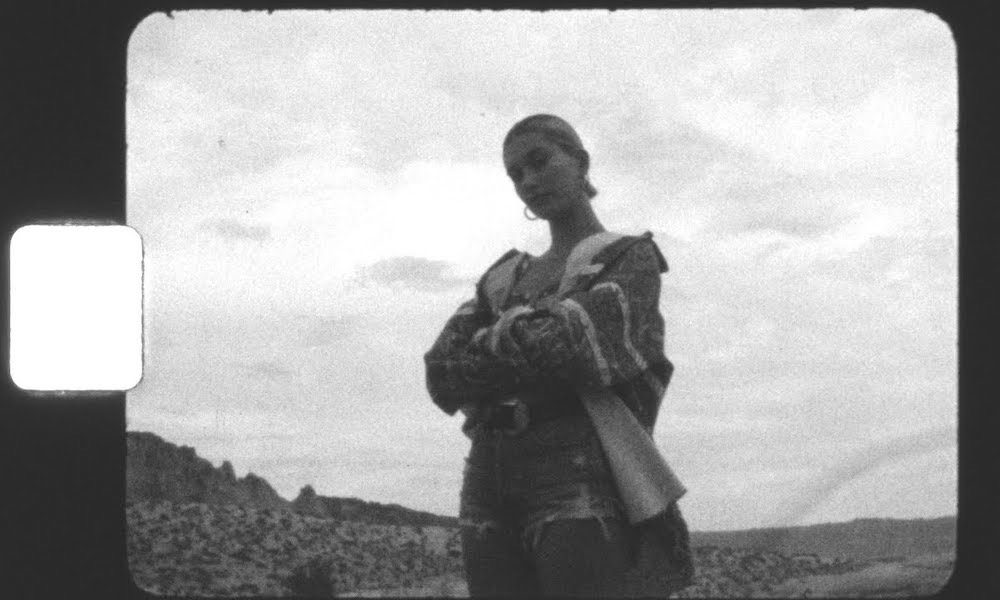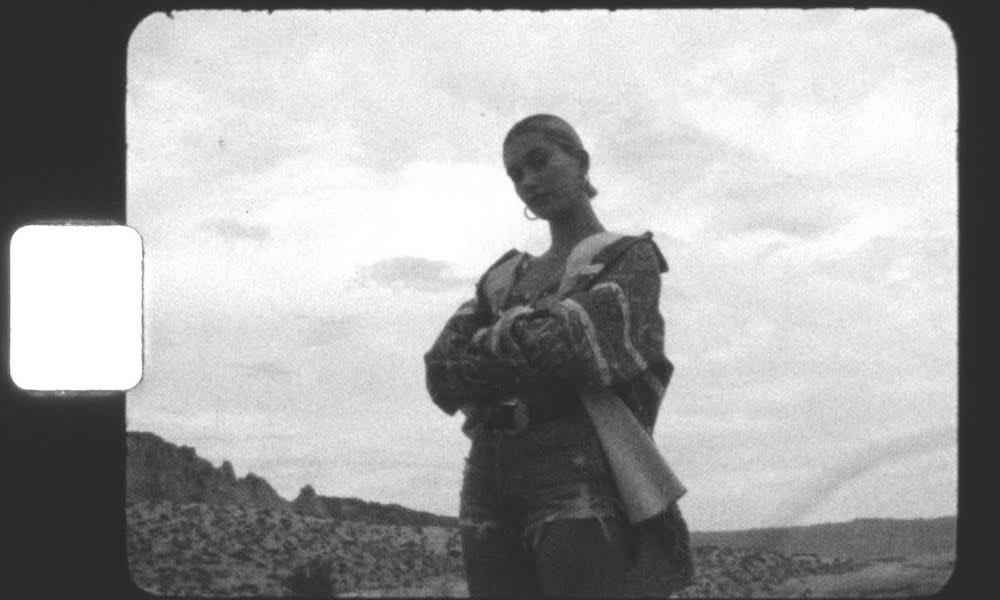 Justin Bieber shared a sweet, alternate video for his latest single, "Anyone." The black and white "On the Road" version – captured by photographer Joe Termini – offers an intimate, DIY aesthetic, and serves as an audio-visual love letter to Bieber's wife, Hailey.
Bieber debuted "Anyone" during his New Year's Eve live-stream concert. The following day, he released the original Colin Tilley-directed video, which starred Bieber and actress Zoey Deutch in a Rocky-inspired plot.
Justin Bieber - Anyone (On The Road)
"I can't think of a better way to close out 2020 and kick off 2021 than celebrating with my fans all over the world and sharing this new music with them," said Bieber in an earlier statement. "Music has gotten us all through so much this year, and for me personally it's been healing and transformative. 'Anyone' is such a special, hopeful, anthemic song. It sets the tone for a brighter new year full of hope and possibility."
Bieber's New Year's Eve show marked his first, full-length concert since 2017, and capped off a triumphant year.
Bieber began 2020 with the release of Changes – his first album in five years. The long-awaited LP did not disappoint.
The platinum-certified Changes topped the charts in the UK, US, and Canada, and found the 25-year old becoming the youngest artist to have seven No. 1 albums on the Billboard 200 (Bieber beat out Elvis Presley, who, at 26, previously held the record.) Thanks to popular singles like "Yummy," "Intentions" feat. Quavo," and "Forever" feat. Post Malone and Clever, the album also hit the Top Ten in Japan, France, Mexico, and Australia, among other territories.
"Anyone," meanwhile, follows several, recent singles, including "Holy" feat. Chance the Rapper, "Lonely" with Benny Blanco, and "Stuck with U" with Ariana Grande. Bieber also appears as a guest artist on Shawn Mendes' new album, Wonder, and can be heard on the track "Monster."
Listen to the best of Justin Bieber on Apple Music and Spotify.