Watch The Video For Justin Bieber And Benny Blanco's 'Lonely'
The new, Jake Schreier-directed clip depicts a young Bieber, played by Jacob Tremblay.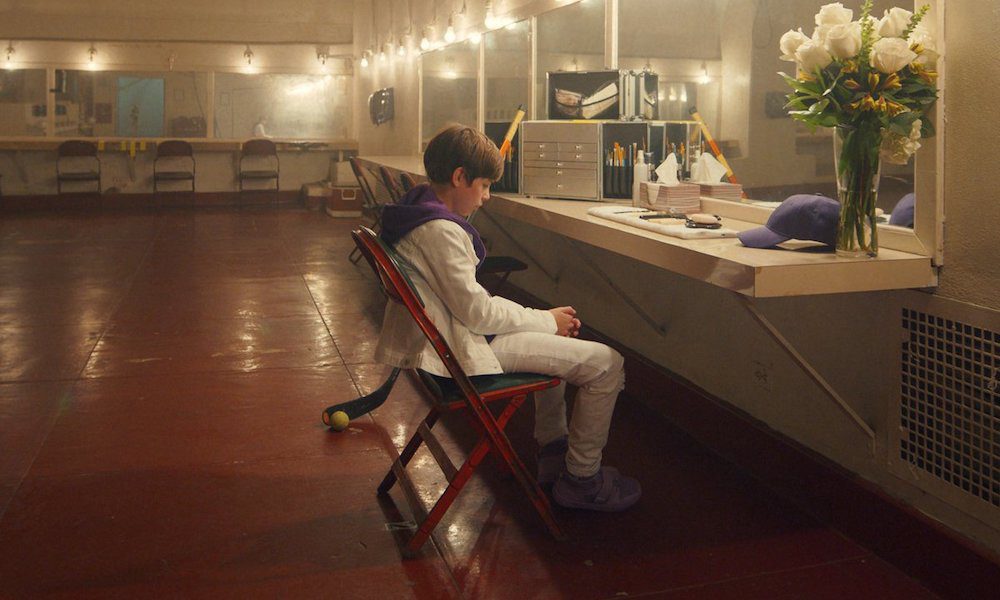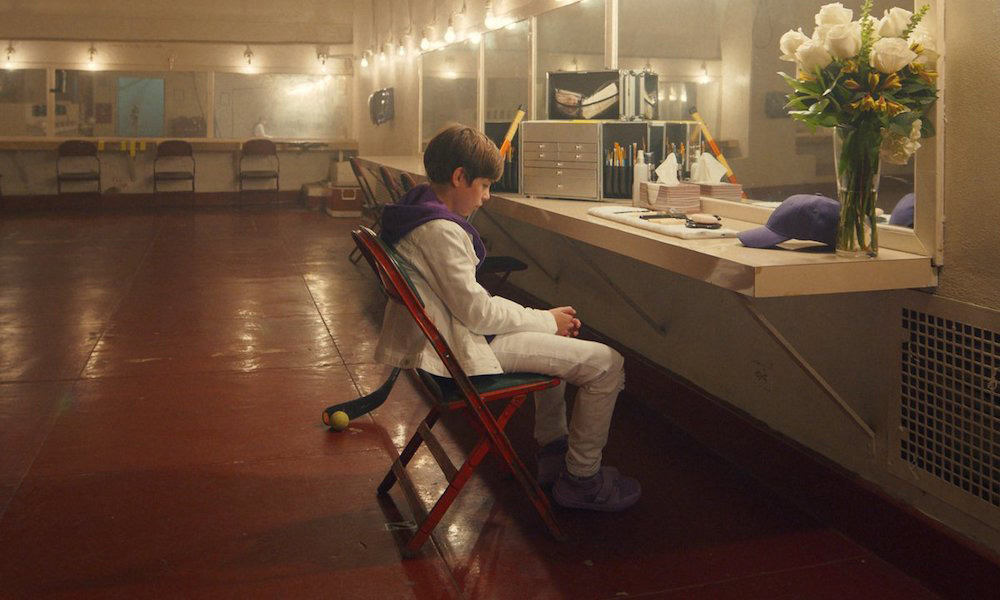 Justin Bieber has teamed up with co-writers Benny Blanco and Finneas O'Connell, known mononymously as Finneas, for a new song titled "Lonely".
Bieber revealed that he and Blanco had a new song in store earlier this week, teasing its release on Instagram before it dropped today, October 16.
"Lonely" arrived with a Jake Schreier-directed video clip, depicting a young Bieber, played by Jacob Tremblay, exploring an empty theatre. The lyrics tell a story of loneliness despite success, which Tremblay portrays in his solemn acting. You can check the video out below.
Justin Bieber & benny blanco - Lonely (Official Music Video)
Marking the track's arrival on Instagram, Bieber shared some heartfelt words about the story behind it. "When he [Blanco] and @finneas showed me this song to be honest it was hard to listen to considering how tough it was to get through some of these chapters," he wrote.
"I went into the studio and sang through it which wasn't easy but started to really see the importance of telling this story! It made me realize we all feel lonely at times! Being someone in my position I believe it is powerful to express vulnerability and that's why I believe this song is so powerful!"
"And @jacobtremblay is so talented. It was emotional to see him play me from the outside looking in".
Bieber released his first album in five years, Changes, back in February, with the record topping the Billboard 200 on release. Since Changes, Bieber has released the singles "Stuck with U" featuring Ariana Grande and "Holy" with Chance The Rapper.
"Lonely" is Blanco's first single for the year. Last year, he released music with Juice WRLD, Selena Gomez, J Balvin and Calvin Harris, among others. His only LP, Friends Keep Secrets, was released in 2018.
In a recent interview with NME, Blanco, known for writing and producing commercially successful tracks, explained why he decided to begin releasing music himself.
"I want to do something different. I always try to challenge myself. Whether it's working with an alternative rapper, or working with a pop artist, it's about trying to switch it up and do thing people said I couldn't do," he said.
Listen to the best of Justin Bieber on Apple Music and Spotify.