Justin Bieber Earns Seventh No.1 Album With 'Changes'
After a three-year hiatus, Justin Bieber makes a triumphant return to the charts, earning his seventh No.1 album with his album 'Changes'.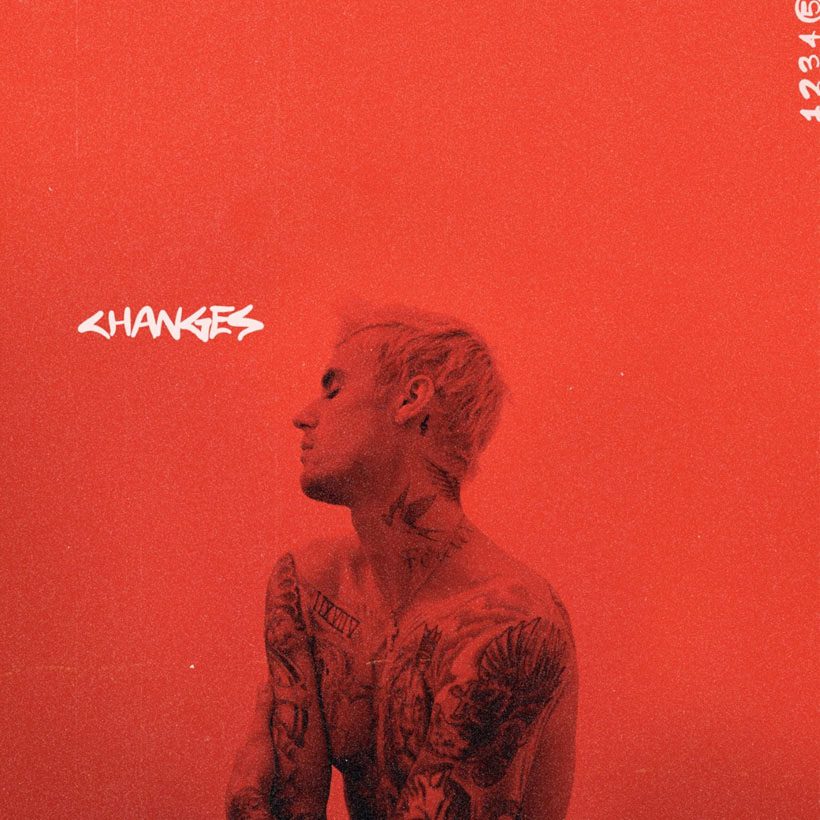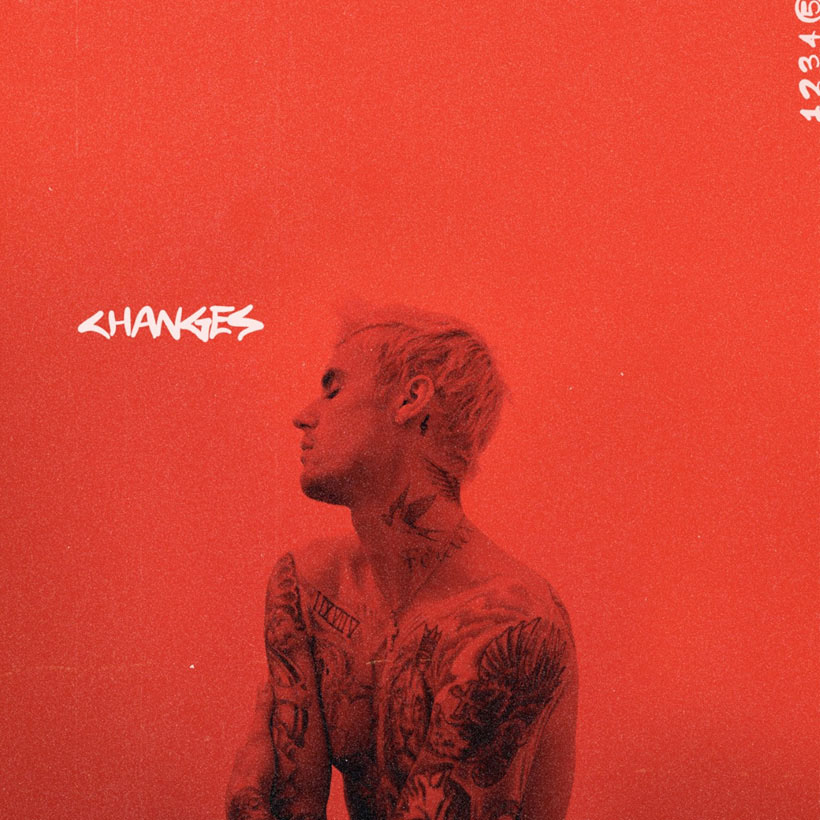 After a three-year hiatus, Justin Bieber makes a triumphant return to the charts, earning his seventh No.1 album with his hit album Changes.
Along with notching the top spot on the Billboard 200, Changes also debuted at No.1 on Billboard Top R&B Albums chart, a first for the pop icon. The album also reached No.1 in the UK and Canada, as well as hitting the top iTunes album in 85 countries. Bieber now holds the top spot across multiple genres, including No.1 R&B song for 'Intentions' featuring Quavo and No.1 Country song for '10,000 Hours' with Dan+Shay.
The seventh album in the Grammy award- winning artist's catalogue has already surpassed one million in the first week of global consumption, proving Changes was worth the wait. Over his 11-year career, Bieber has amassed over 50 billion streams worldwide and over 60 million album sales.
Justin Bieber - Zane Lowe and Apple Music 'Changes' Interview
The response to the new record has been phenomenal, as Bieber turns in one of his most personal records yet.
"He has flirted with making something approaching straight-ahead R&B throughout his career, particularly around 2013, in the Journals era. But during his last stretch in the limelight, it seemed like he was abandoning it for of-that-moment EDM-pop, kinetic songs that didn't ask much of his voice, or him," writes The New York Times.
"On Changes, he finally stakes his claim, honing a vocal approach that's soothing, tender although maybe slightly tentative, a middle ground between comfort and reluctance. It is an effective album, and also a deliberately unflashy one – Bieber is consistent and confident, and also not drawing too much attention to himself."
The singer kicked off his Changes era with the release of the hit single 'Yummy' in January of this year, quickly followed by 'Intentions', featuring Quavo. The two hits brought Bieber back to the frontlines, securing his spot as Spotify's most listened to artist and hitting over 50 million Youtube subscribers thanks to his 10-part Youtube Originals docuseries, Justin Bieber: Seasons.
The series has given fans an intimate look into his life, from his musical hiatus, to getting married and back into the studio for his comeback record. Featuring interviews of wife Hailey Bieber, longtime manager Scooter Braun and others, the series takes a more open approach to showing Bieber's life. Continuing his trend of breaking records, the docuseries was the most viewed premiere of Youtube Original series in its first week.
The artist hit the ground running with his comeback and celebrated his return with performances on Saturday Night Live, The Tonight Show starring Jimmy Fallon and The Late Late Show with James Corden.
Next up, Bieber is set to perform at the 2020 iHeartRadio Music Awards, airing 29 March on FOX, before he heads out on tour this spring. The tour, promoted by AEG Presents, kicks off in Seattle at the CenturyLink Field on Thursday, 14 May and concludes on 26 September at the MetLife Stadium in East Rutherford, NJ.
Changes can be bought here.
Format:
UK English