Hear Justin Bieber's New Comeback Album 'Changes'
The new 17-track full-length record boasts features from Travis Scott, Post Malone and Lil Dicky.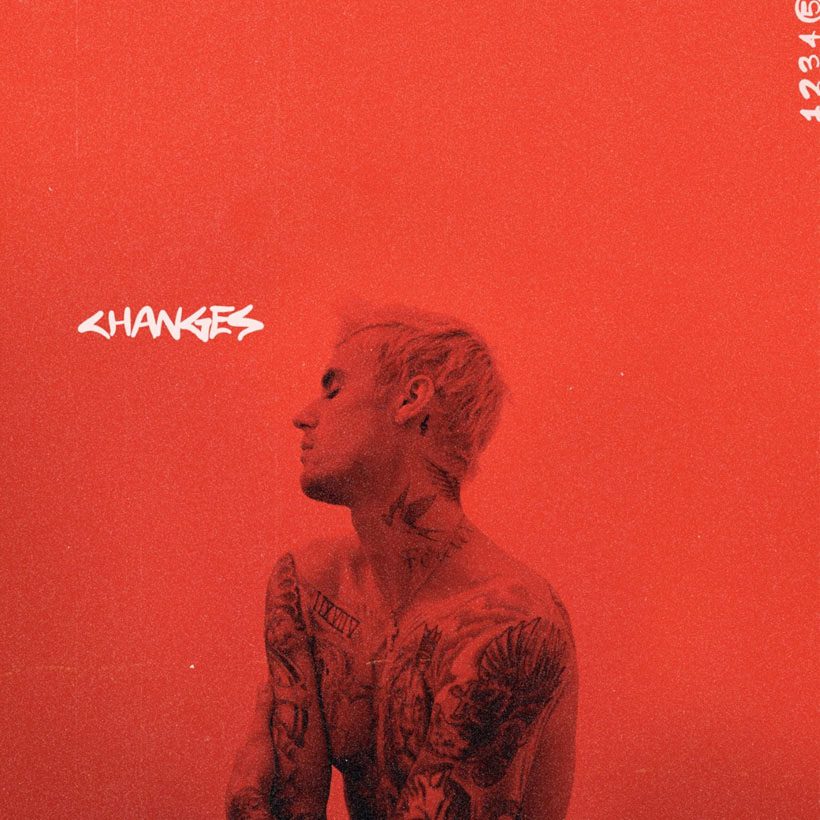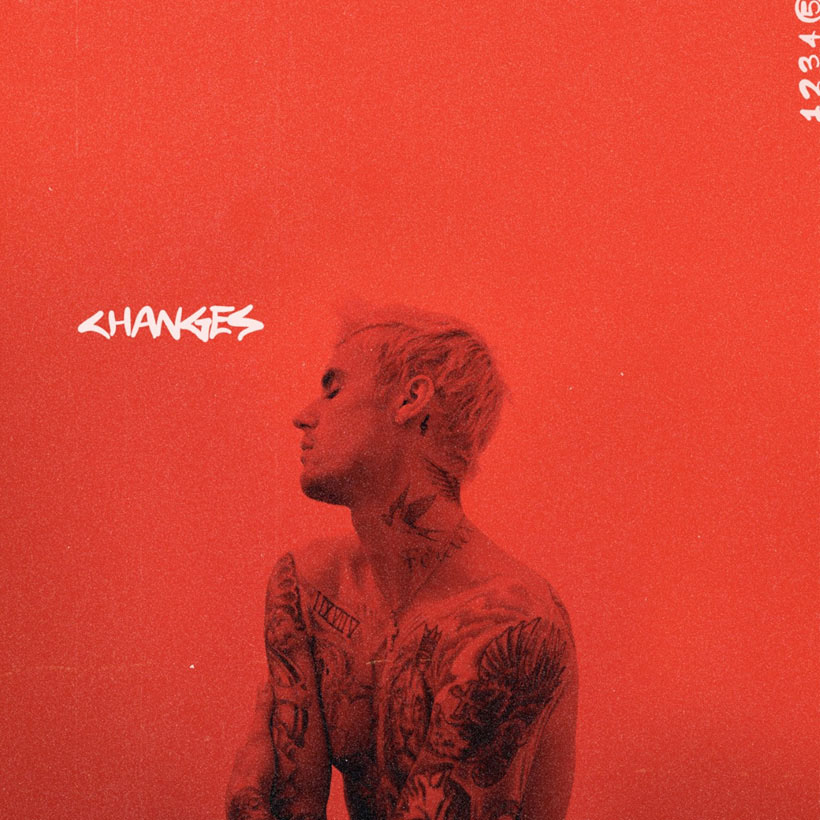 After a whirlwind campaign and Youtube series, Justin Bieber finally drops his fifth studio album, Changes via RBMG/Def Jam Recordings.
Coinciding with the album's release, tickets for his global Changes tour also went on sale, with special guests Jaden Smith and Kehlani, who also appear on the new album.
In the lead-up to Changes, the Grammy Award-winning global pop icon dropped two hit singles, 'Intentions' featuring Quavo and 'Yummy' – which have collectively racked up over half a billion global streams. He also recently performed both singles on Saturday Night Live, during his much-welcomed return to the stage.
Justin Bieber - Forever (feat. Post Malone & Clever)(Audio)
The new 17-track full-length record boasts features from Travis Scott, Post Malone and Lil Dicky. The R&B-leaning album sees Bieber processing all of the changes in in his life as he transitions from fresh-faced popstar, to married, fully formed artist.
"He's still one of the world's biggest pop stars, but this subdued, fitfully lovely album suggests Bieber no longer wants chart domination," writes The Guardian.
Like 'Yummy' and 'Intentions', most of Changes is devoted to his new wife Hailey Bieber, whom he wed in September 2018, but his faith also gets referenced.
"People change, circumstances change, but God always stays the same," he sings on the title track, 'Changes'.
Changes follows the seismic success of 2015's Purpose. Gone are the big-name songwriters and producers like Ed Sheeran, Benny Blanco and Julia Michaels who engineered hit after hit. Changes is a much more personal and intimate album, as evidenced in the 10-part Youtube Originals series, Justin Bieber: Seasons that gave fans a look into the pop-R&B star's journey, struggles and creative process behind the album.
With its record-breaking premiere episode views, Bieber tops 50 million subscribers, giving him the No.1 artist channel on YouTube.
Next week, he'll take over the Late Late Show with James Corden, beginning Monday with his third instalment of Carpool Karaoke. He's also slated to perform at the 2020 iHeart Awards, airing 29 March on FOX.
Visit his official artist website for full tour dates and ticket details.
Changes can be bought here. View the full tracklist below.
1. 'All Around Me'
2. 'Habitual'
3. 'Come Around Me'
4. 'Intentions' feat. Quavo
5. 'Yummy'
6. 'Available'
7. 'Forever' feat. Post Malone & Clever
8. 'Running Over' feat. Lil Dicky
9. 'Take It Out On Me'
10. 'Second Emotion' feat. Travis Scott
11. 'Get Me' feat. Kehlani
12. 'E.T.A.'
13. 'Changes'
14. 'Confirmation'
15. 'That's What Love Is'
16. 'At Least For Now'
17. 'Yummy (Summer Walker Remix)' with Summer Walker
Format:
UK English