Justin Bieber Gets Candid In Debut Episode Of Youtube Series 'Seasons'
The first episode of Justin Bieber's 10-part documentary 'Seasons' premiered today on Youtube that sees the pop star getting candid about his life.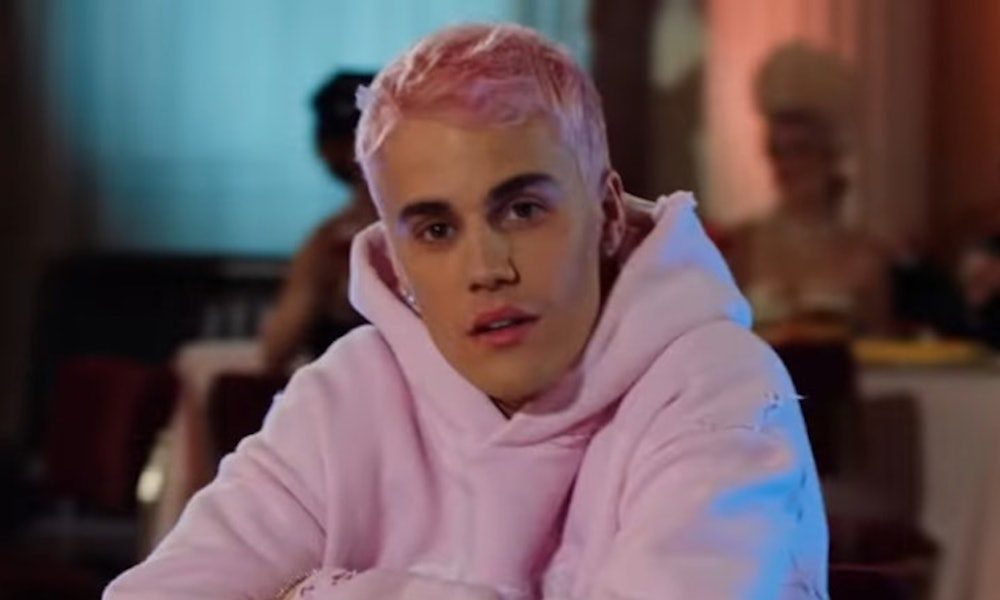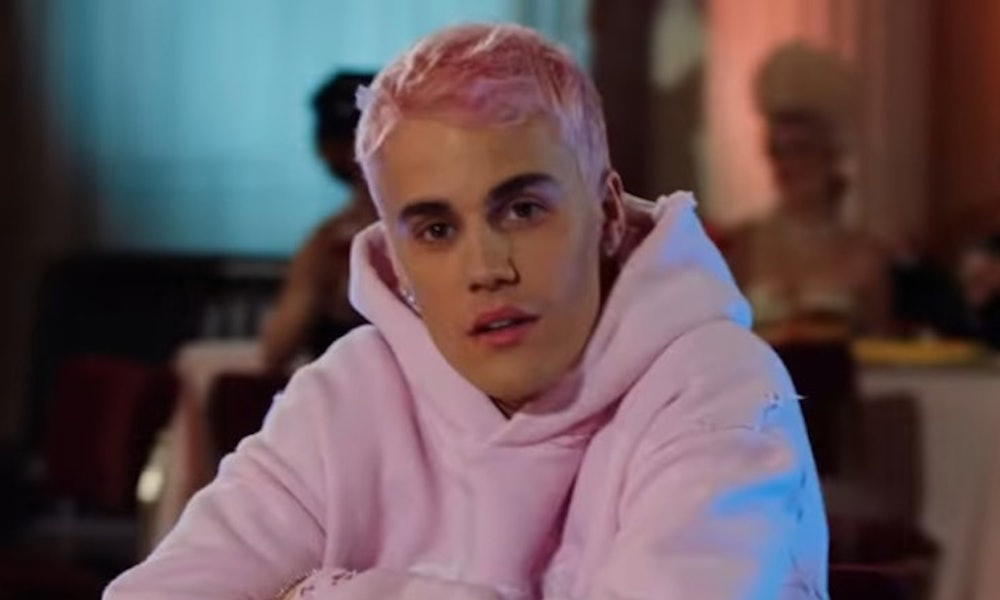 The first episode of Justin Bieber's 10-part documentary Seasons premiered today on Youtube that looks back at his life after cancelling the last leg of his Purpose tour.
Tilted, 'Leaving The Spotlight', the clip picks up during the height of Bieber's Purpose world tour in 2017, before he cancelled the last 15 remaining dates, leaving the media and fans puzzled over the cause. Cut to two years later and Bieber is working on recording his new album and getting his life back on track.
As someone who essentially grew up on the internet, Youtube is the perfect platform for Bieber to tell his story and everything that has transpired since his 2011 documentary feature Never Say Never.
Along with the pop star himself, all of Bieber's inner circle make an appearance on camera, including his manager Scooter Braun who discovered a 13-year-old Bieber on YouTube in 2007.
"No one's grown up like Justin Bieber," Braun says. "Imagine that every year of your adolescence, you were the most Googled person on the planet."
Braun also talks about the intense pressure the label and management put on Bieber to churn out hits and tour relentlessly early on in his career.
"I don't put pressure on that timeline anymore," Braun says. "He's earned the right to do things in his own time."
For the first time since Never Say Never, Bieber brings along a camera crew to his hometown of Stratford, Ontario, along with his wife Hailey Bieber.
He returns to his old busking spot in town, where there's now a plaque as well as the small apartment he lived in for 10 years with his young mother.
Many of his friends and collaborators talk candidly about the dark period in Bieber's life, and the necessity behind taking a break from public life.
"There was a six-month period where it was really dark for him and I saw him in a lot of ways that really broke my heart," says Ryan Good, Bieber's road manager and close friend.
After Bieber made a surprise appearance during Ariana Grande's set at Coachella, the pop singer was reminded how it felt to be up on stage again. Now that he was in a better "head space", Bieber got back to work, singing, dancing and recording again.
Along with capturing the recording process of his new album, the series also depicts Justin and Hailey Bieber's relationship and their life behind closed doors.
As the series director Michael Ratner told Rolling Stone, "You'll see build-up and wedding planning, and then you'll just see them together and in their everyday life," he explained. "When nobody's around and they're at the house, the cameras just start to blend in when you're there as frequently as we are."
One of the most distinctive elements of Justin Bieber: Seasons, is that it's being made in real-time. Ratner and his team were there at the recent album playback just days before the Grammy Awards, and are still rolling until the album is released.
Listen to best of Justin Bieber on Apple Music and Spotify.
Format:
UK English